MOBILE POLYUREA & FOAM SPRAY RIGS
Mobile Coating Trailers Custom-Built To Your Specifications
MOBILE FOAM RIGS & POLYUREA SPRAY RIGS
Mobile Coatings Trailers Custom Built To Your Specifications
OUR CUSTOM BUILT
FOAM & POLYUREA SPRAY RIGS
Our Mobile Foam & Polyurea Spray Rigs take power and equipment to any industrial, commercial or residential jobsite. Customers look to us for guidance, but the final choice of equipment and layout is yours. Options vary from a smaller, high or low pressure configuration to a longer, two-compartment version that's fully outfitted with a high pressure system. Sizes typically range from 16′ up to 36′.
CUSTOM BUILT TO FIT YOUR COATING NEEDS
Whether you decide to run completely mobile or simply add flexibility to a workshop business, ArmorThane helps you select the materials and application equipment that fits your plans. Trailers are specifically designed for easy access with all of the tools needed to produce high-quality ArmorThane coatings. A gas generator even allows you to bring power to any site. While No Two Trailers are Alike, Here are Some Features of One-Compartment and Two-Compartment MCUs:
We want to help you make the right decisions. When you talk with us, we'll ask questions regarding: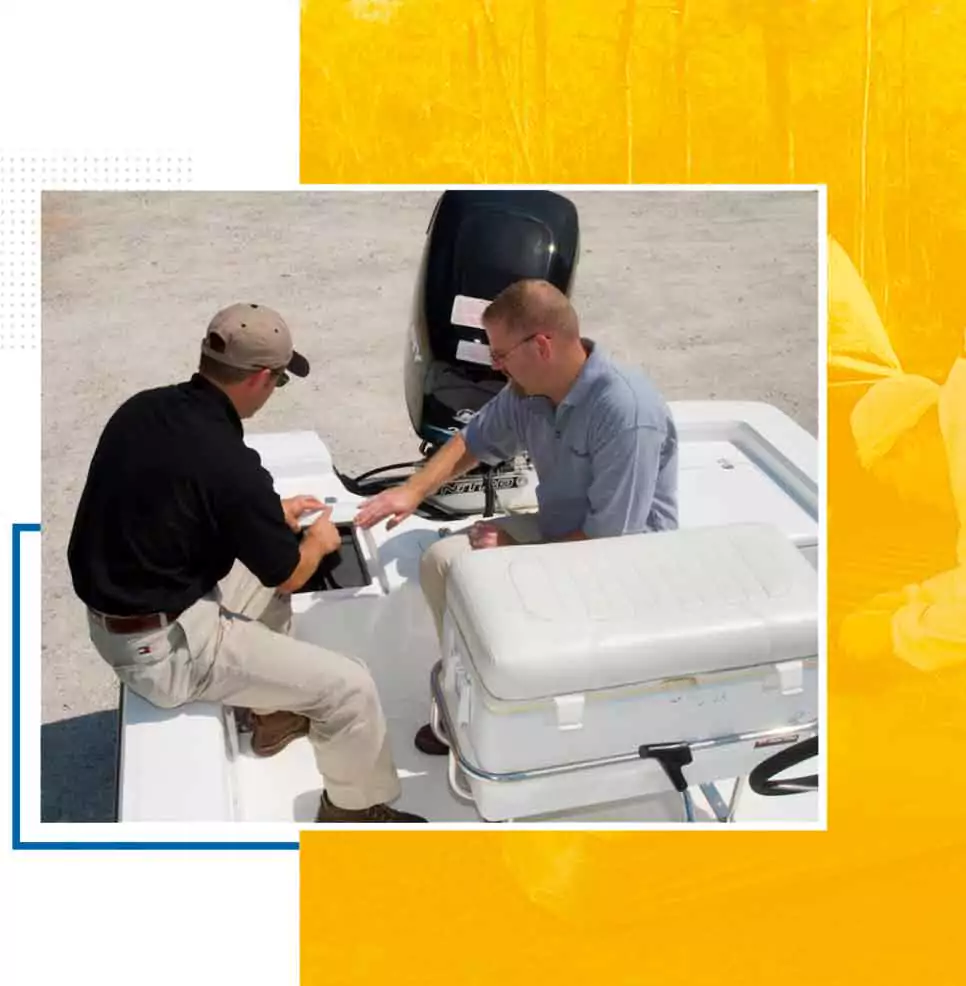 BUILD YOUR CUSTOM
POLYUREA OR FOAM SPRAY RIG
Please fill out the information below or call us toll free at 1.800.227.2905, any time Monday-Friday, 8:00 a.m. to 5:00 p.m. Central Standard Time.
A small investment for coating equipment and products will get you started in a new polyurea, polyurethane, and spray foam business or increase the revenue of an existing company. With no franchise fees or royalties, starting a protective coating business or other ArmorThane dealer business is a relatively low cost venture.
We provide personal training to get your new polyurea or polyurethane system up and going. Plus, we have a dedicated support team ready to assist you anytime you need us.
We sell to dealers around the world who use our products for a wide variety of applications. These include everything from truck bed liners to animal habitats.