Bund, also referred to as a secondary containment has one main function, to store 110 percent of the liquid in case the primary containment fails. Bunds are typically constructed of brick, concrete or metal depending on the corrosion resistance and corrosivity of the chemical stored in the primary containment or storage tank. The majority of chemicals can be harmful to the environment if they leak; hence, the use of bund linings are essential.  
Bunds made of steel suffer corrosion problems caused by water while brickwork and concrete are porous. Installing a polymer-based lining like Polyurea lining has been proven to be the most effective alternative. Thus ensuring secondary containment can hold the liquid inside the event of the primary containment in the event of a failure.
These sprayed-on bedliners are professionally applied by factory-trained and certified ArmorThane technicians, which means you'll get a consistently superior application that won't warp or crack, even under the most stressful of conditions.
Polyurea linings offer fantastic structural integrity

A life expectancy of more than 25 years

Hardwearing

Straightforward to clean

Aesthetically appealing
Our polyurea coating material can be applied to all types and sizes of bunds. They also benefit from being applied all year round, even in sub-zero temperatures.
Our team of specialist lining applicators will provide you with excellent service. Our linings have excellent chemical resistance and can tolerate temperatures of up to 240 degrees!
Dirty water from the leaking plant and equipment is leaking through the slab and penetrating clinical areas below. 
Construct several bunds to contain the leaks and apply a seamless, flexible bund lining/waterproofing system. The polyurea lining will prevent a hygiene risk as well as prevent additional cleaning/decontamination costs.
-PREPARING FOR THE BUND LINING
All surfaces must be prepared by vacuum-controlled diamond grinding to remove poorly adhered existing coatings to ensure perfect adhesion of the bund lining.
-BUILDING THE BUND
Once prepared, bund walls are constructed using concrete blocks bonded to the slab utilizing a high-strength mortar. The same mortar is used to create a fillet detail at the floor/wall intersection to isolate this potential movement point from the new bund lining.
-APPLYING THE BUND LINING
Any cracks in the slab are first sealed using ArmorFloor™, a two component, aliphatic polyaspartic compound before isolating from the new bund linings using bond breaker tape. These areas are then reinforced locally using a chopped stand mat incorporated into the primer.
To ensure a seamless and pinhole-free bund lining, the new bund walls receive a cementitious grout coat to remove the profile from the concrete blocks.
The bunds are then primed using a damp tolerant primer to ensure excellent adhesion of the new bund lining/tanking system. This is reinforced over the cracks using chopped strand matt for additional strength.
Finally, two coats of ArmorLiner polyurea coating are applied throughout to a thickness of 1mm to create a seamless and flexible lining. 
Finally, as a safety measure, the tops of the walls are marked in safety yellow to highlight the trip hazard of the bund walls.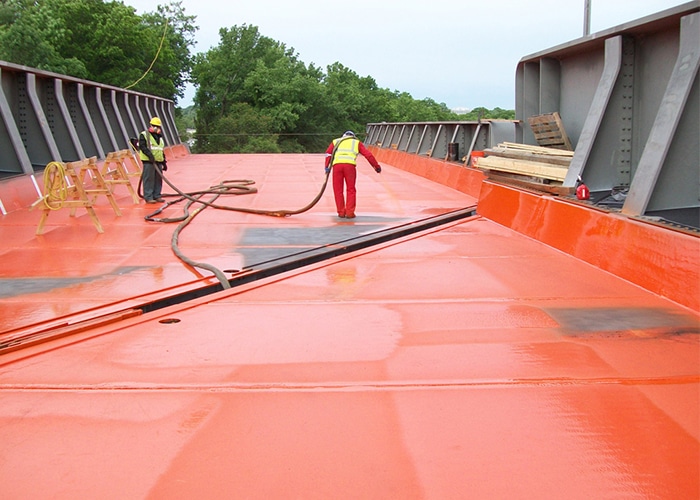 Waterproofing / Weatherproofing
Ultimate weatherproof coatings to strengthen and waterproof structures. Polyurethane, polyurea coatings for permanent wood, metal, concrete protection.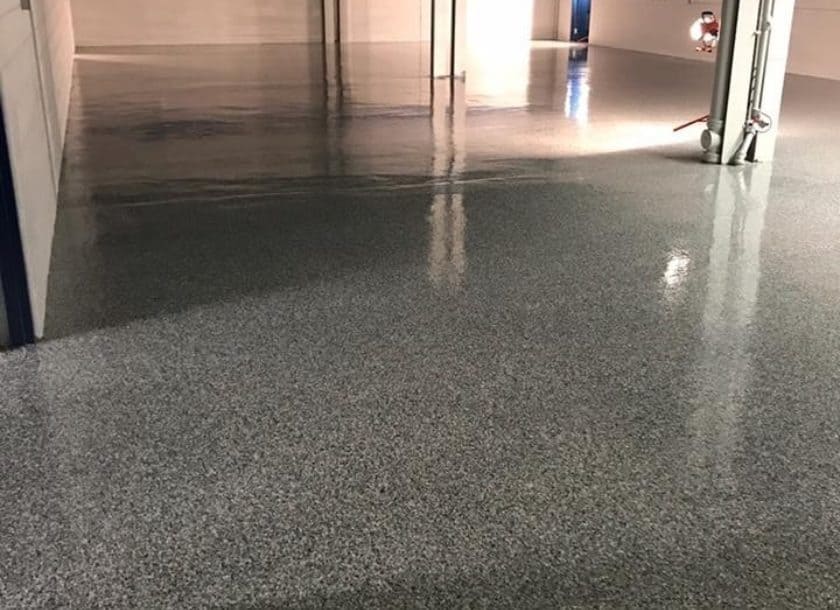 Cannabis Grow Facility Floor Coatings
Like every other new industry, widespread acceptance and market expansion bring regulation to the cultivation of cannabis.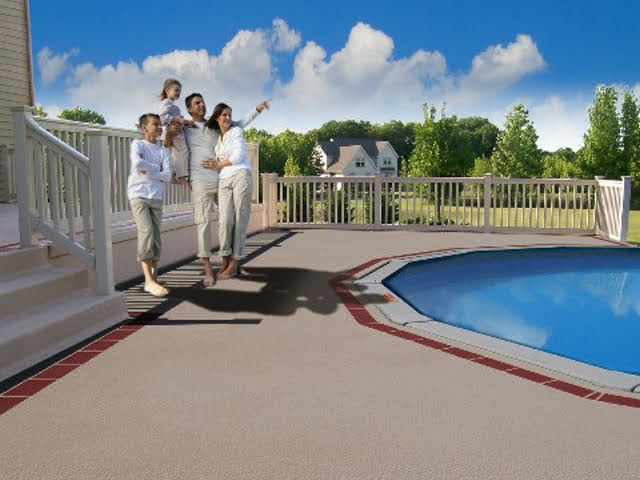 Pool Deck Resurfacing
We can help re-design your pool deck and outdoor living area with decorative concrete with a beautiful new look. We have many concrete resurfacing options including polyaspartics, polyurethanes,& polyurea.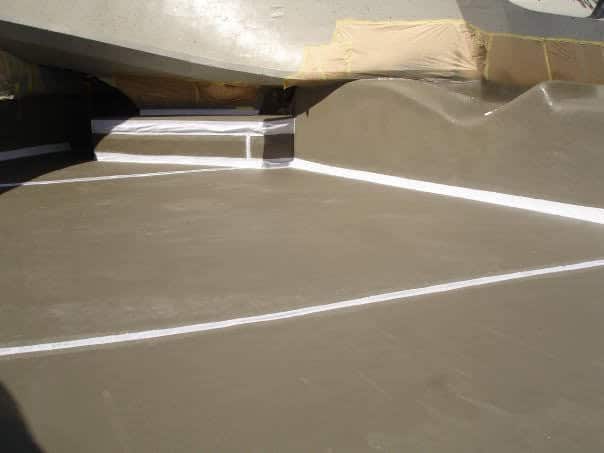 Concrete Coatings
ArmorThane protective coatings and concrete sealers are durable, chemical resistant and attractive. Especially developed for concrete, these coatings can withstand the harsh elements and wide range of temperatures for many years. They bring a more professional and attractive look to concrete surfaces.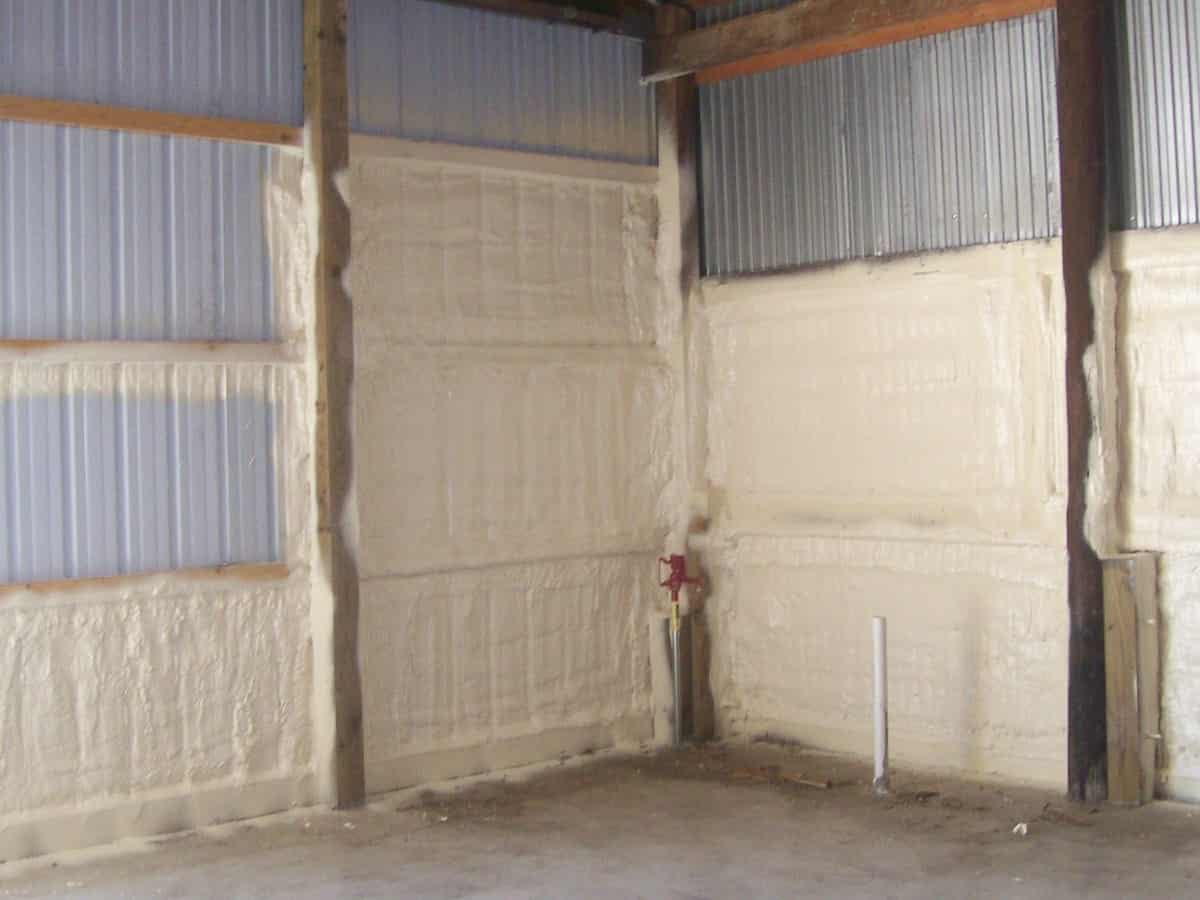 Spray Foam Insulation
Polyurethane expandable spray foam insulation becomes rigid giving high R-Value which lowers utility bills, actually strengthens structures.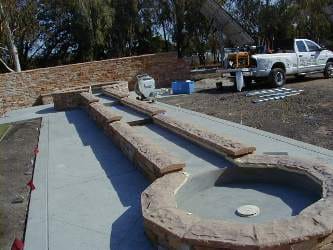 Landscaping
Protect ponds, fountains, patios, other landscaping features with permanent sprayed on coatings. Repair cracks. Add waterproof seals. Prevent color fading.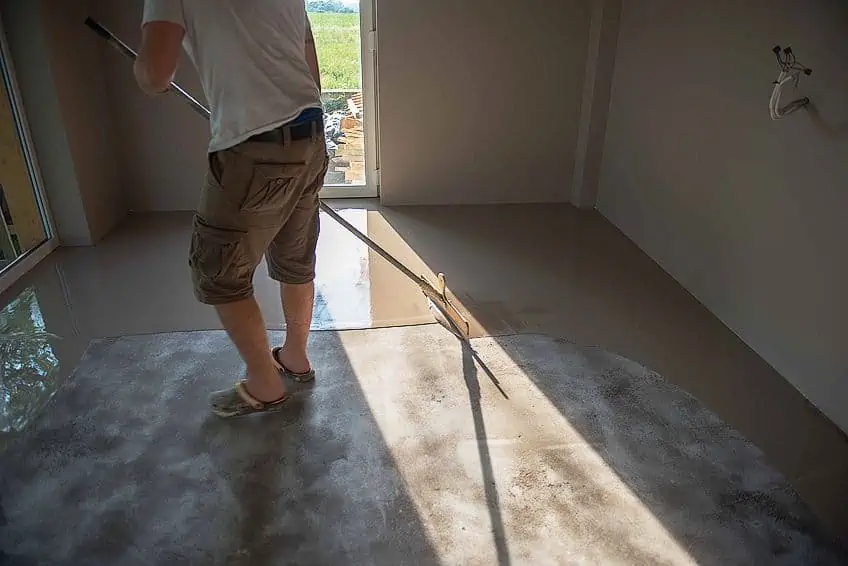 Construction Flooring
Durable, attractive, non slip coatings permanently repair, refinish concrete and wood floors indoors or out…basement, warehouse, patio, garage, more.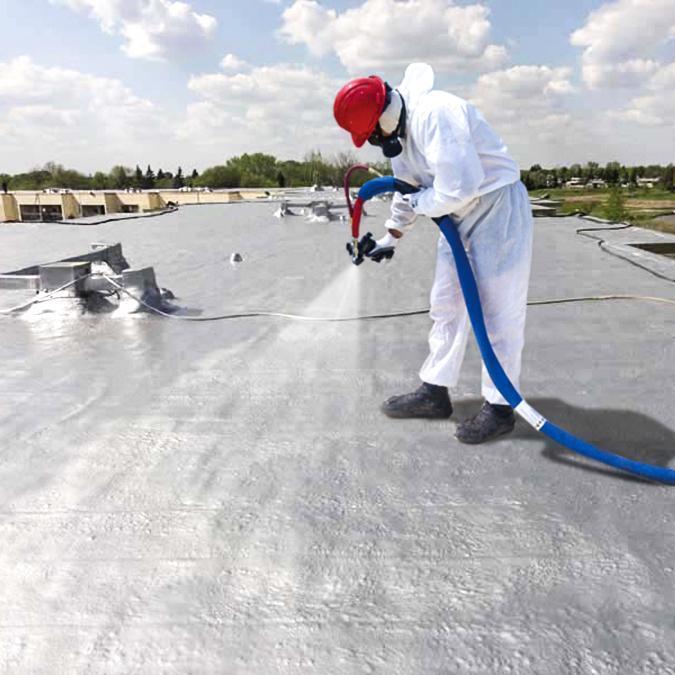 Roofing
Repair Roof Leaks and Permanently Seal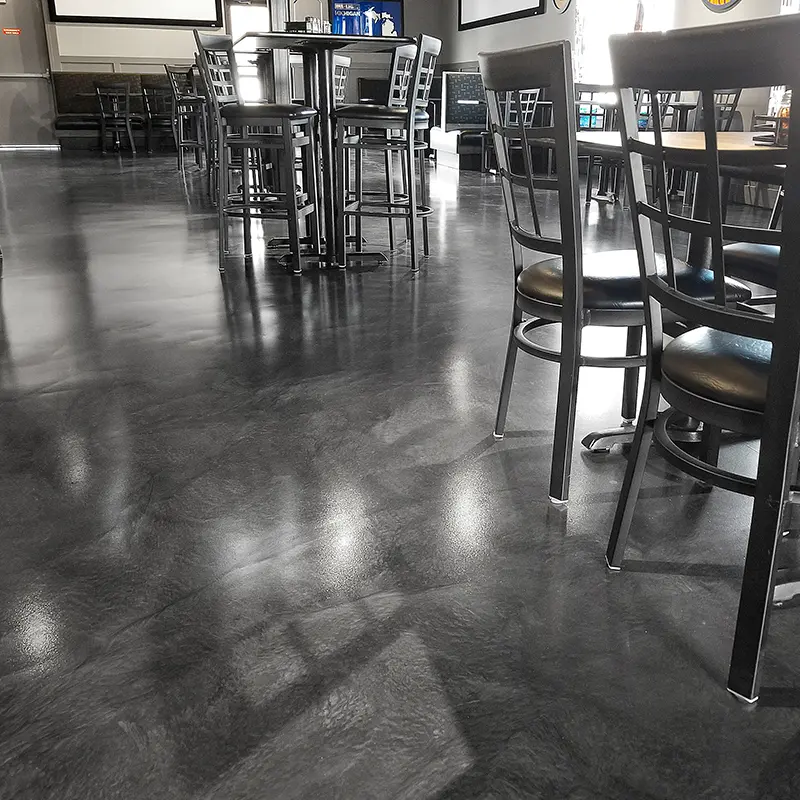 Foodservice / Healthcare
Coatings permanently seal and waterproof surfaces for more effective cleaning and non slip protection against unexpected spills, leaks. Food, medical safe use.
BE YOUR OWN BOSS

START YOUR OWN COATINGS BUSINESS
Without a profit stealing franchise model that restricts business potential, we assist you in developing a financial plan and formulating product costs that position you for success once you join the ArmorThane applicator network. Starting your own coatings business has never been so easy.
A small investment for coating equipment and products will get you started in a new polyurea, polyurethane, and spray foam business or increase the revenue of an existing company. With no franchise fees or royalties, starting a protective coating business or other ArmorThane dealer business is a relatively low cost venture. 
We provide personal training to get your new polyurea or polyurethane system up and going. Plus, we have a dedicated support team ready to assist you anytime you need us. We sell to dealers around the world who use our products for a wide variety of applications. These include everything from truck bed liners to animal habitats.
Take the first step towards a low cost polyurea, polyurethane, or spray foam business opportunity and call us at 800.227.2905 or fill out our contact form below. Someone from our company will contact you to answer your questions and provide you more information.