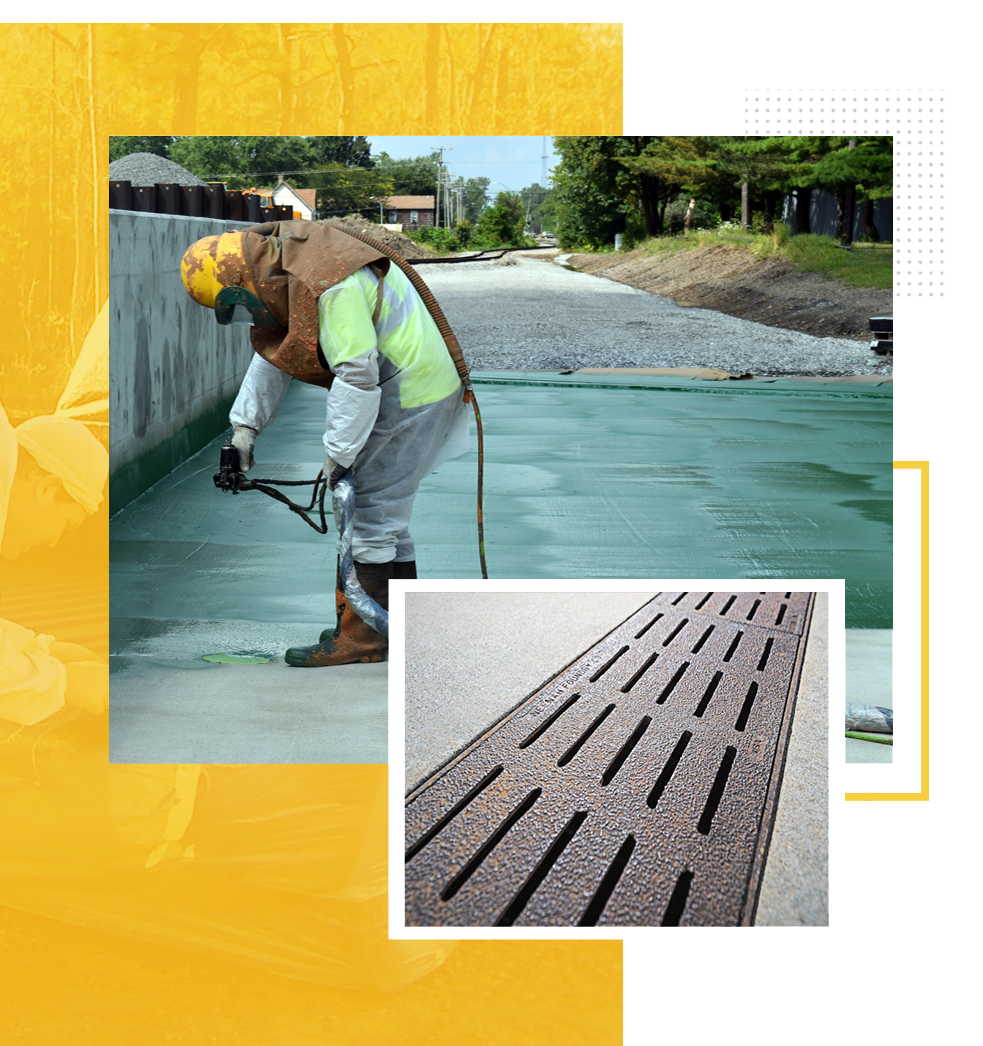 MAINTENANCE & care FOR STRUCTURAL INTEGRITY

The waterproofing of world-class stadiums and stadium structural maintenance management are essential elements that guarantee the security of players, fans, and staff. Stadium structures comprise mostly concrete and steel, constantly exposed to elements and heavy traffic. These elements compromise the structural integrity, which requires maintenance restoration and repairs.
Everything from the stadium's roof structure to the support beams and flooring requires careful maintenance and care.
Increased incomes have caused the government to increase tax revenue and led to higher educational and commercial institutions funding. Furthermore, the economic recovery has also caused the sports franchise industry revenues to increase, which, combined with increasing public funding and demand for massive professional sports venues, increases. This increases the higher demand for these stadium structures' maintenance.
The long-term viability of your facility depends on an ongoing, regular maintenance plan tailored to your facility's needs and covers every aspect that affects the life expectancy of the stadium. Here are some helpful tips for maintaining and waterproofing stadiums of the highest quality to reduce the frequency of repairs and rebuildin
The Reasons Waterproofing is Essential For Stadium Maintenance and Building Maintenance
The importance of world-class waterproofing stadiums is for maintaining the stadium since it helps ensure the building's durability. The stadium roof covers and protects all the elements underneath it and inside the structure. Without proper waterproofing, corrosion, movement, and continuous exposure to temperature variations could cause the structure to break as the water gets into these areas, causing structural damage.
Maintenance Considerations 
In stadiums, two important factors to be considered regarding the steel structure are preventing steel corrosion, which could significantly reduce the durability and lifespan of the structure, and performance in fire, which could cause loss of structural integrity and endanger lives.
There are also various maintenance issues to consider in repairing and maintaining the stadium structure. Here are some suggestions.
Water Leaks: Leaks in water can result in serious structural decay. Taking care of leaks and determining the root as quickly as possible is essential.

Joints that expand, Flexible joints are vital for the stadium. Regular inspection is essential for prolonging the life of the building.

Waterproofing Systems: Ensure that all the waterproofing equipment performs its task. It is essential to waterproof world-class stadiums to avoid corrosion and cracking.

Structural Repairs and Concrete Restoration: If addressed quickly, concrete restoration and repairs can help prevent problems and structural flaws.
Regular waterproofing and maintenance make easier for managers of facilities and their crews to maintain a secure and functioning facility condition.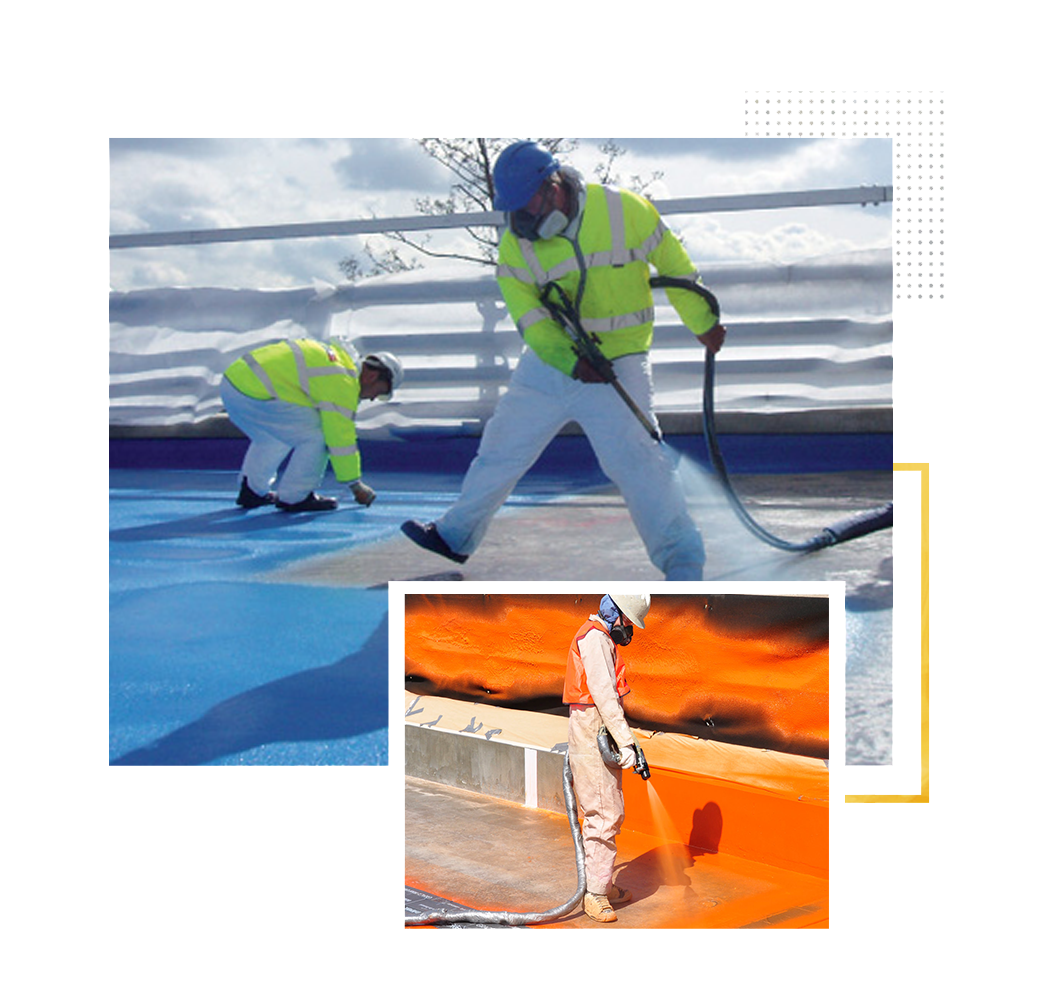 The Waterproofing Service Increase Stadiums' Life and Cost-Effectiveness of Maintenance​
The waterproofing of world-class stadiums and roof structures will prolong the longevity of the components in the design and increase the overall efficiency and cost of maintenance in the future. The flexibility of waterproofing is facilitated by moving the structure naturally. Waterproof surfaces and joints enhance safety, particularly in heavy-load and high-traffic areas. This improves durability and provides ease of maintenance and clean-up of the surfaces. The waterproof stadiums with world-class facilities also have non-slip protection to protect employees and spectators.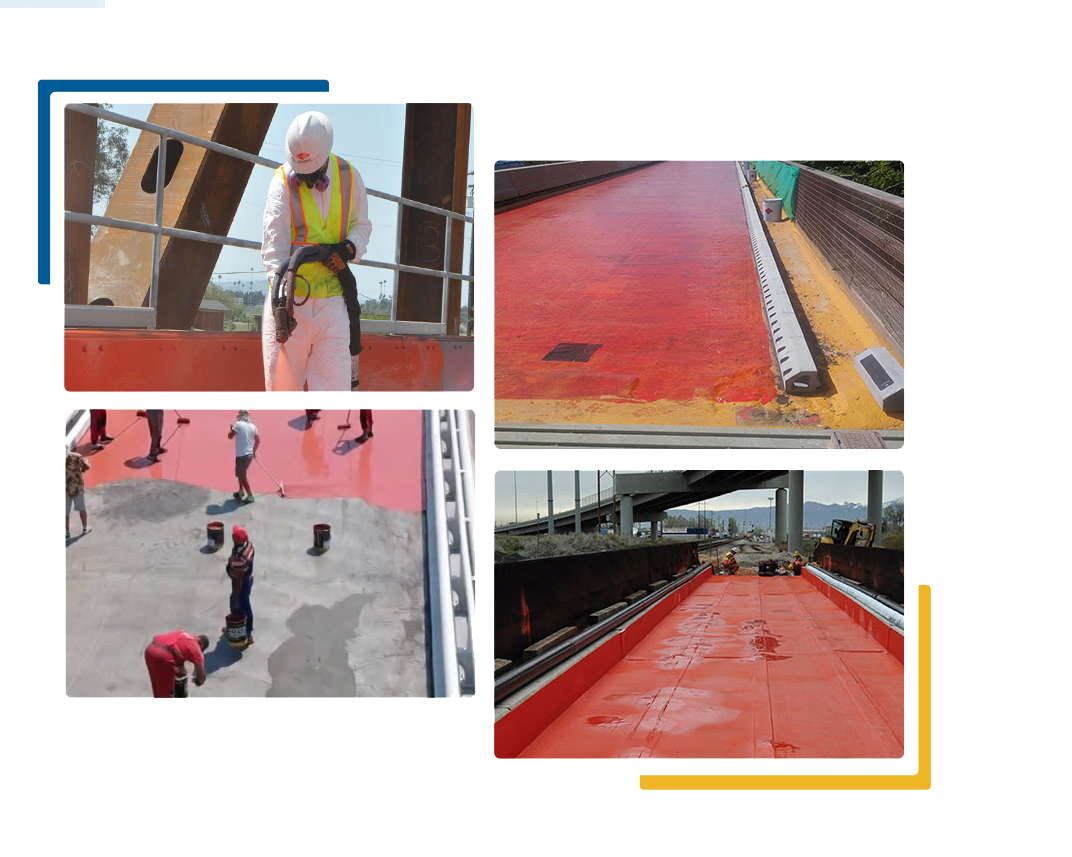 Get the Most Out Of your Stadium's Maintenance, Reconstruction, and Repairs by partnering with the ArmorThane Team.​

With the increasing use of stadiums, it's crucial to protect the safety of players, fans, and staff by utilizing high-end waterproofing facilities and regularly keeping the system's integrity. 
ArmorThane has been a leading polyurea/polyurethane manufacturer specializing in protective coating material, equipment, chemical research, and development of waterproofing, protecting, and repairing solutions for more than 30 years.
Customer centricity, innovation, sustainability, and performance are our core values.
Our expert experience allows us to continually improve our existing product portfolio and run an innovation plan across new product applications, processes, and sustainability improvements.
We are here to offer you complete systems that meet all requirements for construction and renovation.
Join forces with ArmorThane for your custom stadium waterproofing strategy!