EQUIPMENT / COMMERCIAL
VEHICLE COATINGS
EQUIPMENT / COMMERCIAL
VEHICLE COATINGS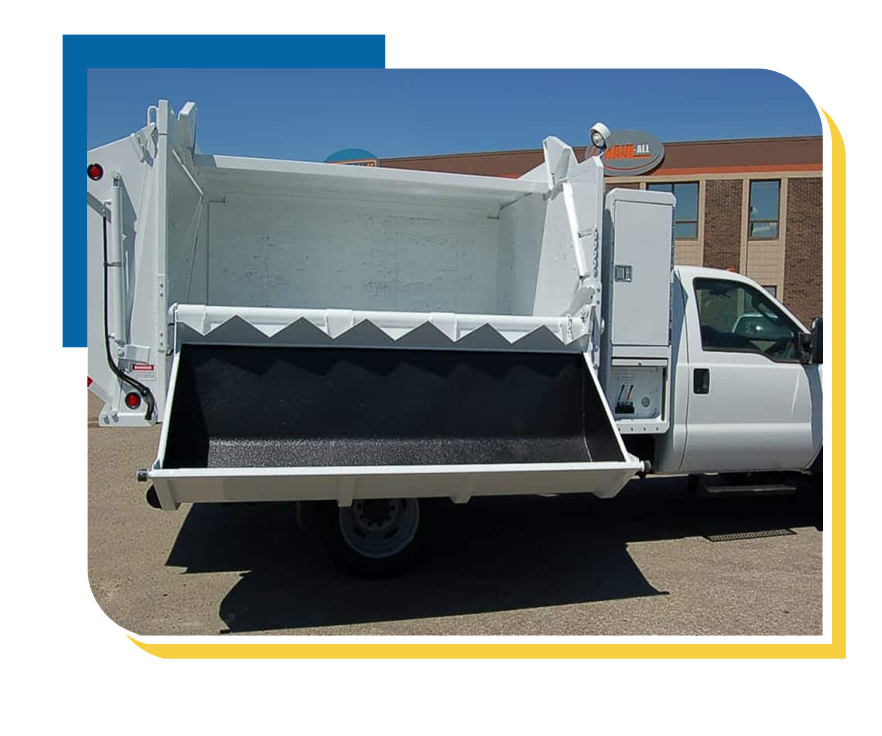 VEHICLE & EQUIPMENT COATINGS FOR ULTIMATE PROTECTION
Costly construction and industrial equipment is used in the most high-wear surroundings. ArmorThane offers coating solutions to protect and revitalize equipment at a fraction of the cost to replace. With ArmorThane, operators can help protect their people, products, and vehicle investment from expensive exterior damage as well as manpower downtime. Because it's exceptionally favorable in wet conditions, ArmorThane helps to keep cargo and supplies from sliding around in the back of fleet and utility trucks, creating a more stable handling situation for operators.
Benefits to EQUIPMENT Coatings
Spraying equipment new saves thousands in down time and maintenance costs and adds years of performance. But, coatings are also very cost-effective for rehabilitating used and work-worn surfaces. Repainting is simply not the answer to these problems:
Resisting dents and scratches
Avoiding breaking or chipping during rough use
Protecting against corrosion and rust from elements and most chemicals
Repairing, preventing rust and other damage
Reducing slips and skidding with textured surface or particulates
Absorbing impact to reduce vibration, noise
An extra benefit is to increase the resell value.
EQUIPMENT COATING
Product Suggestions
As with so many industry applications, the suggested coating vary depending on the conditions such as abrasion, chemical exposure, moisture and other damaging effects. These can range from lower end STS-200 or STS-300 polyurethane used on truck and trailer beds to the top of the line durability of UltraTech pure polyurea. UltraTech is the most wear-resistant material with outstanding abrasion/friction resistance and is applied to digging equipment.
Commercial Vehicle and  Machinery Protection Dump trucks and other transports. Industrial Chemical transport. Sewer and other noxious liquids. Commercial truck and equipment protection. 
VIEW SPECIALIZED
EQUIPMENT COATING TYPES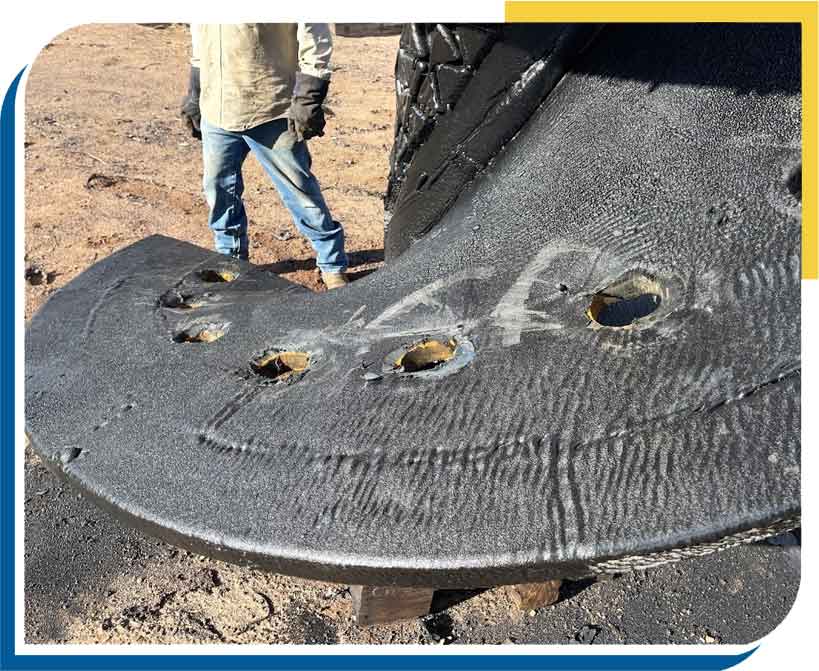 MINING EQUIPMENT
Armorthane's cutting edge coatings give your machinery a protective shield against wear and tear caused by intense pressure or harsh chemicals. Our advanced proprietary technologies ensure that surfaces stay clean while providing maximum protection against corrosion, oxidation, abrasion and extreme temperatures.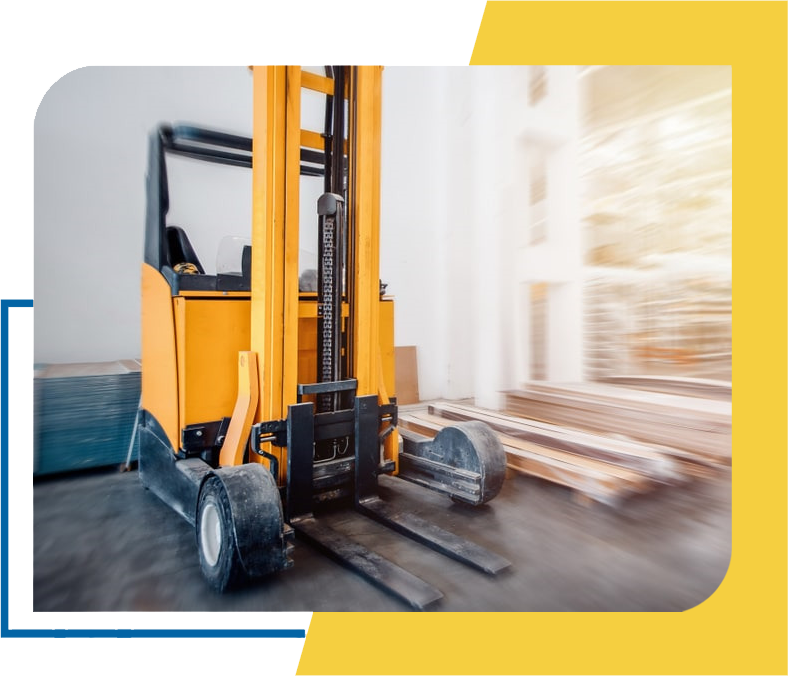 MATERIAL HANDLING EQUIPMENT
Armorthane coatings are a great resource for protecting metal from corrosion, oxidation, abrasions and more. Not only do coatings help extend the longevity of material-handling equipment but they also help improve performance through speed efficiency and efficacy.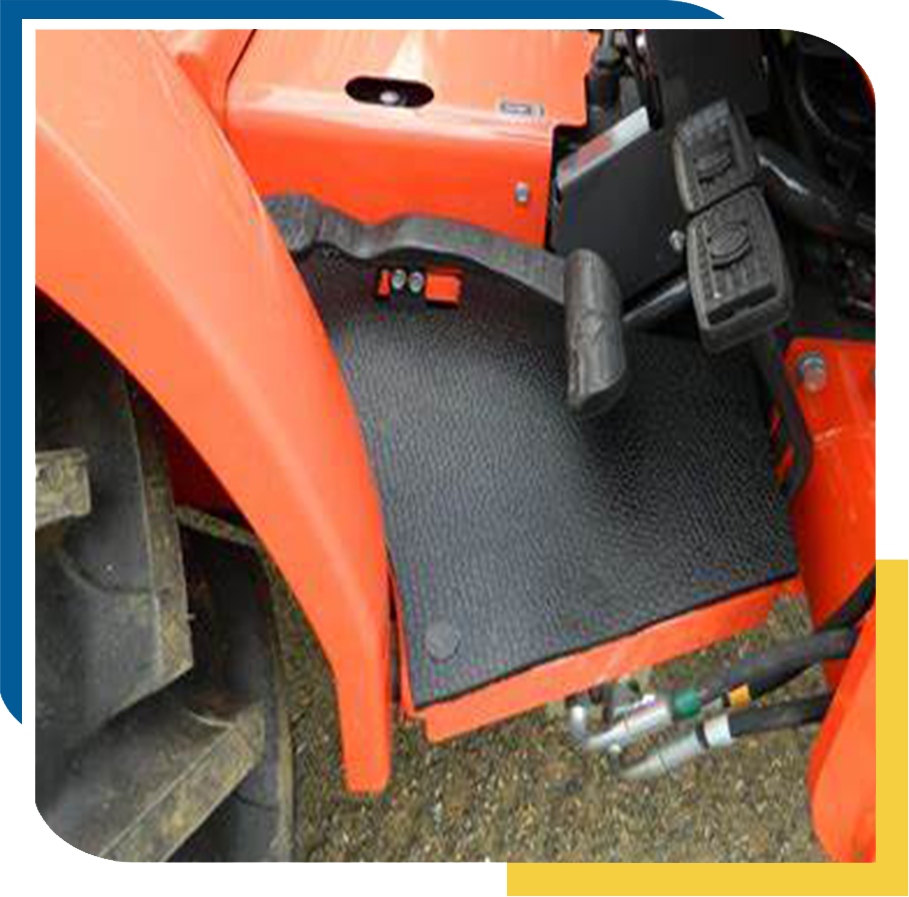 Agriculture Equipment
Our products have been field tested and proven to significantly improve the durability and life of your investment while providing an attractive finish with superior protection. In this blog post, we will explain why Armorthane's agriculture equipment coatings are superior in terms of longevity, strength, and aesthetics compared to alternatives on the market today.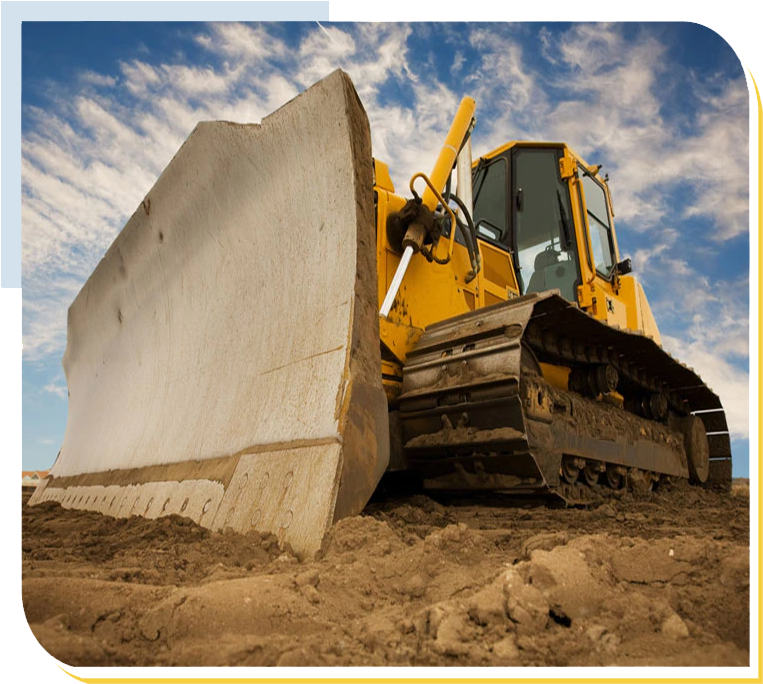 CONSTRUCTION EQUIPMENT
At the forefront of innovative protective coatings, we understand your need to keep commercial construction equipment looking and functioning its best in any environment. Our superior-grade coatings are formulated exclusively for industrial applications, specifically designed to resist rust, protect against environmental hazards and extend the lifespan of your valuable materials.
BE YOUR OWN BOSS

START YOUR OWN COATINGS BUSINESS
Without a profit stealing franchise model that restricts business potential, we assist you in developing a financial plan and formulating product costs that position you for success once you join the ArmorThane applicator network. Starting your own coatings business has never been so easy.
A small investment for coating equipment and products will get you started in a new polyurea, polyurethane, and spray foam business or increase the revenue of an existing company. With no franchise fees or royalties, starting a protective coating business or other ArmorThane dealer business is a relatively low cost venture. 
We provide personal training to get your new polyurea or polyurethane system up and going. Plus, we have a dedicated support team ready to assist you anytime you need us. We sell to dealers around the world who use our products for a wide variety of applications. These include everything from truck bed liners to animal habitats.