AGRICULTURE / FARM
EQUIPMENT COATINGS
THE FARM EQUIPMENT COATING YOU'VE BEEN LOOKING FOR
As the backbone of the agricultural industry, farm equipment plays a critical role in ensuring efficient and productive farming operations. However, the constant exposure to harsh environments, chemicals, and heavy use can take a toll on the durability and performance of these essential machines. That's where ArmorThane comes in, offering state-of-the-art farm equipment coatings that provide an unmatched level of protection and durability.
WHY OUR FARM EQUIPMENT COATINGS WORK SO WELL
ArmorThane's farm equipment coatings are specially engineered to withstand the demanding conditions encountered in agricultural settings. From tractors and harvesters to sprayers and tillers, these coatings are designed to enhance performance and extend the lifespan of valuable farming machinery. Let's explore the features, benefits, and applications of ArmorThane's farm equipment coatings.
The application process of ArmorThane's farm equipment coatings is seamless and flexible, allowing for a precise and consistent coating coverage. Whether the equipment requires a full coating or specific areas need attention, ArmorThane's coatings can be customized to meet the unique needs of each machine. With careful application, these coatings adhere seamlessly to the equipment's surface, leaving no gaps or weak points. This creates a watertight and durable coating that provides optimum protection against all types of wear and tear.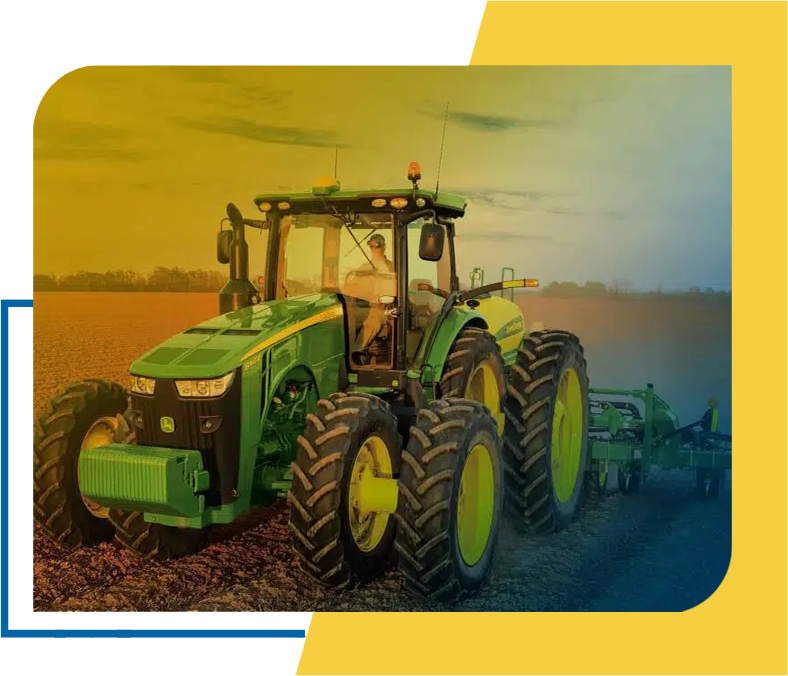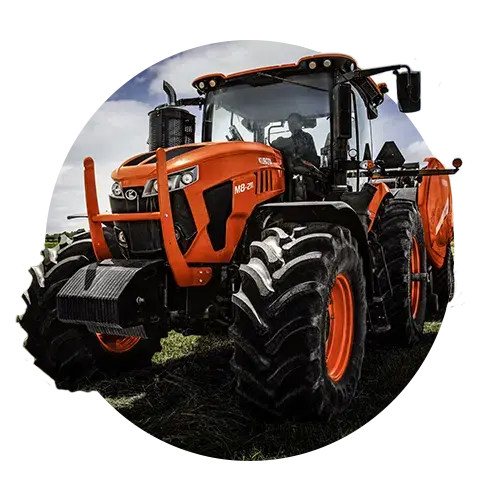 VERSATILITY OF OUR
FARM EQUIPMENT COATINGS
The versatility of ArmorThane's farm equipment coatings is another notable aspect. These coatings can be applied to a wide range of agricultural machinery, including tractors, combines, balers, plows, and more. Whether it's metal, fiberglass, or plastic surfaces, ArmorThane's coatings adhere effectively to different materials, providing a comprehensive and consistent protection solution. This versatility allows farmers to enhance the durability and performance of their entire fleet of equipment, ensuring seamless operation and increased productivity.
BE YOUR OWN BOSS

START A COATINGS BUSINESS
A small investment for coating equipment and products will get you started in a new polyurea, polyurethane, and spray foam business or increase the revenue of an existing company. With no franchise fees or royalties, starting a business or other ArmorThane dealer business is a relatively low cost venture.

No franchise fees or royalties, makes it a relatively low cost venture.

We provide personal training to get your system up and going.

Dedicated support team ready to assist you anytime you need us.