Attention To Detail
It's not easy to look at an oversized piece of machinery, moving an enormous load, and see the details. Paying attention to those details is precisely what our team does every day. Tensile strength, Elongation, Tear strength, Color consistency, and border coverage are why many markets choose ArmorThane day after day and have for over 30 years.
But that's just part of our story. Our rigorous technical methodology creates products that satisfy the most advanced specifications. Our international coating team assures that the appropriate solution is available wherever a product is created. Those little things make a big difference, especially in heavy equipment.
What is Material Handling Equipment?
Warehouses use a lot of Material Handling Equipment. Material handling is loading, unloading, and moving goods within a factory or warehouse with mechanical devices. Thus material handling equipment means devices that help a warehouse function by transferring and storing goods. These equipment types fall under four broad types.
Type 1: Storage and Handling Equipment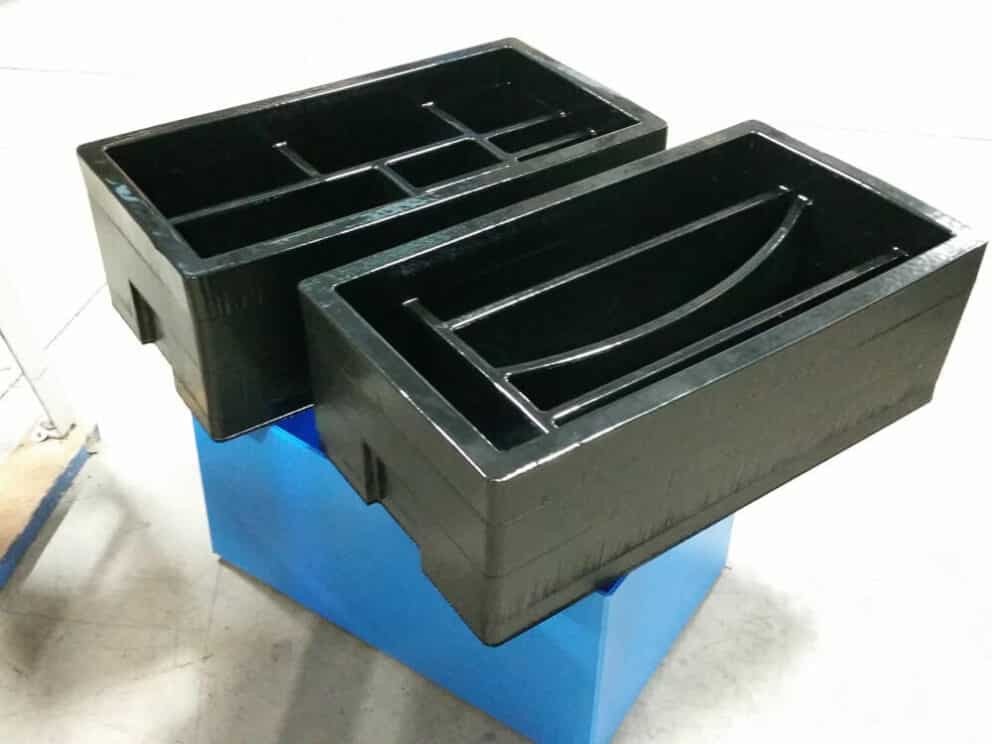 This is the most straightforward type, something so basic you might not even think of it as equipment. These are racks, shelves, and storage bins to store your material between receiving it and shipping it. They are often designed to utilize vertical space so the warehouse can maintain more items.
Type 2: Bulk Material Handling Equipment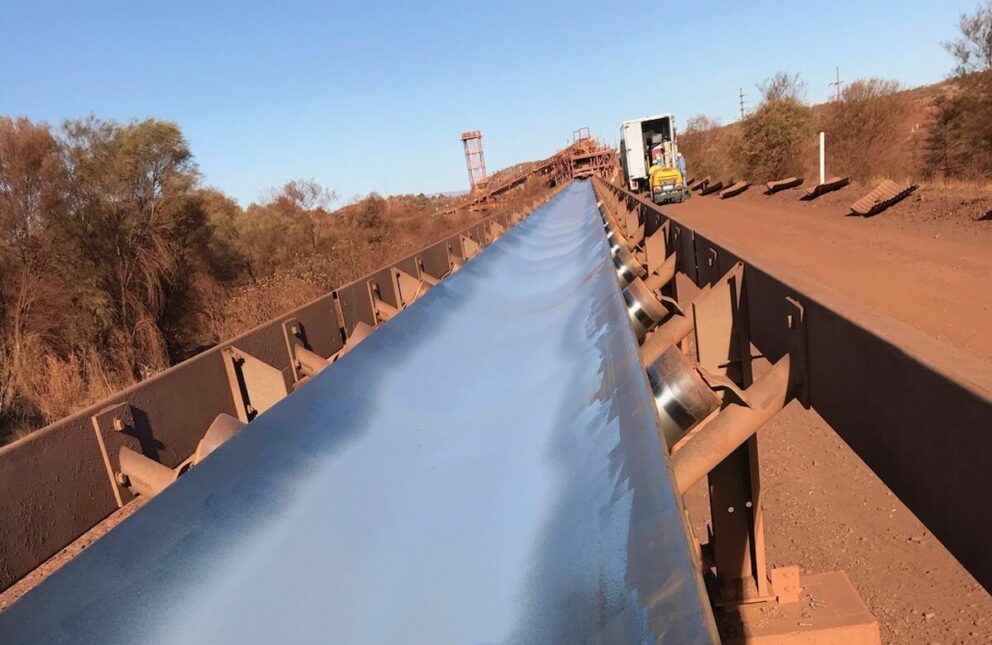 If there's a lot of material altogether, you're probably using bulk material handling equipment. This is the storing, transportation, and control of materials in loose bulk form. Examples would be silos and large cylinders that can hold stuff like grain. Examples include stackers and reclaimers, hoppers, grain elevators, bucket elevators, conveyor belts, dump trucks, screw conveyors and rotary car dumpers. (
Type 3: Industrial Trucks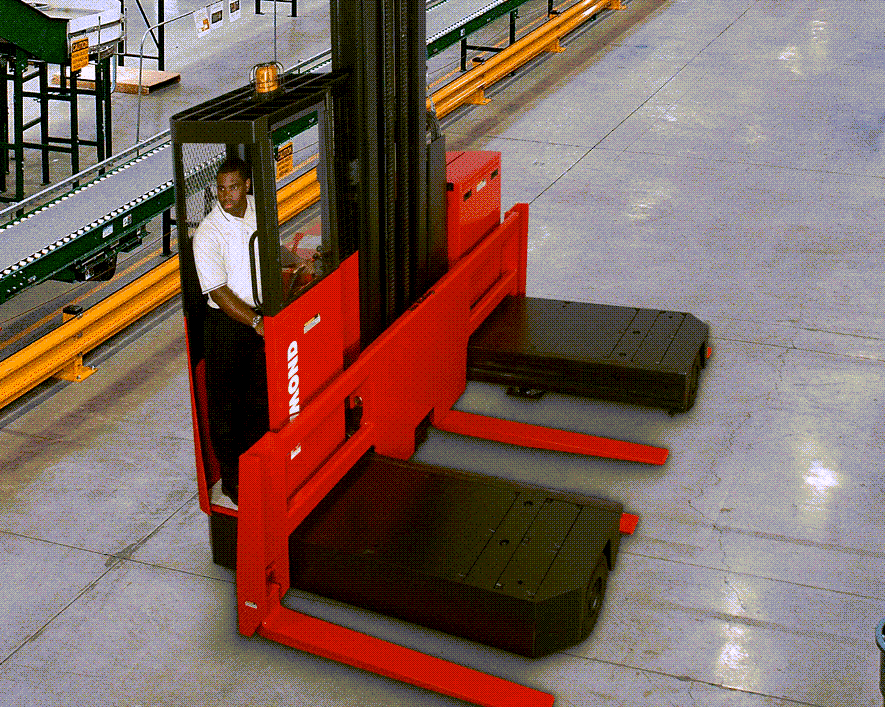 These are vehicles or equipment that move materials. Sometimes workers run them, and occasionally they are automatic. Other examples are hand trucks, side-loaders, pallet trucks, walkie stackers, order pickers, platform trucks, and forklifts.
Type 4: Engineered Systems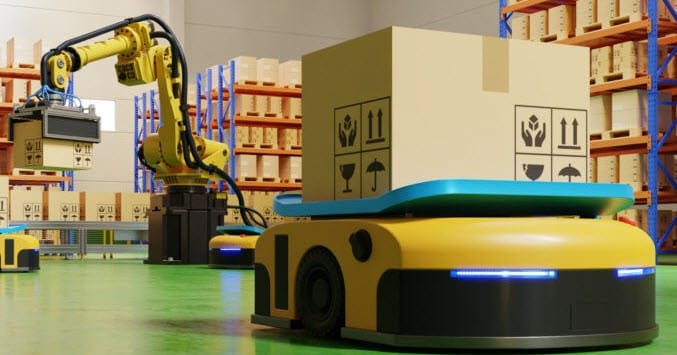 Engineered systems move materials around the warehouse so workers don't have to. This type of material handling equipment involves more complex systems with numerous components. Examples would be robotic delivery systems, AGVs, conveyor belts, or Automated Storage and Retrieval Systems.
This equipment category is the most complicated and expensive, often incorporating elements from the other categories into wider, more expansive designs. These systems require a lot of time and analysis before investing.
Your warehouse is unique and requires a unique solution. If you're updating your current warehouse system and wondering what kind of material handling equipment, contact us today! We offer endless applications in material handling.
---