The Solution To Your Secondary Containment Problems
The Solution To Your Secondary Containment Problems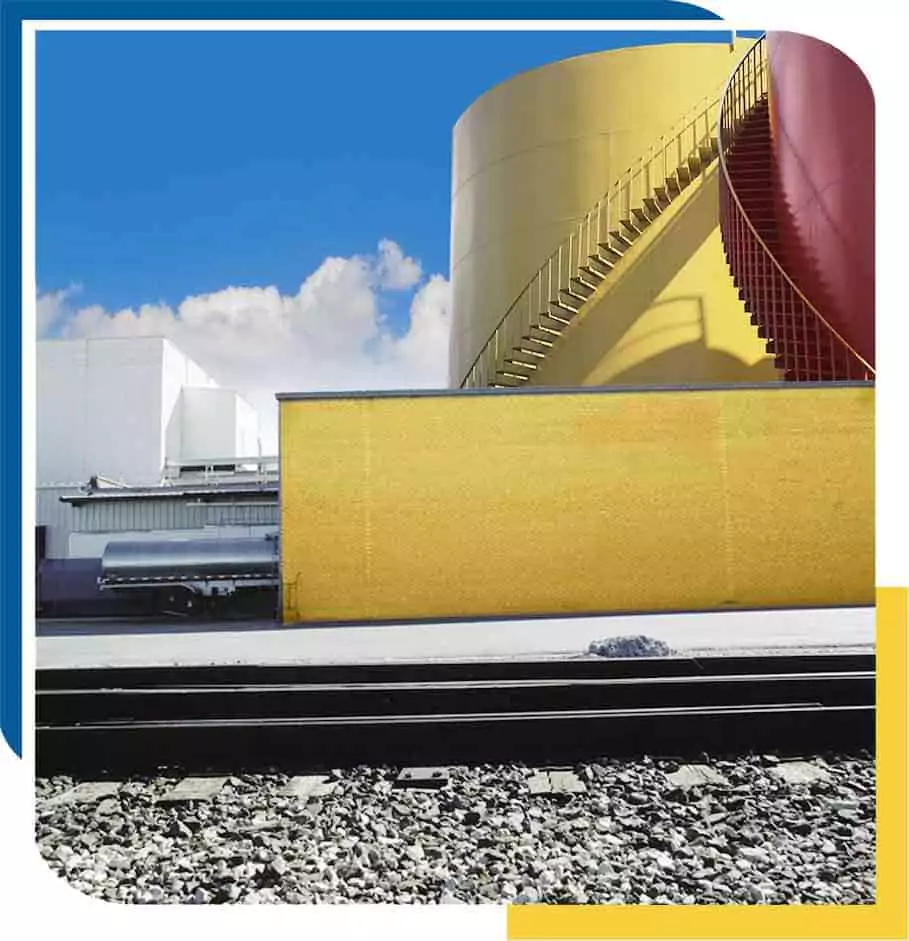 WHAT IS SECONDARY CONTAINMENT?
If you are working with dangerous chemicals then you might know some details concerning these types of systems. Secondary containment systems are second protection in the event that there is a problem with your primary containment system. In the event that a container for storage that is used to store wastewater is damaged, secondary containment systems will stop any liquid from spilling out and destroying the environment. It's a temporary solution that protects the environment until steps are taken to repair the main system.
BENEFITS OF SECONDARY CONTAINMENT
The use of a secondary containment coating like an elastomeric polyurea offers many advantages. This is due to the chemical resistant properties of polyurea combined with the quick cure time and an extremely high tensile strength make it the perfect solution for industrial applications in which the need for a barrier to protect is essential. Secondary containment coatings do not just protect the surroundings against chemical contamination and spills, but also from toxic contaminants. Polyurea provides an impermeable, protective barrier that further helps prolong the life of machinery and tanks.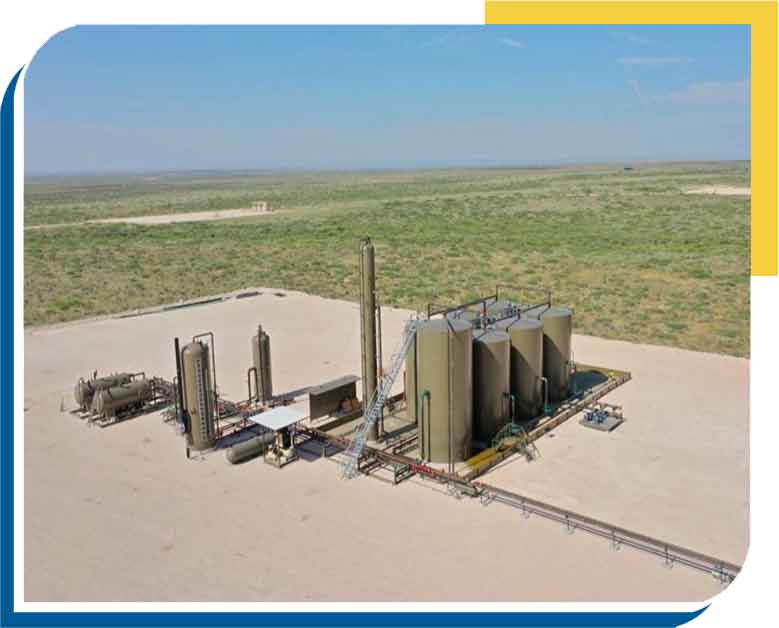 SECONDARY CONTAINMENT COATING APPLICATIONS
ADDITIONAL BENEFITS OF SECONDARY CONTAINMENT LINERS
In addition to being made to resist chemical corrosive substances, they also excel in shielding surfaces against abrasive destructive forces and harmful substances. In the mining industry, where equipment is frequently in contact with caustic substances, polyurea coatings provide a superior protective sheath that encases tools and parts of equipment to protect them from the possibility of damage. In addition, polyurea coatings can be applied to transportation and mining equipment to create a strong impervious barrier that protects the vehicle's metal from damage, impact, and corrosion, and simultaneously, preventing loss of precious raw materials and minerals when transporting.
HOW DO SECONDARY CONTAINMENT COATINGS WORK?
The coating creates an impervious barrier that stops any material within that primary containment unit from being able to escape. As we've said before, polyurea solution isn't just water-tight, but it is also extremely flexible. Therefore, if you're having an extremely hot day and everything seems to be tight it's because the chemical will guard against any cracks. This is the case in the case of a scorching heatwave in which everything doubles in size. The polyurea can still hold all of the things in place.
We've also said the fact that polyurea coatings are invulnerable to water damages, including corrosion or corrosion. However, that's not the only thing that can cause some harm. In Texas, we have plenty of sunny days. While the sun may be beneficial to your mood and skin, the constant ultraviolet exposure can seriously affect the storage tank. For example, if you own a polyethylene tank, continual exposure to UV light can cause the material to soft, leading to cracks. But this isn't the case with the polyurea solution.
Certain companies employ an elastomer coating, lining, or surface protection to be used as an additional containment system. This can create issues:
ARE POLYUREA COATINGS
BETTER THAN RUBBER LINERS?


Certain companies employ an elastomer coating, lining, or surface protection to be used as an additional containment system. This can create issues:
At ArmorThane We know how vital it is to shield the environment from dangerous substances. The most effective method for the industry to accomplish this is to choose the most effective form of protection that is available. This protection is a polyurea solution.
If you are in need of a secondary containment device for the material that you work with, and you are contemplating applying a polyurea coating choose the most effective. Get in touch with a representative from ArmorThane now and get the protection you need to protect your company.