What are plural-component protective coatings?
What are plural-component protective coatings?
WHAT ARE THE PLURAL COMPONENTS
OF PROTECTIVE COATINGS?
Plural Component Protective Coatings are a type of two-part coating system that consists of a base component and an activator. They are applied using advanced application equipment that helps to mix the two components together. When the two parts combine, they react to form a durable, seamless, and high-performance coating. Plural Component Protective Coatings are ideal for industrial equipment and machinery, as they provide excellent resistance against abrasion, corrosion, and chemicals.
WHAT ARE PLURAL COMPONENT
COATINGS USED FOR?
Plural component coatings protect metal substrates such as pipes, bridges, and storage tanks. These coatings are used most often for:
Joint and crack fillings

Passive fire protection

Protecting corrosion in harsh environments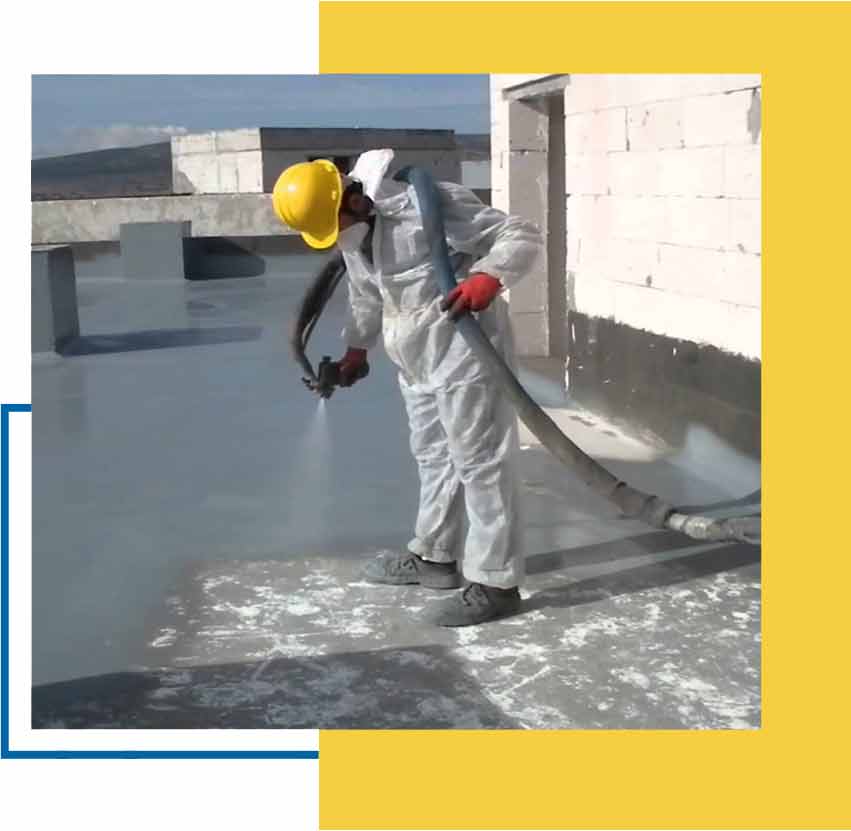 Benefits of
Plural Component Protective Coatings
Plural component protective coatings offer many benefits, including: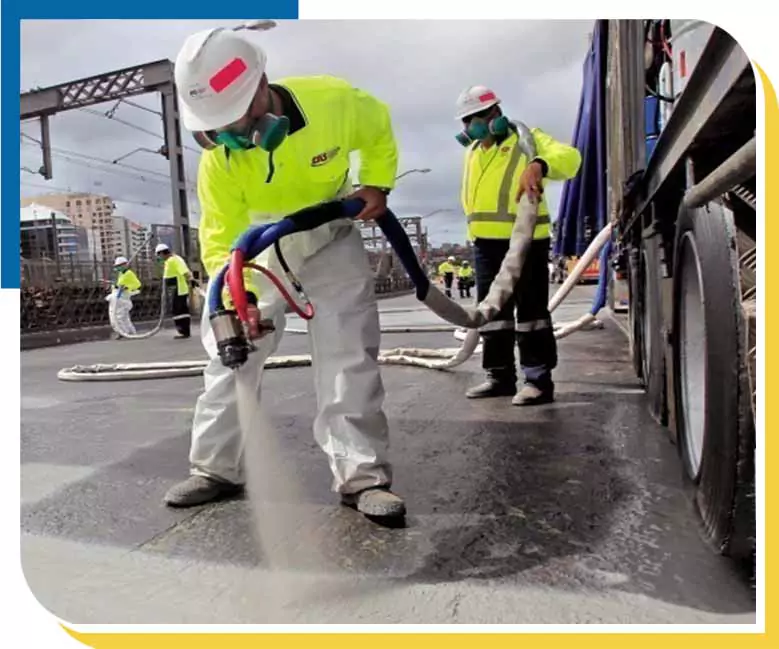 How Plural Component
Coatings Are Applied
Plural Component Coatings are usually applied using specialized spray equipment. The two components are mixed together at a precise ratio and then sprayed on to the surface to be coated. The coating cures rapidly, producing a durable, seamless, and high-performance coating that provides excellent protection. Professional application is recommended for optimal efficiency.
Why ArmorThane Should Be Your Go-To
Plural Component Protective Coating Provider
ArmorThane's Plural Component Protective Coatings offer superior protection against corrosion, chemicals, abrasion, and extreme weather conditions. They have an excellent track record of protecting a wide range of equipment, machinery, and other devices, as well as enhancing the durability and longevity of these projects. ArmorThane provides personalized consultation services to ensure their customers select the most appropriate solution for their unique needs. The company also offers expert installation services to guarantee optimal performance of their coatings.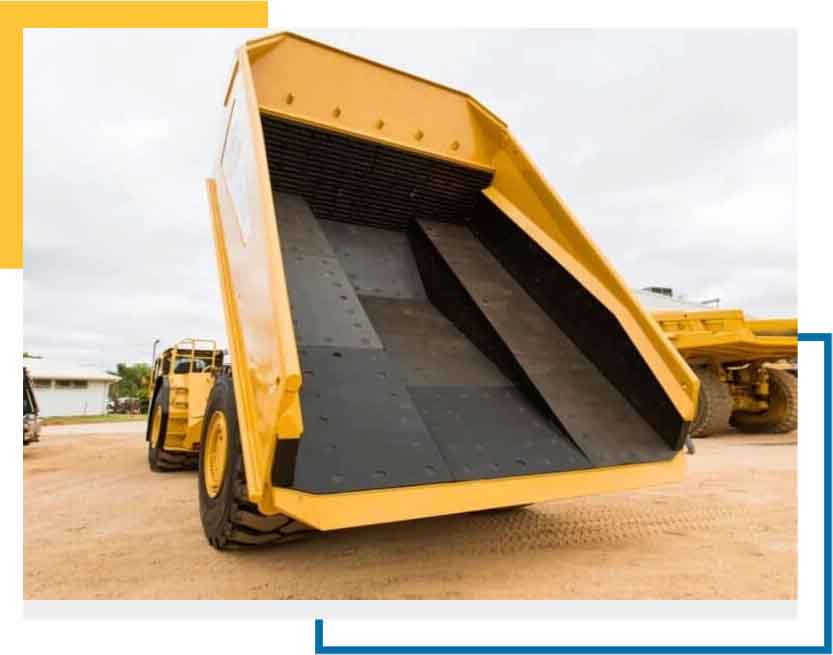 START THE PROCESS:
BECOMING AN APPLICATOR
What sets ArmorThane's spray-on bedliner apart from the competition is the superior performance and protection it offers:
SMALL INVESTMENT
NO FRANCHISE FEES
A small investment for coating equipment and products will get you started in a new polyurea, polyurethane, and spray foam business or increase the revenue of an existing company. With no franchise fees or royalties, starting a business or other ArmorThane dealer business is a relatively low cost venture.
We provide personal training to get your new polyurea or polyurethane system up and going. Plus, we have a dedicated support team ready to assist you anytime you need us. We sell to dealers around the world who use our products for a wide variety of applications. These include everything from truck bed liners to animal habitats.

NO FRANCHISE FEES

TRAINING PROVIDED

24/7 TECHNICAL SUPPORT

MARKETING ASSISTANCE