INDUSTRIAL APPLICATOR OPPORTUNITIES-
BECOME AN APPLICATOR
Great Opportunities for New Applicators AND No Franchise Fees
BECOME AN
INDUSTRIAL APPLICATOR
Add a profit center or start a new business by coating secondary containment spill prevention, plant floors and warehouse docks, pipelines, above ground tanks and more to prevent leaking, repair cracks, strengthen structures, manage safety and endurance.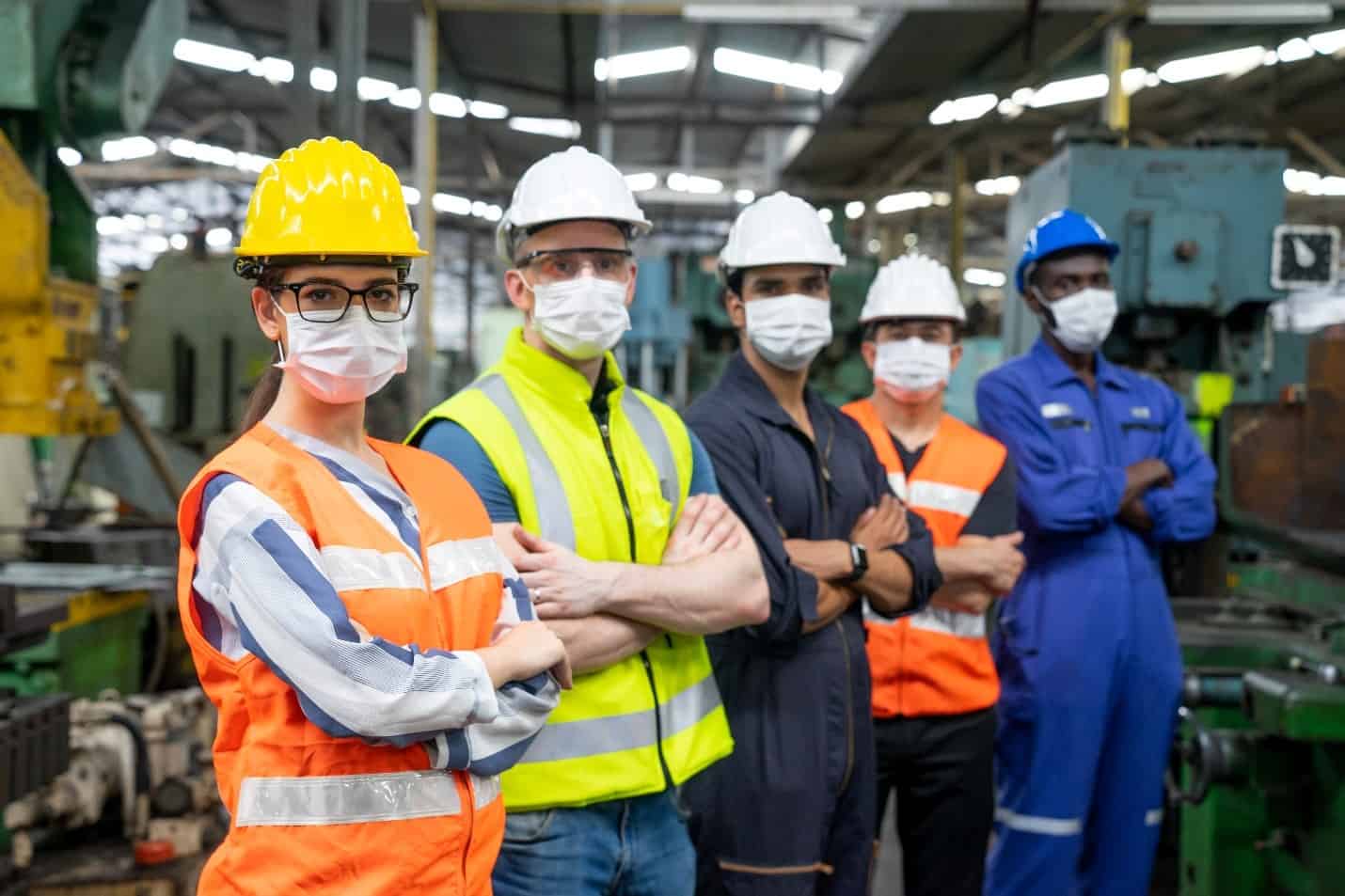 Safety Management
ArmorThane coatings reduce slip-and-fall injuries and claims. Ask about spraying permanent color coding, leak prevention, and other safety management jobs.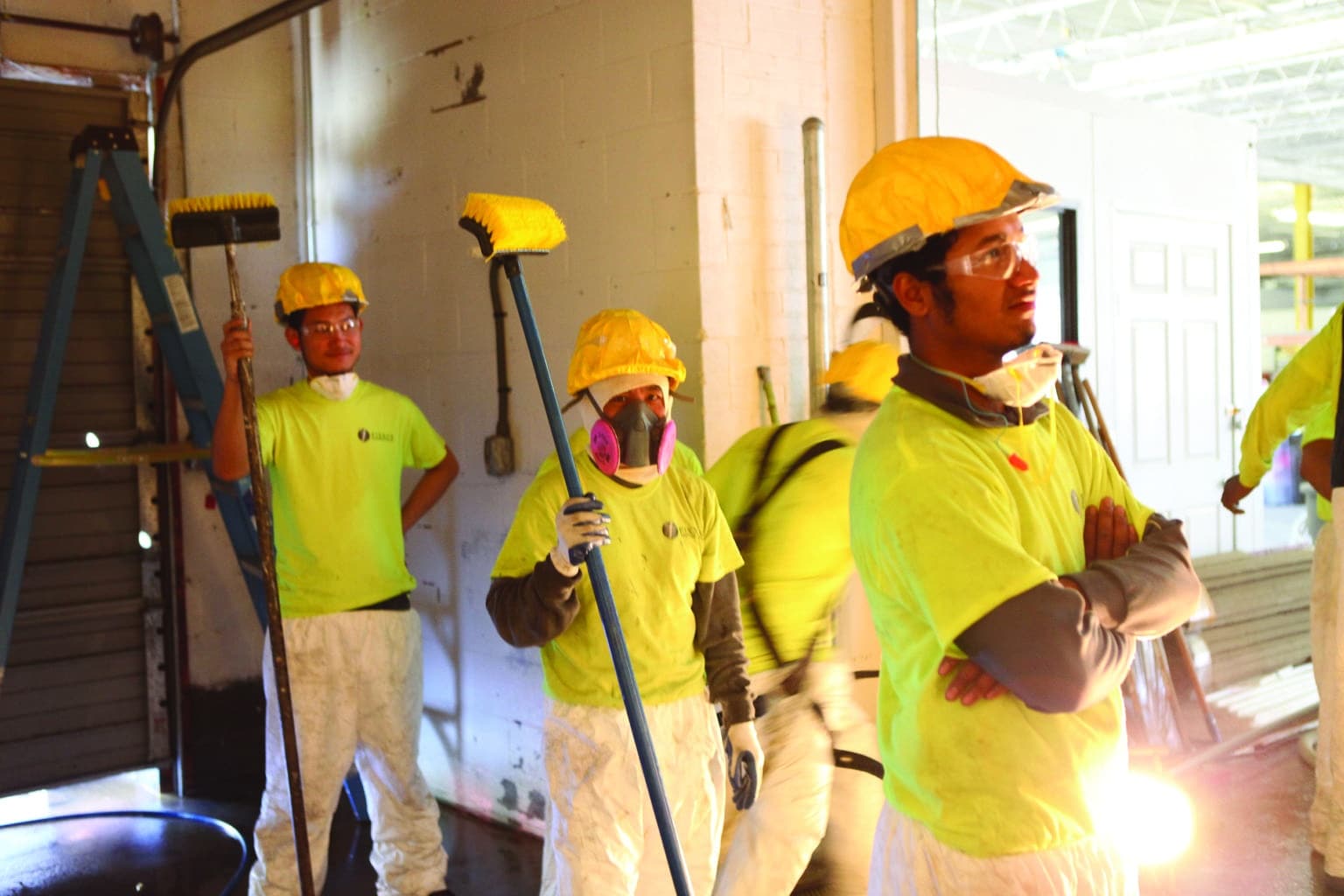 Food Service Industries
Food processing and storage have specific requirements. We provide coatings for processing plant floors, refrigerated warehouses, and livestock yards.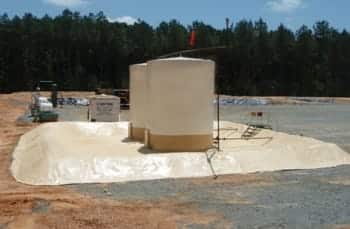 Secondary Containment
ArmorThane products provide a seamless coating for secondary containment to prevent leaks and corrosion with chemicals, oil, fuel and other hazardous materials.
Want To Become an Applicator?
A small investment for coating equipment and products will get you started in a new polyurea, polyurethane, and spray foam business or increase the revenue of an existing company. With no franchise fees or royalties, starting a protective coating business or other ArmorThane dealer business is a relatively low cost venture. 
We provide personal training to get your new polyurea or polyurethane system up and going. Plus, we have a dedicated support team ready to assist you anytime you need us. We sell to dealers around the world who use our products for a wide variety of applications. These include everything from truck bed liners to animal habitats.