INDUSTRIAL APPLICATOR OPPORTUNITIES- BECOME AN APPLICATOR
Great Opportunities for New Applicators AND No Franchise Fees
BECOME AN INDUSTRIAL APPLICATOR
Add a profit center or start a new business by coating secondary containment spill prevention, plant floors and warehouse docks, pipelines, above ground tanks and more to prevent leaking, repair cracks, strengthen structures, manage safety and endurance.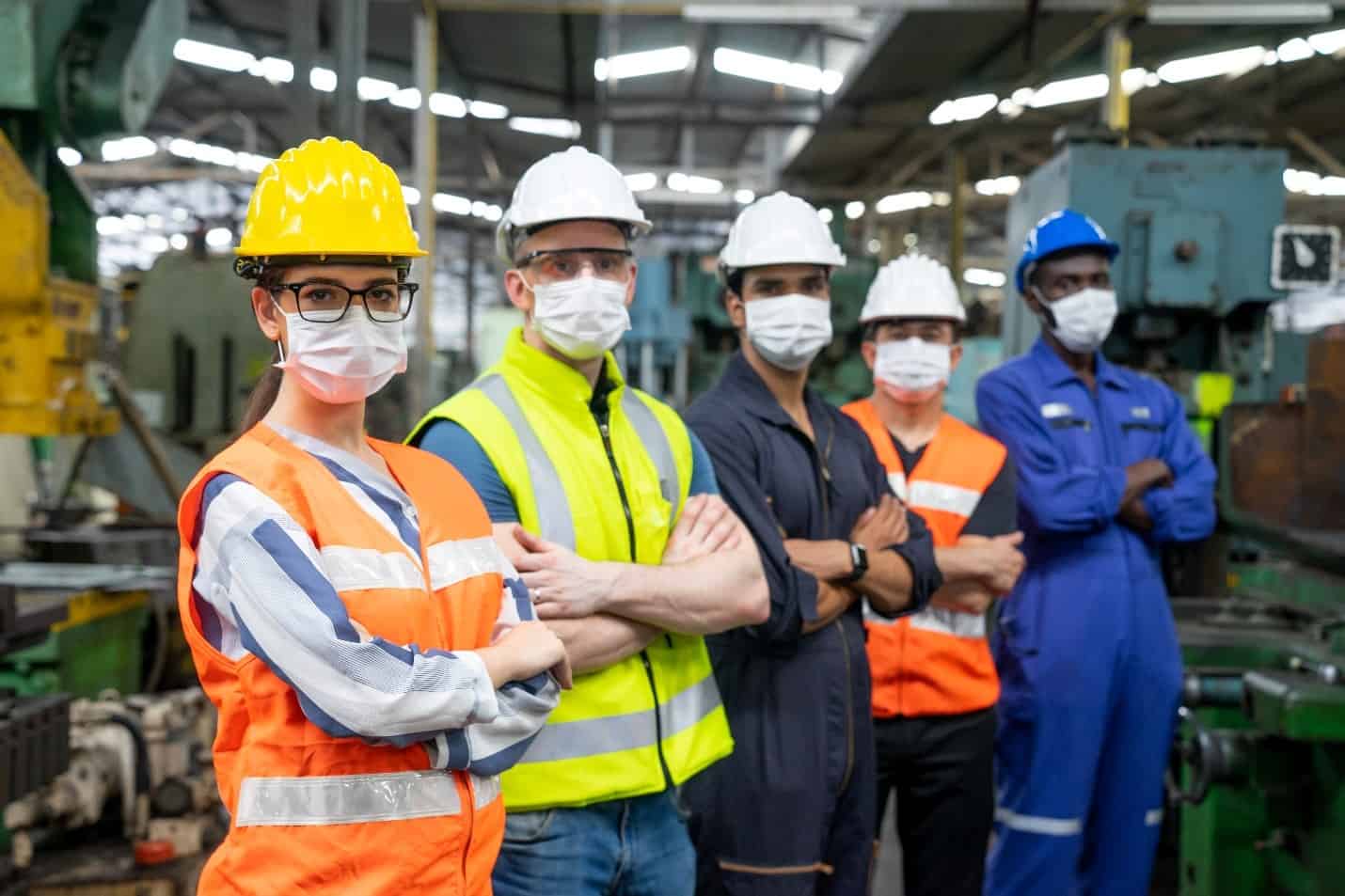 Safety Management
ArmorThane coatings reduce slip-and-fall injuries and claims. Ask about spraying permanent color coding, leak prevention, and other safety management jobs.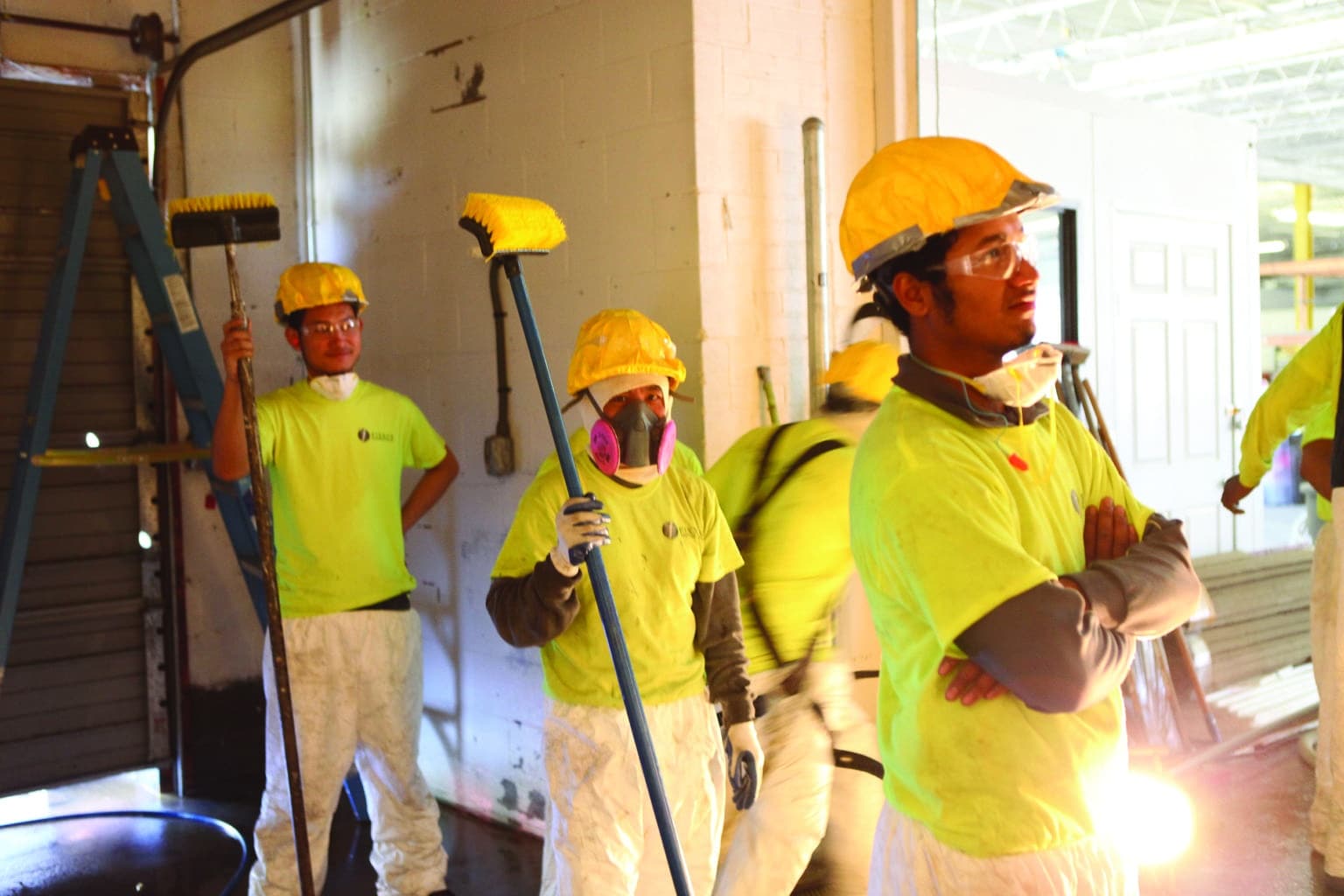 Food Service Industries
Food processing and storage have specific requirements. We provide coatings for processing plant floors, refrigerated warehouses, and livestock yards.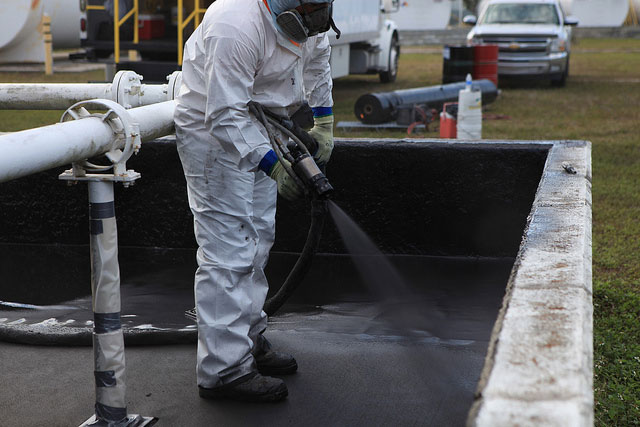 Secondary Containment
ArmorThane products provide a seamless coating for secondary containment to prevent leaks and corrosion with chemicals, oil, fuel and other hazardous materials.
WANT TO
BECOME AN APPLICATOR?
Without a profit stealing franchise model that restricts business potential, we assist you in developing a financial plan and formulating product costs that position you for success once you join the ArmorThane applicator network. Starting your own coatings business has never been so easy. Fill out the form below to become an applicator today!