food service /
healthcare
food service /
healthcare
What do these businesses and institutions have in common?
Restaurant, food prep kitchens
Food and beverage manufacturing
Grocery stores
Kennels, veterinary clinics, animal habits
Schools, nurseries
Hospitals, clinics, nursing homes
They all involve people / animals and health risks from bacteria, germs, mold, etc. The news regularly reports a foodborne illness or an outbreak of bacteria in a medical facility.
If marred floors and countertops go unnoticed, pollutants are trapped in cracks and micro-scratches. Too often these surfaces cannot be cleaned well enough, even with the best sanitizing and janitorial practices.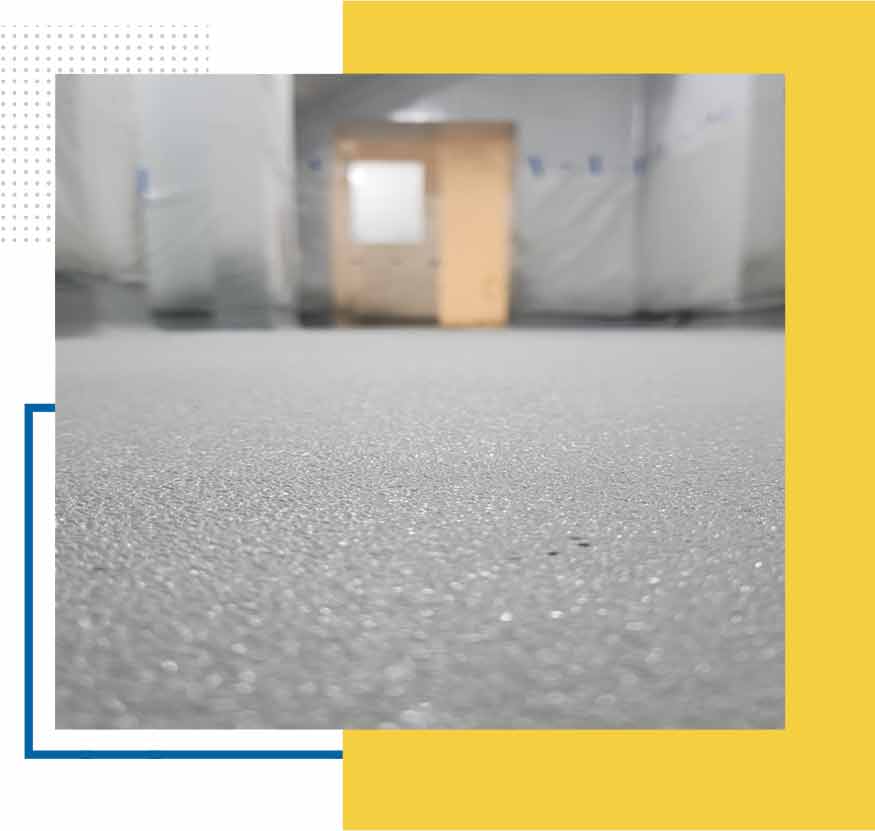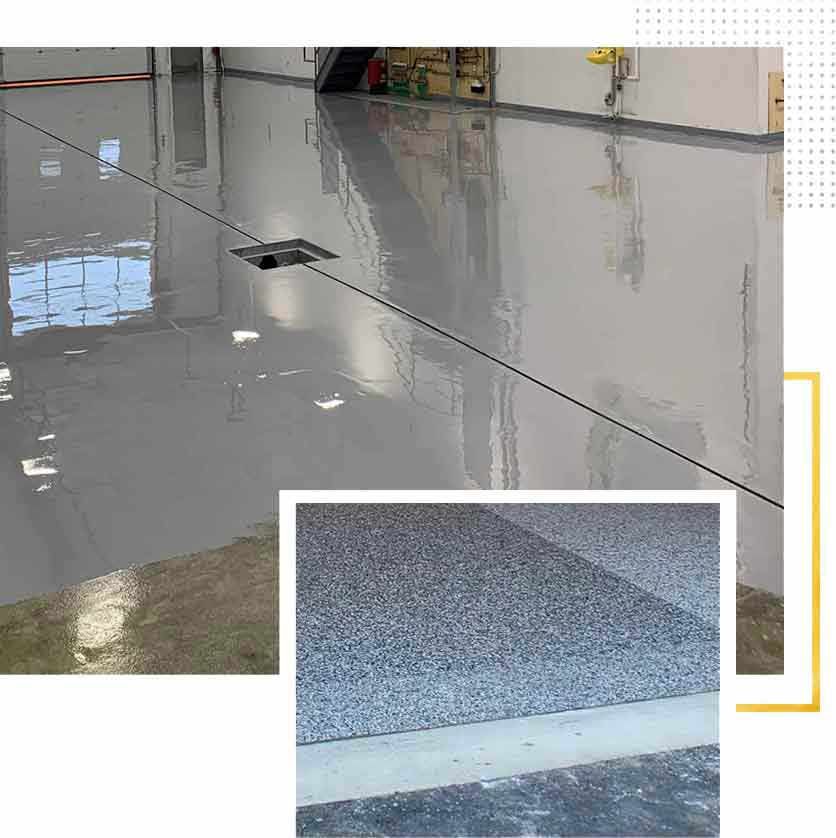 Improved Coating Techniques
How do you create a cleaner environment? While ArmorThane sprayed-on coatings only work on part of the issues, we're one solution that's easy to implement. Polyurethane or polyurea permanently seals and restores the underlying surface to make cleaning more effective. By spraying the floor or countertop and partway up the wall, a seamless waterproof barrier is created to prevent contaminants from hiding and growing in crevices that are out of sight.
ArmorThane coatings have no irritating fumes or residue so the area remains safe for both people and animals. One application is even approved for potable water, so is also safe for food-handling.
Another benefit of polyurethane and polyurea coatings is the ability to add texture for a safer non slip, non skid floor. This is particularly important in areas with unexpected spills, animal urine or rain.
LEARN MORE ABOUT CONSTRUCTION COATINGS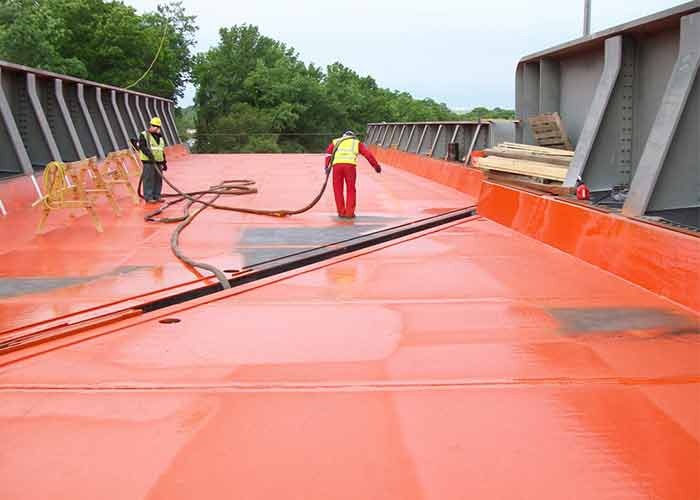 Waterproofing / Weatherproofing
Ultimate weatherproof coatings to strengthen and waterproof structures. Polyurethane, polyurea coatings for permanent wood, metal, concrete protection.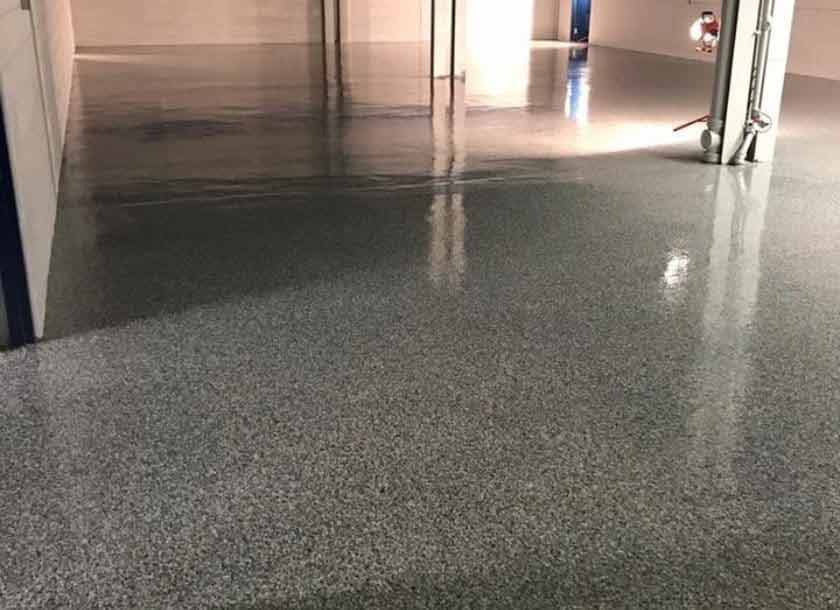 Cannabis Grow Facility Floor Coatings
Like every other new industry, widespread acceptance and market expansion bring regulation to the cultivation of cannabis.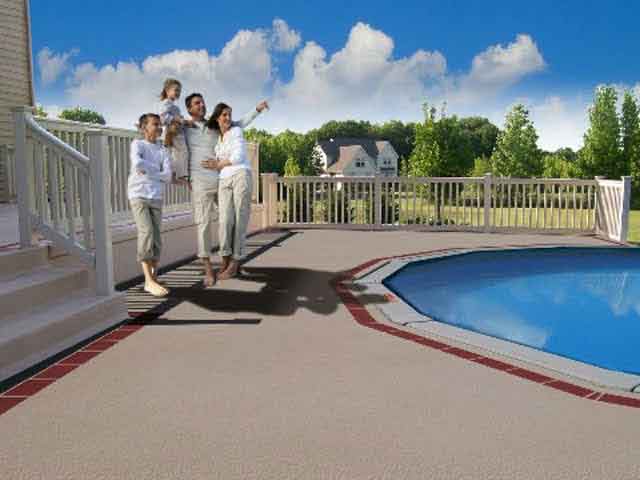 Pool Deck Resurfacing
We can help re-design your pool deck and outdoor living area with decorative concrete with a beautiful new look. We have many concrete resurfacing options including polyaspartics, polyurethanes,& polyurea.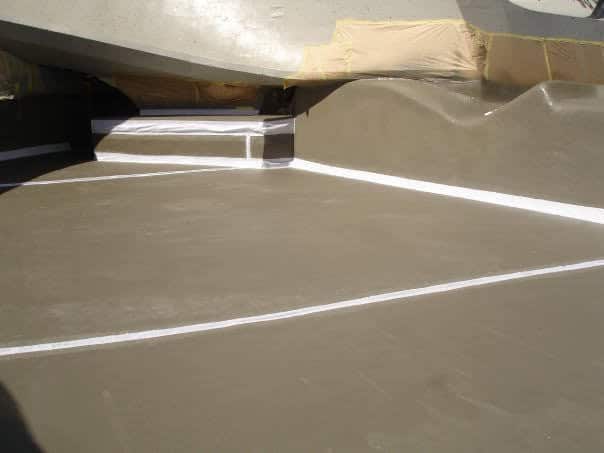 Concrete Coatings
ArmorThane protective coatings and concrete sealers are durable, chemical resistant and attractive. Especially developed for concrete, these coatings can withstand the harsh elements and wide range of temperatures for many years. They bring a more professional and attractive look to concrete surfaces.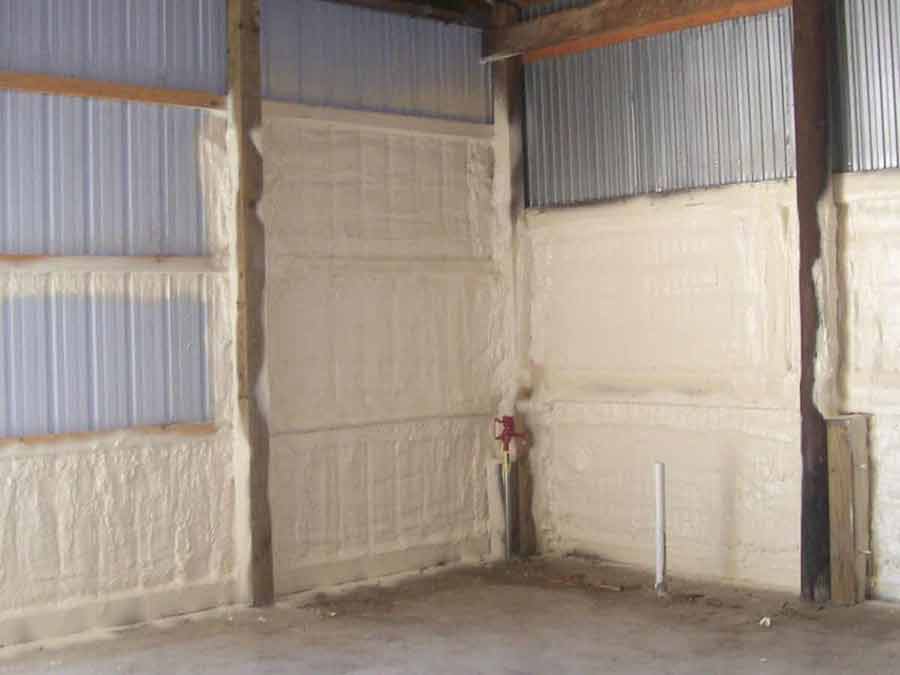 Spray Foam Insulation
Polyurethane expandable spray foam insulation becomes rigid giving high R-Value which lowers utility bills, actually strengthens structures.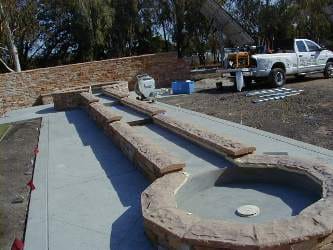 Landscaping
Protect ponds, fountains, patios, other landscaping features with permanent sprayed on coatings. Repair cracks. Add waterproof seals. Prevent color fading.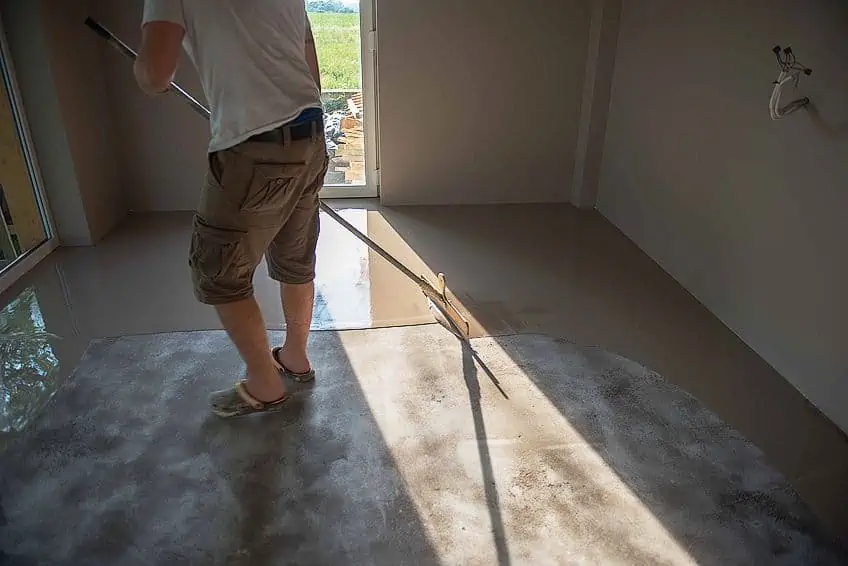 Construction Flooring
Durable, attractive, non slip coatings permanently repair, refinish concrete and wood floors indoors or out…basement, warehouse, patio, garage, more.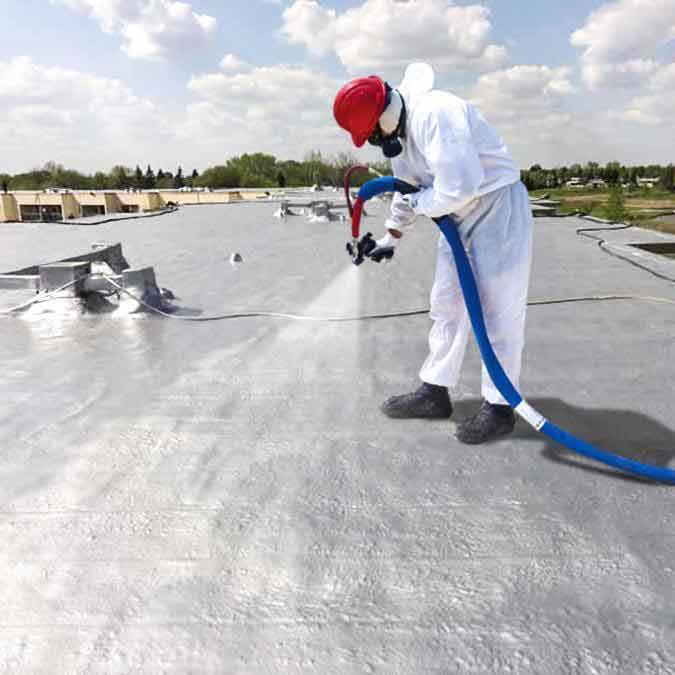 Roofing
Repair Roof Leaks and Permanently Seal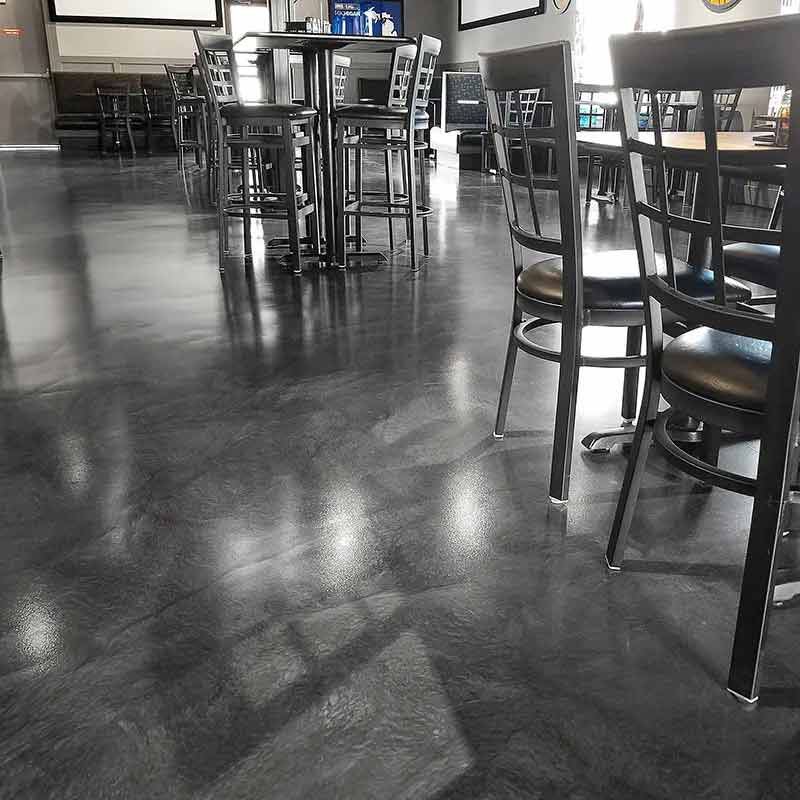 Foodservice / Healthcare
Coatings permanently seal and waterproof surfaces for more effective cleaning and non slip protection against unexpected spills, leaks. Food, medical safe use.
Take the first step towards a low cost polyurea, polyurethane, or spray foam business opportunity and call us at 800.227.2905 or fill out our contact form below. Someone from our company will contact you to answer your questions and provide you more information.