AUTOMOTIVE / MARINE
BUSINESS OPPORTUNITIES
AUTOMOTIVE / MARINE
BUSINESS OPPORTUNITIES
ArmorThane often nearly triples the return on our dealers' investment in product, personnel, and shop operations expenditures, while specific results may vary by market.
With a special function provided by our line of suggested PMC equipment, we assist you in keeping track of product use.
To maximize your return on investment, you will be able to calculate product utilization as an applicator and TAKE CONTROL.
SMALL INVESTMENT NO FRANCHISE FEES
A small investment for coating equipment and products will get you started in a new polyurea, polyurethane, and spray foam business or increase the revenue of an existing company. With no franchise fees or royalties, starting a business or other ArmorThane dealer business is a relatively low cost venture.
We provide personal training to get your new polyurea or polyurethane system up and going. Plus, we have a dedicated support team ready to assist you anytime you need us. We sell to dealers around the world who use our products for a wide variety of applications. These include everything from truck bed liners to animal habitats.

NO FRANCHISE FEES

TRAINING PROVIDED

24/7 TECHNICAL SUPPORT

MARKETING ASSISTANCE
WANT TO
BECOME AN APPLICATOR?
Without a profit stealing franchise model that restricts business potential, we assist you in developing a financial plan and formulating product costs that position you for success once you join the ArmorThane applicator network. Starting your own coatings business has never been so easy. Click the button below to learn more about becoming an applicator.
LEARN MORE ABOUT
BECOMING AN APPLICATOR
Learn More About Automotive and Marine Protective Coatings Applications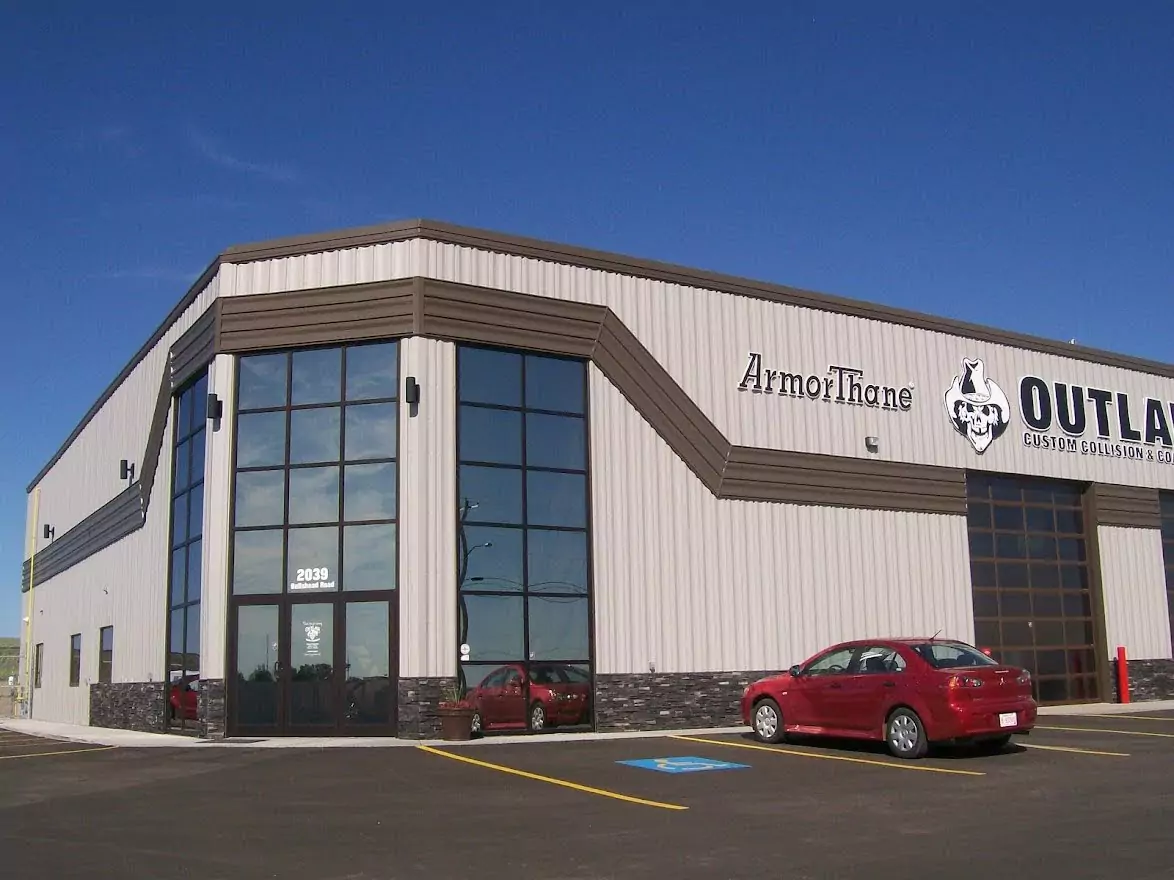 Car and Truck Dealerships
Car and truck dealerships bring spray-on bed liners in-house to increase profit per truck. Spraying trailers, camper tops, RV roofs, off-road fenders and bumpers add value to the sale.

Boat and ATV Dealerships
Boat & ATV dealerships offer ArmorThane custom coatings on boat decks, hulls, trailers, 4-wheelers and other recreational equipment. This applies to both the new and pre-owned sales.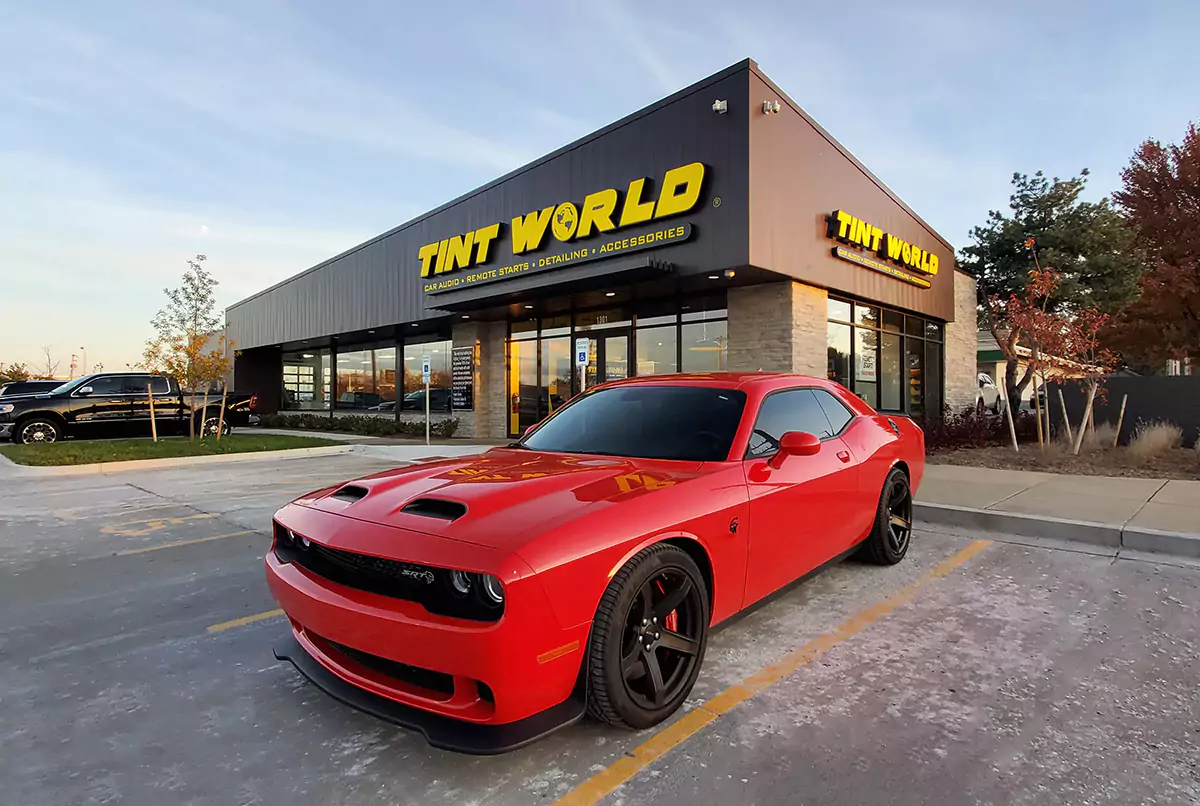 Automotive Accessory Stores
Automotive aftermarket accessory stores create new profit centers by spraying bedliners in addition to a wide range of other add-on products and services such as rust repair.