TRAILERS & WORK VEHICLES
PHOTO GALLERY
TRAILERS & WORK VEHICLES
PHOTO GALLERY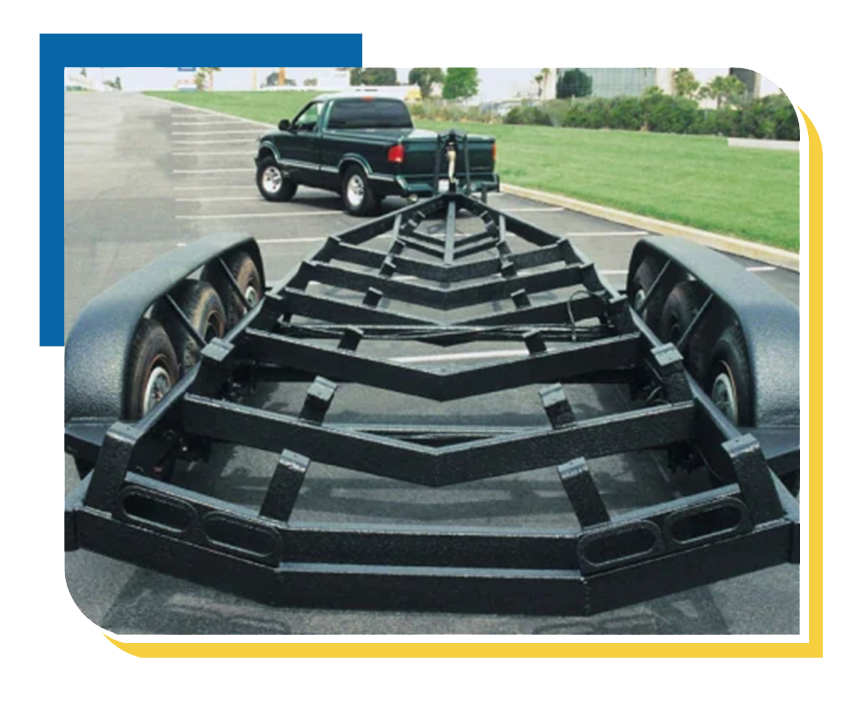 Spray on permanent polyurethane coatings to prevent corrosion, rusting, scratching, denting for trailer flooring and sides, outside areas and utility vehicle beds. It adds a seamless membrane to waterproof. Easier to clean.
PROTECT TRAILERS AGAINST
RUGGED TREATMENT
Trailers are one the most important service vehicles and too often overlooked until falling in total disrepair. The same material sprayed on bed liners can be used to repair and protect trailers.