JEEPS & OFF-ROAD
VEHICLE COATINGS
JEEPS & OFF-ROAD
VEHICLE COATINGS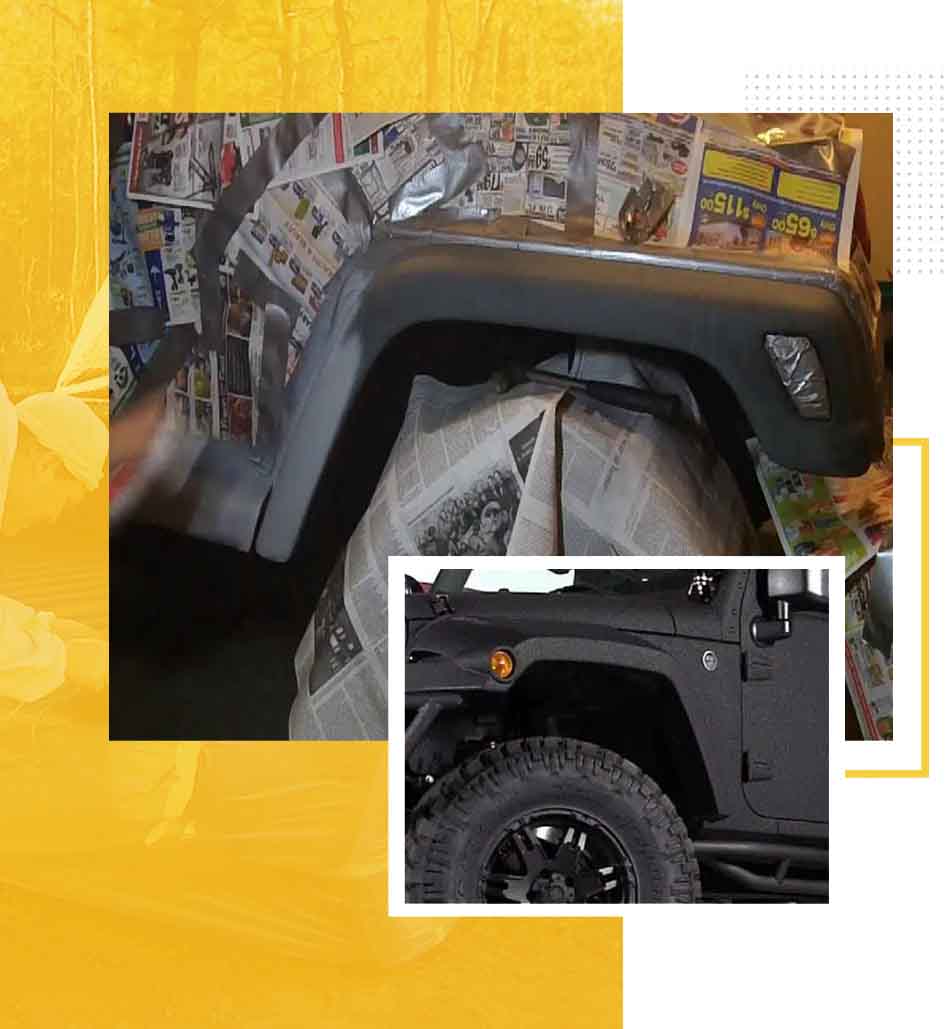 LONG-LASTING PERFORMANCE AND
OUTSTANDING DURABILITY
For nearly thirty years, advanced polyurea technology has been employed as a protective coating and waterproofing membrane for diverse engineering and construction applications, including bridge deck waterproofing. Polyurea coatings have proven to be one of the most resilient, durable, long-lasting, impermeable, and dependable waterproofing membranes in the industry. 
Structures that lack the protection of polyurea coatings, or have traditional protective coatings in place, are more likely to show signs of premature decay, rust, corrosion, and other damages due to prolonged water exposure. 
To maintain the structural integrity and safety of bridge decks, it's important to apply a coating such as a polyurea that can withstand anything and everything Mother Nature can muster.
Here's what you need to know about bridge deck waterproofing. 
MORE THAN JUST
TRUCK BEDS
Polyurea coatings are used for more than just truck beds. Polyurea is a cost-effective protective coating applied to most surfaces, especially those with high use or specialized areas. Polyurea is flexible and can be used on entire interiors, exteriors, inner fenders, underbody, and chassis. ArmorThane offers several types of Polyurea that can be used for these applications.
Add the same tough coatings on new or used Jeeps and off-road vehicles as we apply for Truck Bed Liners. There is nothing stronger or more durable to fix and prevent damage caused by tough off-roading.
Even if it's your everyday driver, it's crucial to protect the undercarriage of your Jeep, as your bumpers are likely to sustain significant damage. Vehicle components with inadequate protection run the risk of malfunctioning over the years of use.
Although it's exciting to drive over things, it's crucial to understand that over time, your jeep could sustain damage from rock chips, trees, and bushes.