ArmorThane's Pipeline Coating Solutions
High-Performance Pipeline Rehabilitation Coatings from ArmorThane
ArmorThane provides unparalleled, end-to-end anti-corrosion pipeline coating systems. Our protective coatings specifically designed for pipeline applications are the most flexible solutions in the marketplace that are specifically designed to tackle erosion, corrosion as well as wear, and abrasion problems across a range of environments and applications, that are recommended by numerous OEM pipeline manufacturers and utilized all over the world. ArmorThane has a proven track record that spans thirty years.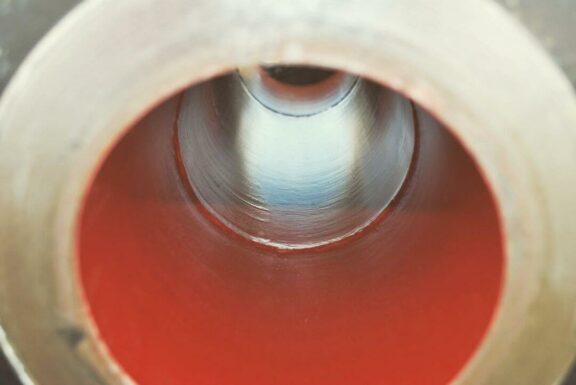 Our polyurethanes and polyureas can be easily applied using the current multi-component spray technology. They are suitable for both fields and workshops. ArmorThane's 100 solids-based formulations produce uniform, dense and high-build coatings. Particularly designed for direct metal applications, our coatings can be applied in spray-applied quick cure as well as hand-applied to meet the needs of all.
Specifically designed for use in the Oil Industry
Our protective coatings have been specifically made to meet the rigorous requirements of the Oil industry. We provide a superior protective coating system that offers the most durable, impact-resistant coating that has long-term chemical resistance corrosion protection and outstanding resistance to disbanding cathodically. ArmorThane's coating can be used on pipelines made of steel and ductile iron. ArmorThane coatings can also be applied on Aluminium or other types of substrates. Get in touch with our team of technical experts to get further assistance.

In the ground below, it guards against damages during pipeline burial and service conditions that could include chemically corrosive as well as erosion situations. Above ground, the varieties that we offer for coatings on industrial equipment offer excellent UV-stability, which is ideal to protect pipe fittings, elbows, and other metallic components, such as gearboxes, pumps, etc.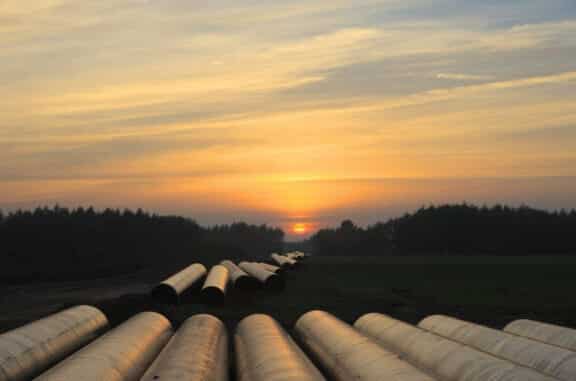 The primary benefits for ArmorThane pipeline coatings are:
Quick cure and return to service

Abrasion resistance and abrasion resistance

Solids, solvent-free 100 percent solids

High-end, one multipass coat application

Field or shop application

Physical performance that is outstanding properties

Durable and tough – in both handling and service.

It is tolerant to moisture from the surrounding environment in the course of application