POLYUREA ROOFING
PHOTO GALLERY
Benefits of ArmorThane
Roof Coatings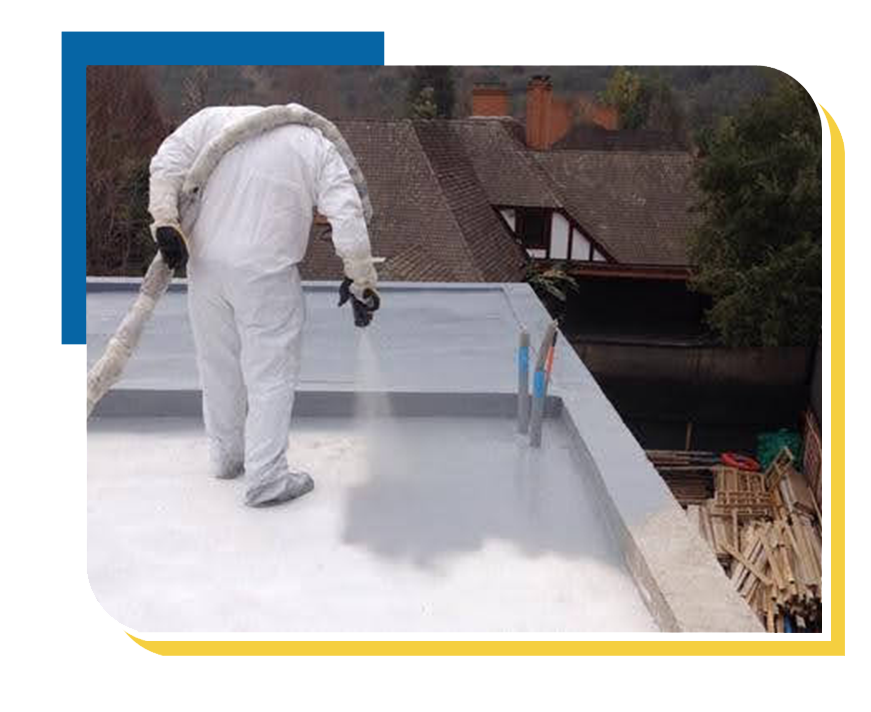 ArmorThane provides a complete line of floor coatings to suit any taste that are sure to provide you with the best garage floor you'll ever require. Be aware that it's not something you can afford; a fresh floor for your garage floor will be an investment making your garage more secure, cleaner, and more efficient. A well-finished garage will increase the value of your house and will leave your neighbors jealous. 
Best Roof Coatings –
Avoid Costly Repairs
These coating are extremely durable and a long-term solution for roof problems. We even have a coating with reflective chemicals to reduce heat penetration.