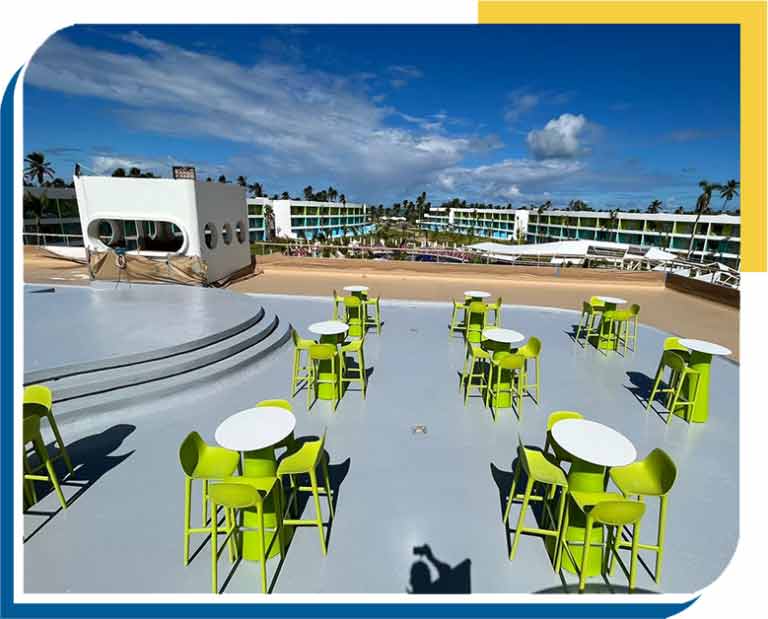 Concrete is porous despite its solid look. That makes it particularly susceptible to cracking, chipping or flaking (spalling) during freeze-thaw cycles and ground shift. Occasionally, damage starts with a poor new project set up. Our products seal to repair damage and protect new concrete for residential, industrial and commercial applications.
WHY USE ARMORTHANE COATINGS
ON CONCRETE SURFACES?
The importance of world-class waterproofing stadiums is for maintaining the stadium since it helps ensure the building's durability. The stadium roof covers and protects all the elements underneath it and inside the structure. Without proper waterproofing, corrosion, movement, and continuous exposure to temperature variations could cause the structure to break as the water gets into these areas, causing structural damage.
Don't settle for plain concrete or clear coatings when ArmorThane products add both ultimate durability and attractiveness.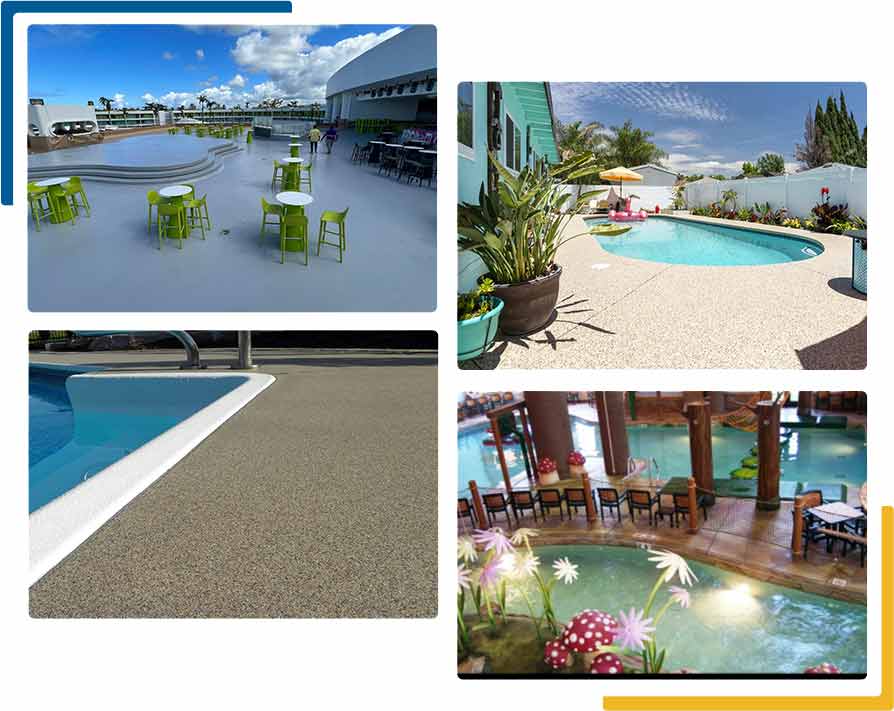 Polyurethane and Polyurea Spray Options – toughest, most durable sprayed-on protective coatings for waterproofing, weatherproofing, impact resistance, and corrosion resistance.
Let us help you find the right solution for your concrete projects. ArmorThane has an entire line of construction application solutions.
All products require a professionally trained applicator.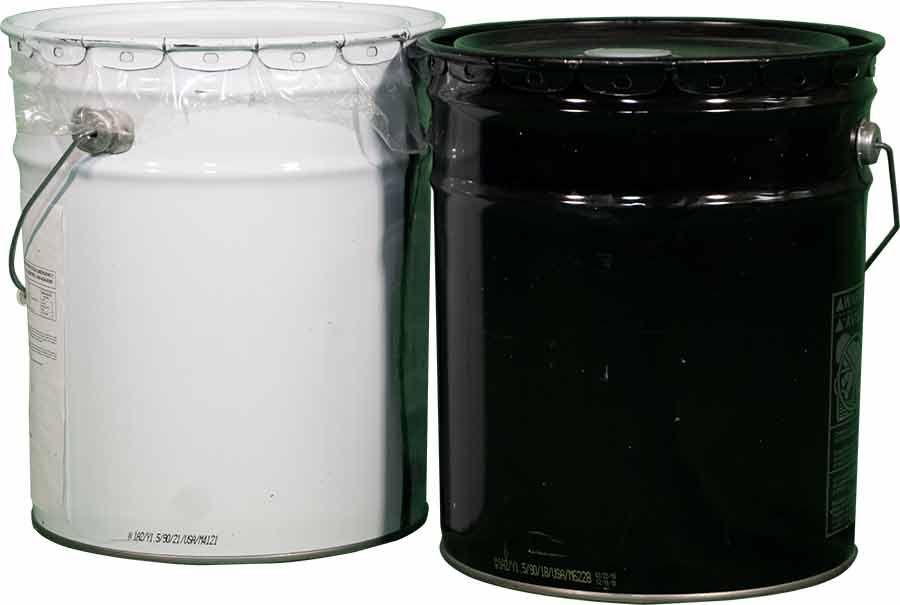 ArmorFloor™
ArmorFloor™ a two-component, color-stable aliphatic polyester polyurethane for use in moderate to severe chemical environments in indoor or outdoor applications – may be rolled on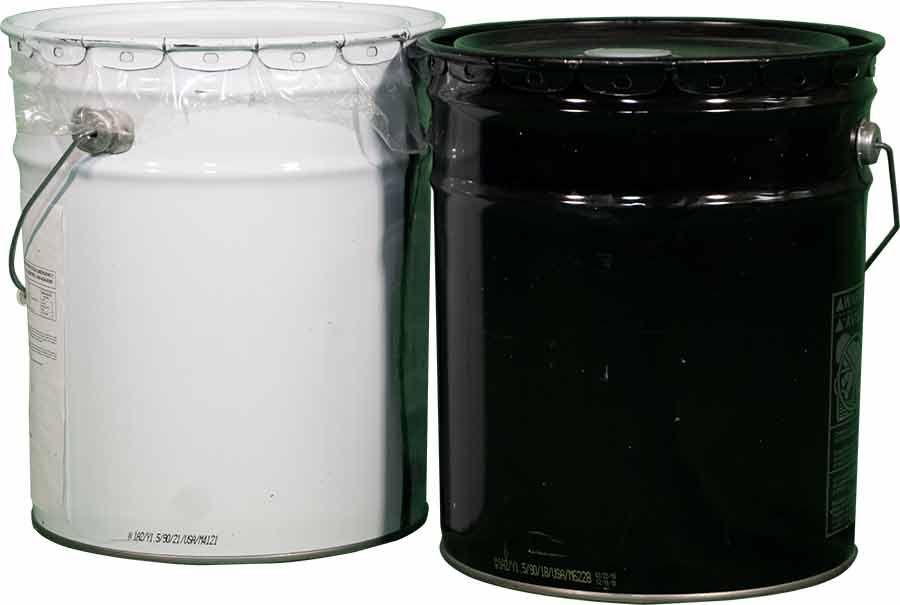 ArmorDeck™
ArmorDeck™ – a single component, high solids, solvent free, low odor, environmentally safe, liquid applied, moisture cured, aromatic urethane polyurea elastomeric waterproofing base membrane – may be rolled on
LEARN MORE ABOUT CONCRETE
PROTECTIVE COATING APPLICATIONS​