APPLICATOR OPPORTUNITIES-
BECOME AN APPLICATOR
Great Opportunities for New Applicators AND No Franchise Fees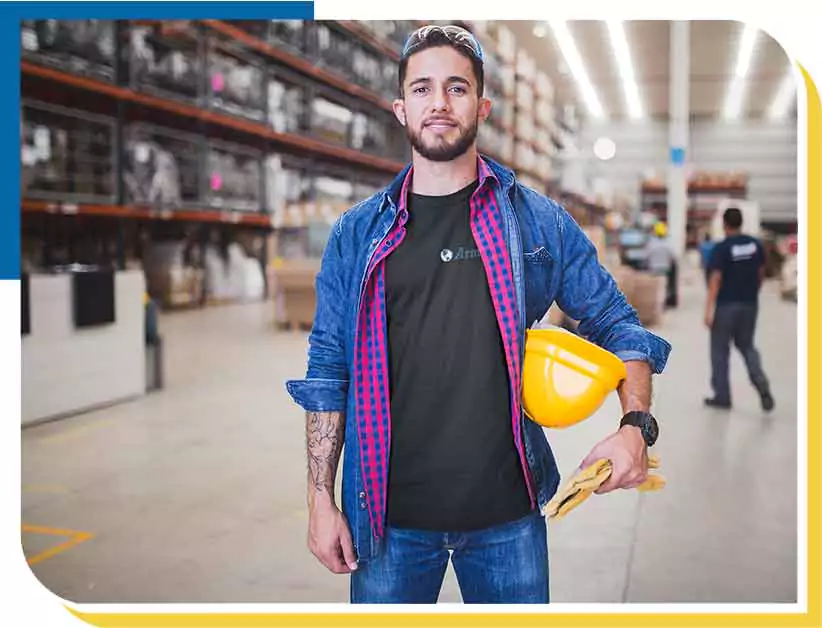 If you're considering a career change or exploring new opportunities in the coatings industry, becoming an Armorthane applicator might just be the perfect fit for you. As a polyurea applicator, Armorthane offers a unique opportunity to join a rapidly growing market that provides high-performance protective coatings for a variety of industries. These coatings are known for their durability, resistance to abrasion, and flexibility, making them ideal for industrial, commercial, and even residential use. By becoming an Armorthane applicator, you'll gain access to cutting-edge technology that offers superior performance and long-lasting results, while also tapping into a global network of like-minded professionals who are committed to quality and excellence. If you're looking to make an impact in the coatings industry and grow your career, Armorthane is an excellent choice. Becoming an ArmorThane certified applicator will provide you with: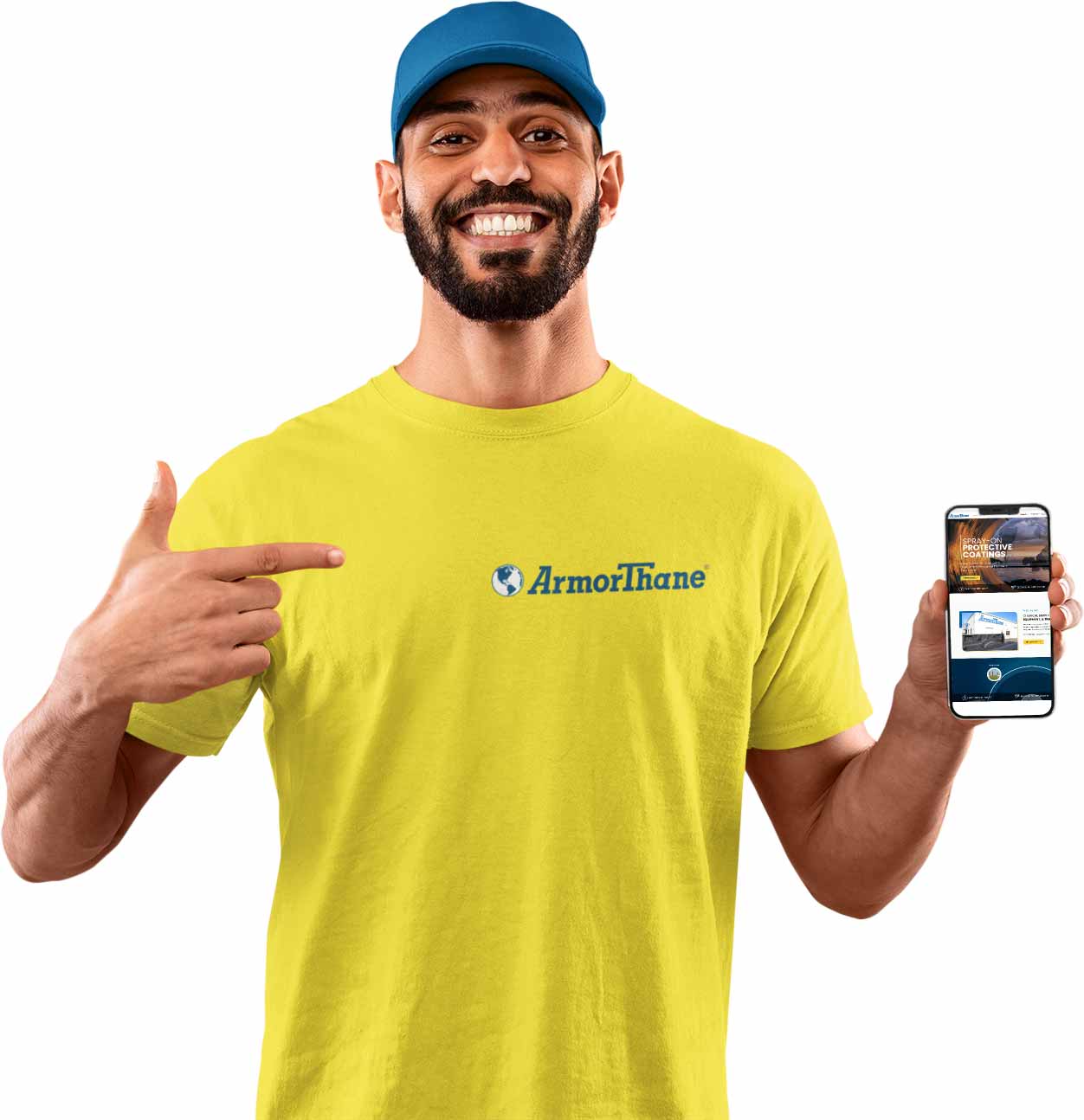 A small investment for coating equipment and products will get you started in a new polyurea, polyurethane, and spray foam business or increase the revenue of an existing company. With no franchise fees or royalties, starting a protective coating business or other ArmorThane dealer business is a relatively low cost venture.
We provide personal training to get your new polyurea or polyurethane system up and going. Plus, we have a dedicated support team ready to assist you anytime you need us.
We sell to dealers around the world who use our products for a wide variety of applications. These include everything from truck bed liners to animal habitats.