TRUCK'S, JEEPS, & SUV'S
PHOTO GALLERY
TRUCK'S, JEEPS, & SUV'S PHOTO GALLERY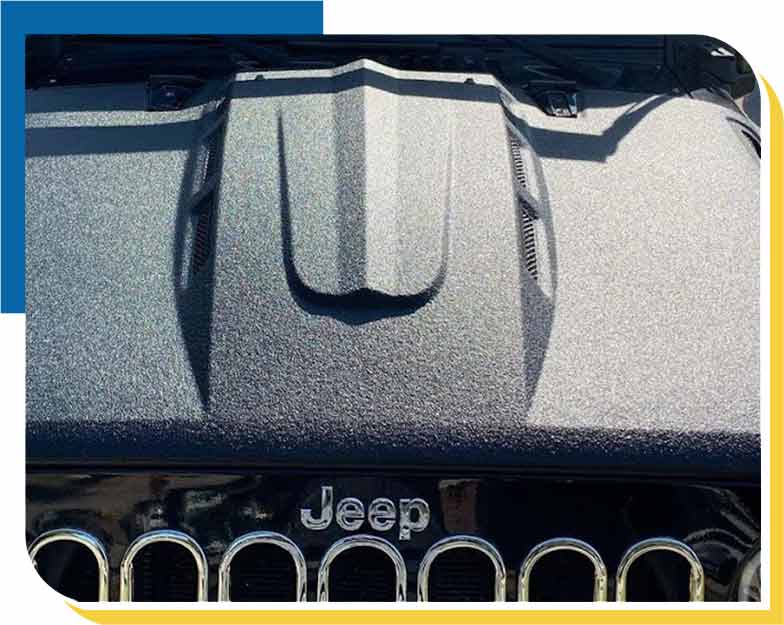 Add Long-Lasting Durability TO
Vehicles and Water Craft
Our Dealers keep new vehicles and watercraft in tip-top shape. ArmorThane spray on bedliner prevent deterioration and help extend the service life. The same coatings are used to repair damage, add performance years and make them look nice again. Applying ArmorThane surface protection also improves the resale value.
WANT TO PROLONG THE
LIFE of your truck bed?
ArmorThane® Spray-On Bedliners are a rugged coating that bonds directly to your truck bed, forming a permanent, airtight layer that's abrasion and impact-resistant, protecting against both rust and corrosion. ArmorThane® is environmentally friendly, solvent-free, and will even stand up to most petroleum products, fertilizers, and chemicals.