RECREATIONAL USES
PHOTO GALLERY

RECREATIONAL USES
PHOTO GALLERY
EXPERIENCE THE MOST STYLISH YET TOUGHEST COATINGS
Pictures of projects using polyurethane for recreational equipment used in all types of off-work activities such as Travel, Sports, Shopping, Theme Parks. Coatings are waterproof, corrosion resistant, dent resistant, stable in all types of weather.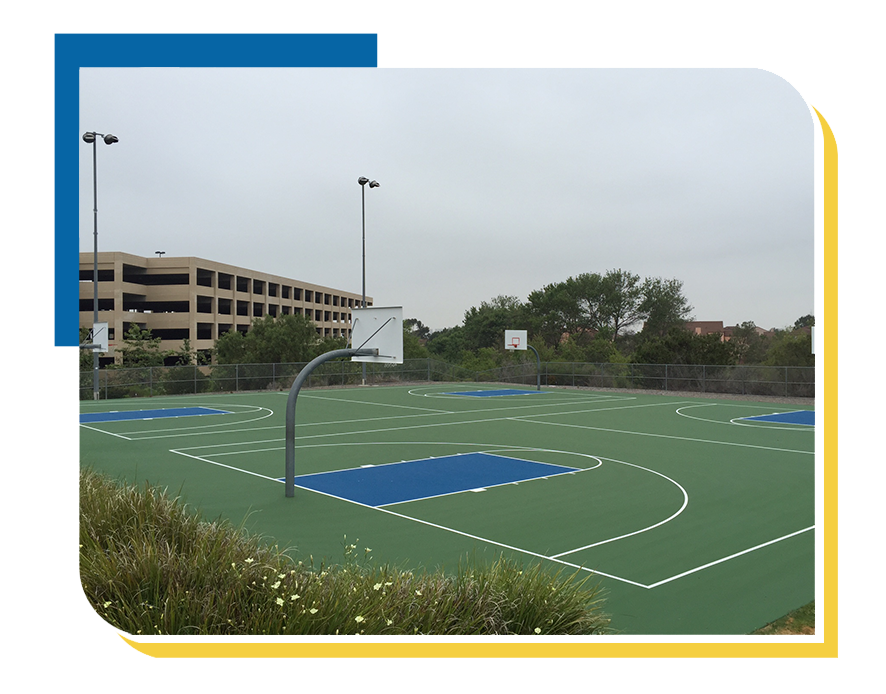 ArmorThane Permanent
quality coatings
The world's leader in industrial quality structural coatings for more than 30 years and our premiere coatings can be described as among the most durable coatings that are available. A proprietary blend specifically designed for ArmorThane makes sure that every application will keep its color and finish integrity for many years to come. Every one of our coating styles has its distinct aesthetic. No matter what style you choose, all of Our premium coatings offer extreme toughness and easy-care properties.