Truck Beds, Work Vehicles and Watercraft
TRUCK BEDS, WORK VEHICLES & WATERCRAFT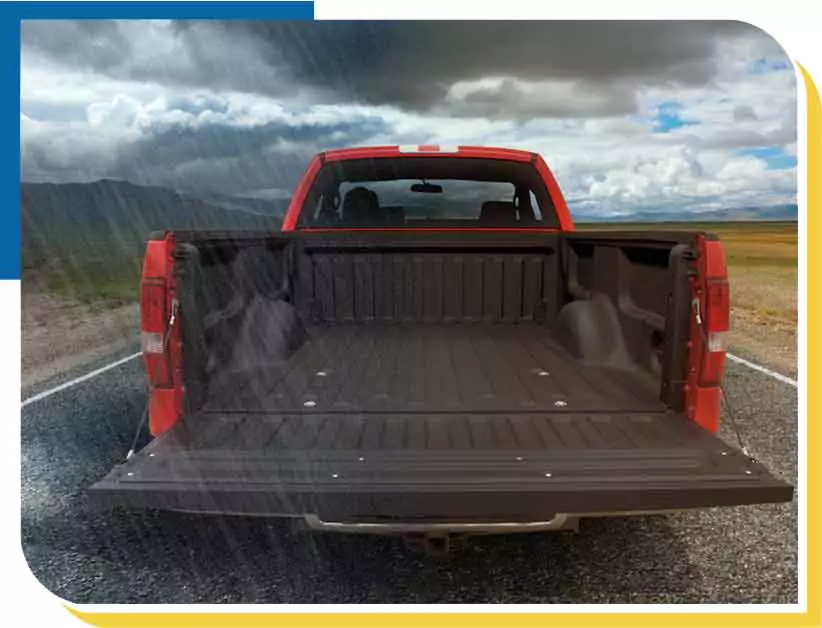 WHY APPLY
OUR SPRAY ON BEDLINER?
Our dealers keep new vehicles and watercraft in tip-top shape. ArmorThane spray on bedliner prevent deterioration and help extend the service life. The same coatings are used to repair damage, add performance years and make them look nice again. Applying ArmorThane surface protection also improves the resale value.
Polyurethane and Polyurea sprayed on coatings are used on many types of vehicles including personal, commercial and industrial vehicles, boats and military transport: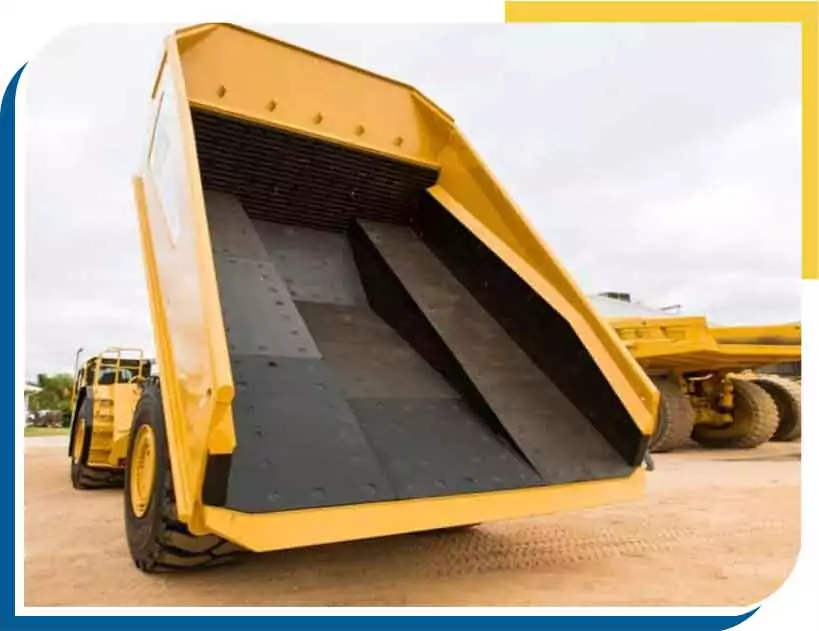 FULL BODY
BEDLINER PAINT JOBS
If you have a heavy-duty truck designed to withstand harsh elements, shouldn't the truck bed be the same? So why are people covering their truck beds with various types of bedliners? Well, the simple answer is the coating protects your truck and cargo you are transporting. Learn all about bedliner paint jobs and how this new fad is taking the bedliner world by storm. On this page you will learn… These sprayed-on bedliners are professionally applied by factory-trained and certified ArmorThane technicians, which means you'll get a consistently superior application that won't warp or crack, even under the most stressful of conditions.