We commit ourselves to offering the best in training, technical support, promotional and marketing programs, and we are continuing to grow our ability to support you with our library of information accessible to authorized applicators through our web portal and app development. We offer in house and onsite training, as well as E training to give you the best in hands on instruction.
We also have an extensive video collection in which we show you how to clean and maintain your equipment and give tips and tricks for effective polyurea spraying. We have dedicated trainers with decades of experience who work with you and your crew to prepare them to do professional polyurea applications.All of this we offer without any sort of franchise or franchise fee arrangement.
START THE PROCESS:
BECOME AN APPLICATOR
Looking to set up a new spray coatings business? Don't worry, we've got you covered. Our experts are here to help you make the right decisions on choosing the best equipment, chemicals, and training for your team. Get started now!
Want To Become an Applicator?
A small investment for coating equipment and products will get you started in a new polyurea, polyurethane, and spray foam business or increase the revenue of an existing company. With no franchise fees or royalties, starting a protective coating business or other ArmorThane dealer business is a relatively low cost venture. 
We provide personal training to get your new polyurea or polyurethane system up and going. Plus, we have a dedicated support team ready to assist you anytime you need us. We sell to dealers around the world who use our products for a wide variety of applications. These include everything from truck bed liners to animal habitats.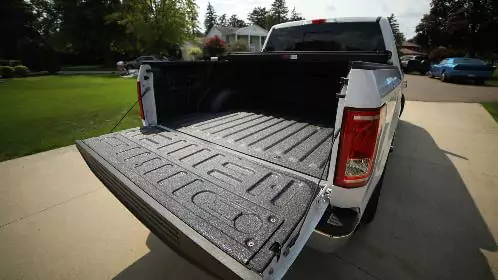 AUTOMOTIVE / MARINE
Spray custom coatings to truck bed liners, boat decks, trailers, ATVs, RVs, etc. as a competitive selling feature or aftermarket accessory. Add profit centers to an existing dealership or start a new business. Superior alternative to Rhino Linings, Linex.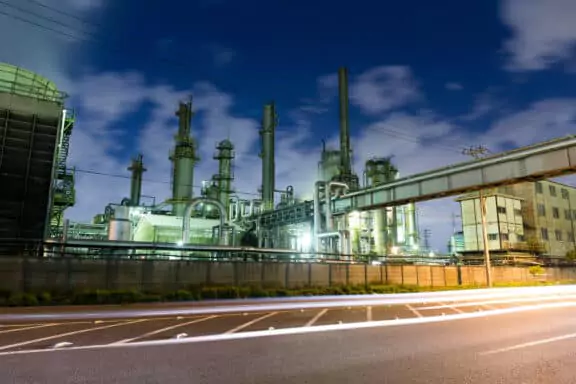 INDUSTRIAL DEALER OPPORTUNITIES
Add a profit center or start a new business by coating secondary containment spill prevention, plant floors and warehouse docks, pipelines, above ground tanks and more to prevent leaking, repair cracks, strengthen structures, manage safety and endurance.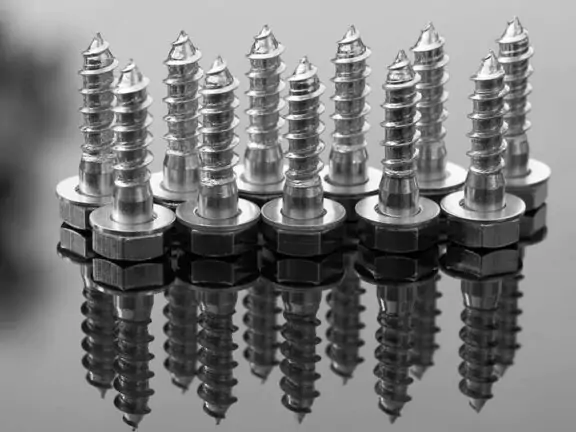 OEM / MANUFACTURING PROCESSES
Companies improve products during the manufacturing process by industrial spray coating parts before assembly. Others add durability to manufactured products and resell. Great for Styrene and Styrofoam signs, theatrical props, outdoor equipment, kennels.