CONSTRUCTION APPLICATIONS
Coatings Provide Construction and Renovation Solutions for Commercial and Residential Projects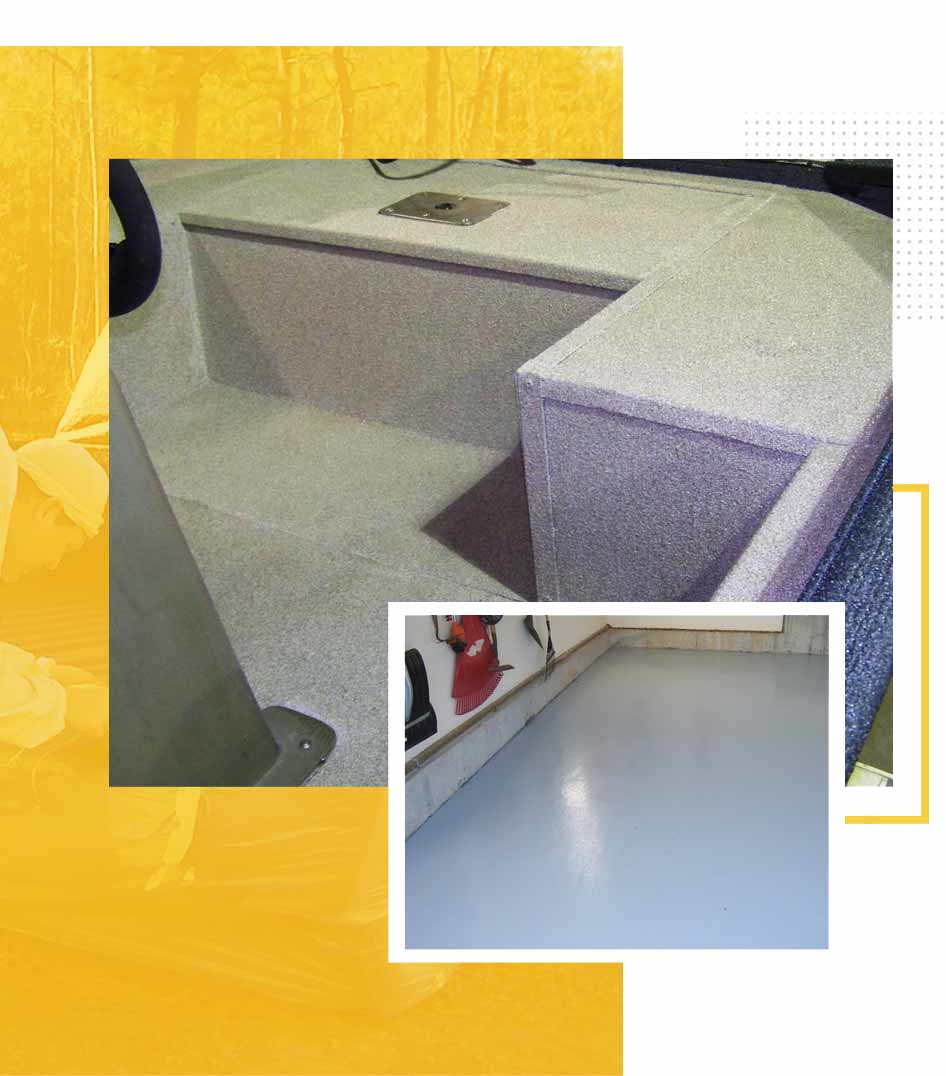 PROFESSIONALLY APPLIED
FOR A PROFESSIONAL LOOK
Do your concrete floors need a face lift? Does an expensive wood deck require years of power-washing and painting or staining? If the answer is yes, professionally applied polyurethane and polyurea sprayed-on or rolled-on products offer a variety of benefits for easy care.
KEY CONSTRUCTION
applications
Key Applications for Residential, Commercial, Industrial Construction Projects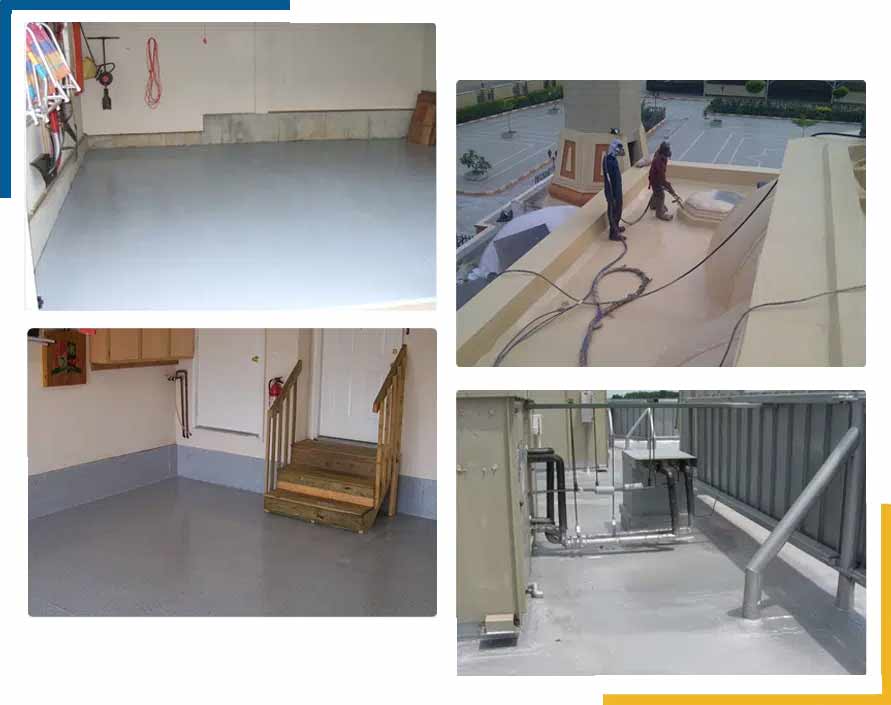 frinding THE RIGHT
CONSTRUCTION materials
When it comes to construction projects, finding the right materials is essential to ensure that the structure is safe and durable. That's why it's important to consider using Armorthane chemical coating or insulation products. With a wide range of options available, there's a solution for every application. Armorthane coatings are known for their durability, elasticity, and resistance to corrosion, chemicals, and wear. They provide excellent protection for metal, concrete, wood, and other materials, while also improving energy efficiency and reducing noise. Whether you're building a new home, renovating a commercial property, or repairing infrastructure, Armorthane products can help you achieve excellent results that will last for many years.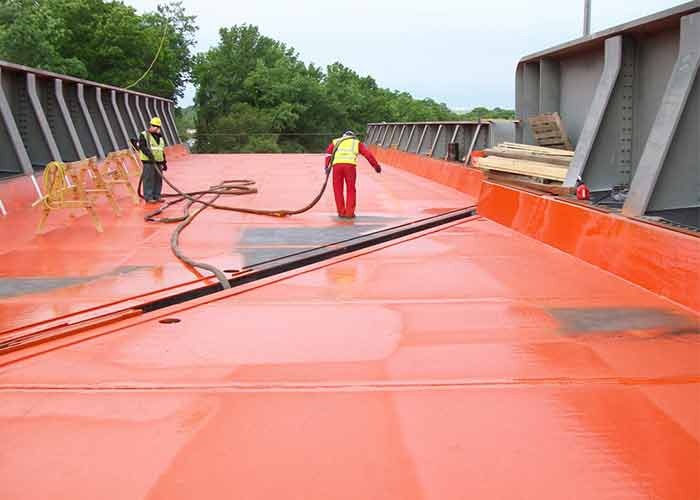 Waterproofing / Weatherproofing
Ultimate weatherproof coatings to strengthen and waterproof structures. Polyurethane, polyurea coatings for permanent wood, metal, concrete protection.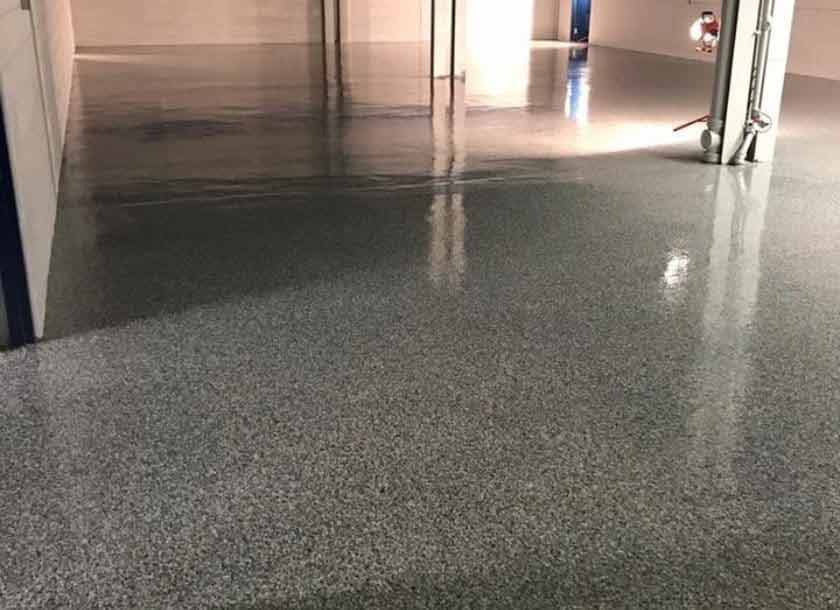 Cannabis Grow Facility Floor Coatings
Like every other new industry, widespread acceptance and market expansion bring regulation to the cultivation of cannabis.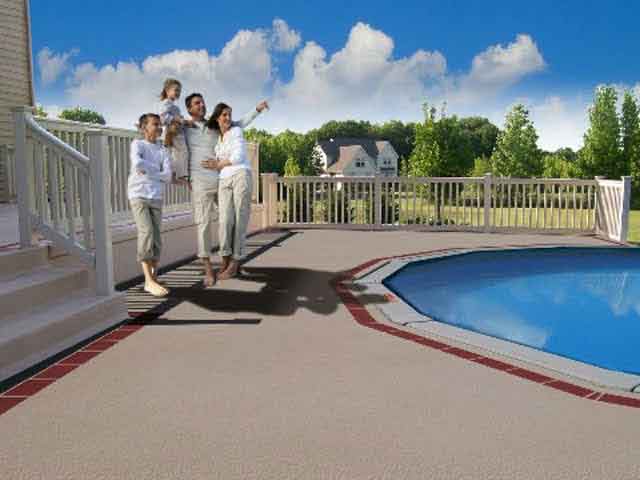 Pool Deck Resurfacing
We can help re-design your pool deck and outdoor living area with decorative concrete with a beautiful new look. We have many concrete resurfacing options including polyaspartics, polyurethanes,& polyurea.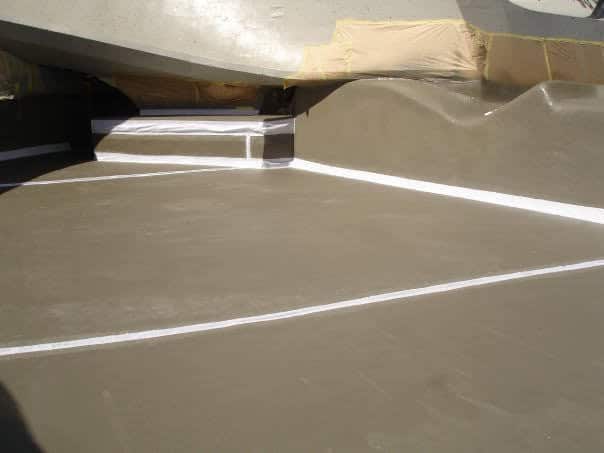 Concrete Coatings
ArmorThane protective coatings and concrete sealers are durable, chemical resistant and attractive. Especially developed for concrete, these coatings can withstand the harsh elements and wide range of temperatures for many years. They bring a more professional and attractive look to concrete surfaces.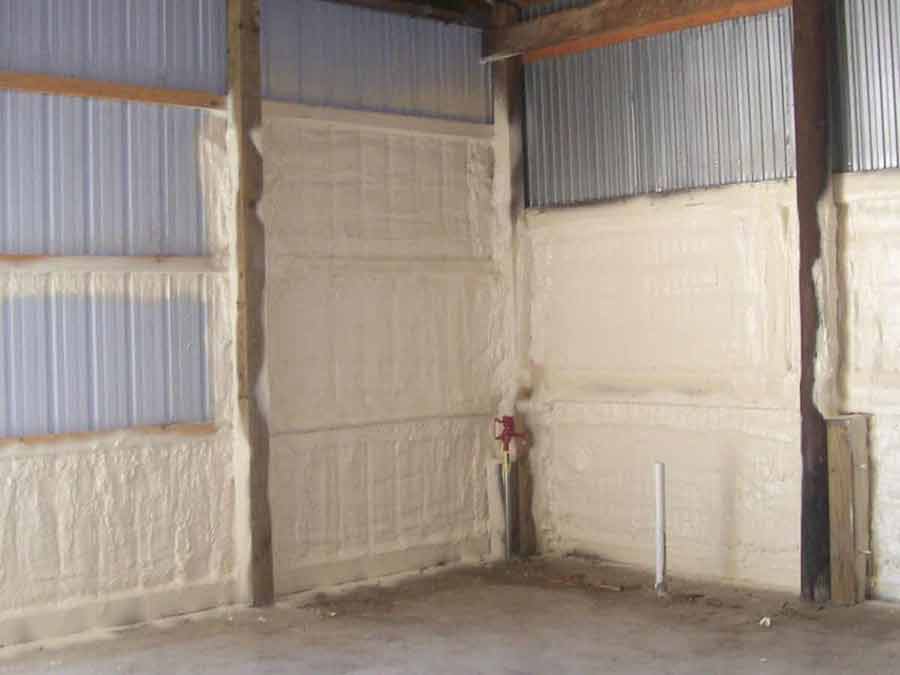 Spray Foam Insulation
Polyurethane expandable spray foam insulation becomes rigid giving high R-Value which lowers utility bills, actually strengthens structures.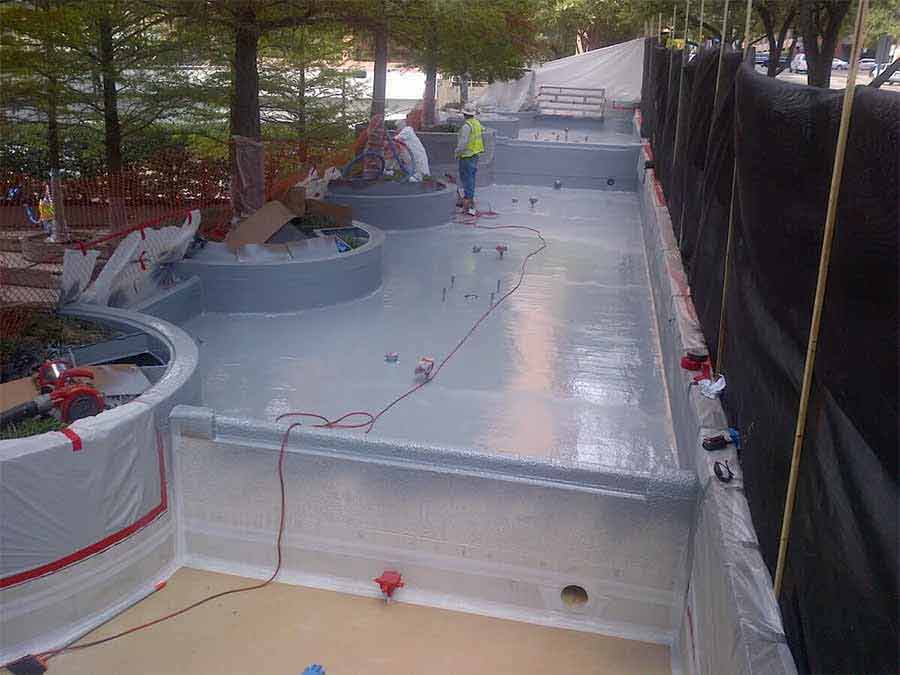 Landscaping
Protect ponds, fountains, patios, other landscaping features with permanent sprayed on coatings. Repair cracks. Add waterproof seals. Prevent color fading.
Construction Flooring
Durable, attractive, non slip coatings permanently repair, refinish concrete and wood floors indoors or out…basement, warehouse, patio, garage, more.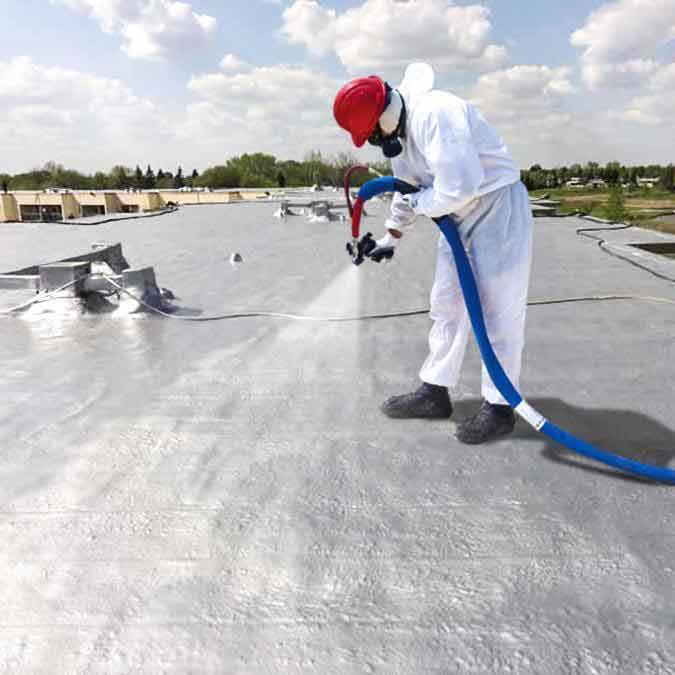 Roofing
Repair Roof Leaks and Permanently Seal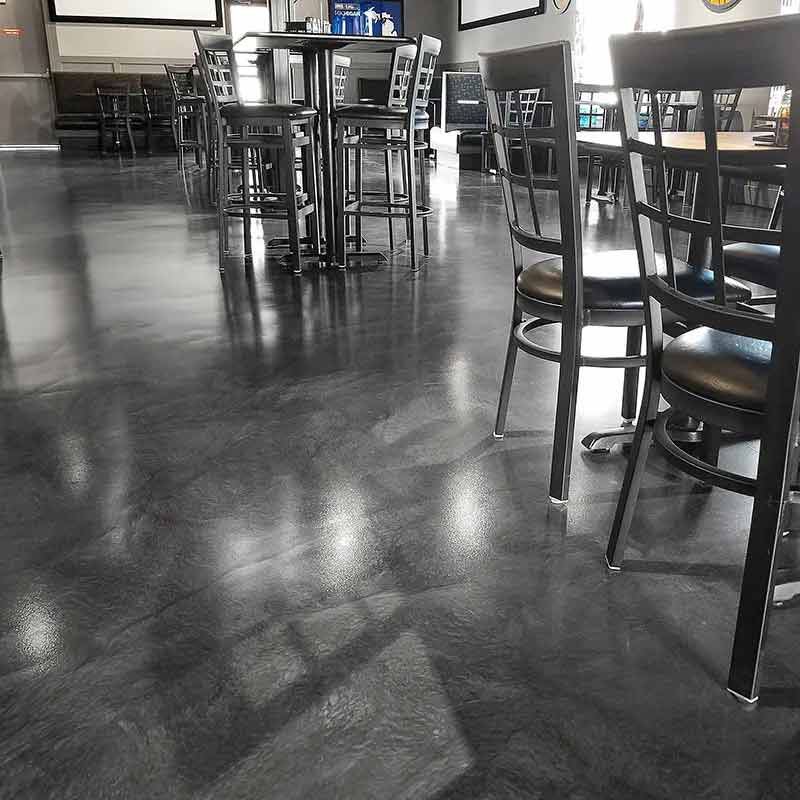 Foodservice / Healthcare
Coatings permanently seal and waterproof surfaces for more effective cleaning and non slip protection against unexpected spills, leaks. Food, medical safe use.