INDUSTRIAL APPLICATIONS
PHOTO GALLERY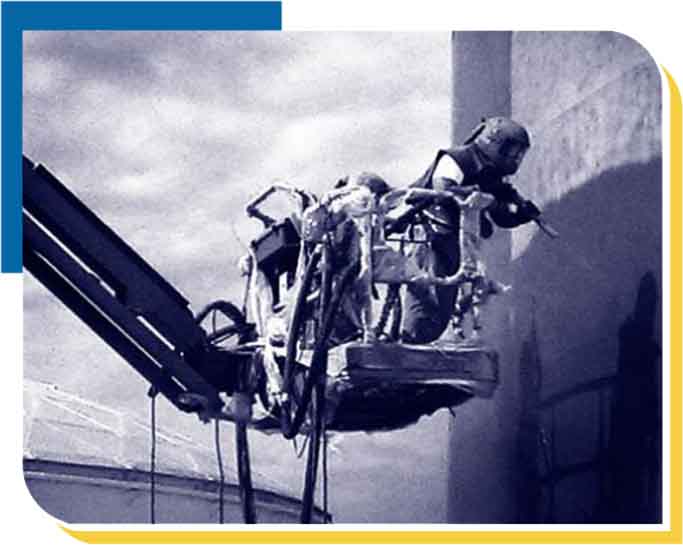 Industrial Protective Coatings Meet the Tough Requirements of ArmorThane Customers
Pictures of projects using polyurethane for chemical, oil spill, and environmental hazards. It is waterproof, corrosion resistant, stable in all types of weather. Use for pipeline coating, beam sealant, concrete repair.
When applied to containment tanks and spill berms, the leak proof barrier prevents oil and other hazardous chemicals from causing substantial damages and clean-up costs. Our industrial polyurethane and polyurea products and containment solutions safeguard people, the environment and your investment.
Products Were Developed for the Harshest Industrial Conditions
The world's leader in industrial quality structural coatings for more than 30 years and our premiere floor coatings can be described as among the most durable coatings that are available. A proprietary blend specifically designed for ArmorThane makes sure that every floor, wall or roof will keep its color and finish integrity for many years to come. Every one of our coating styles has its distinct aesthetic. No matter what style you choose, all of Our premium coatings offer extreme toughness and easy-care properties which means that you're getting the finest coating that money can buy.
Industrial COATINGS gallery