HIGH-PRESSURE PROTECTIVE COATING EQUIPMENT
HIGH PRESSURE SPRAYING EQUIPMENT
IS COMMON IN INDUSTRIES SUCH AS
Below you will find a selection of some of our top selling spray systems. If you are looking for anything in particular but don't see it here, be sure to reach out to us as we carry dozens of options.
At 3.25 gal/min, the PHX-55 is the highest output high pressure proportioner available from PMC. The best in rugged design with dual 21kw (total) heaters, the PHX-55 is perfectly suited for the most demanding commercial coatings applications.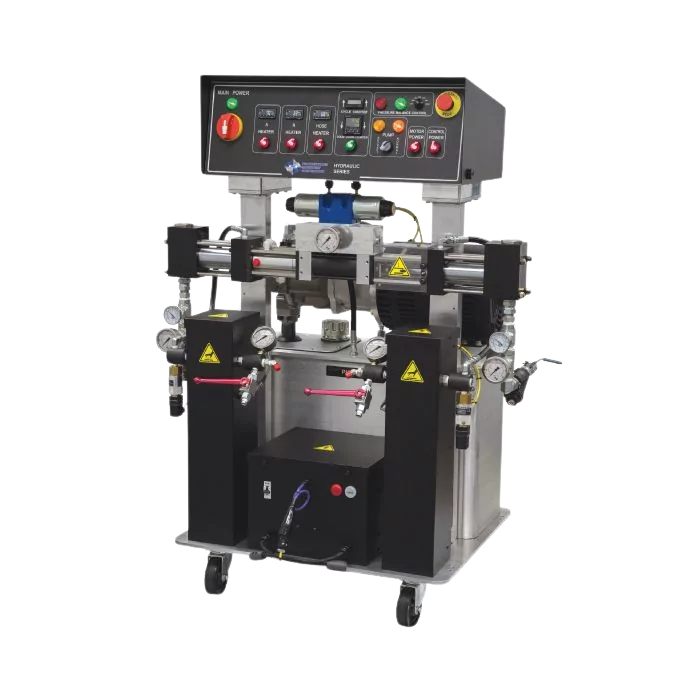 The highest value "Classic" dual-heater style proportioner – at 2.8 gal/min output, the PHX-40 was designed for medium to large scale / commercial coatings applications.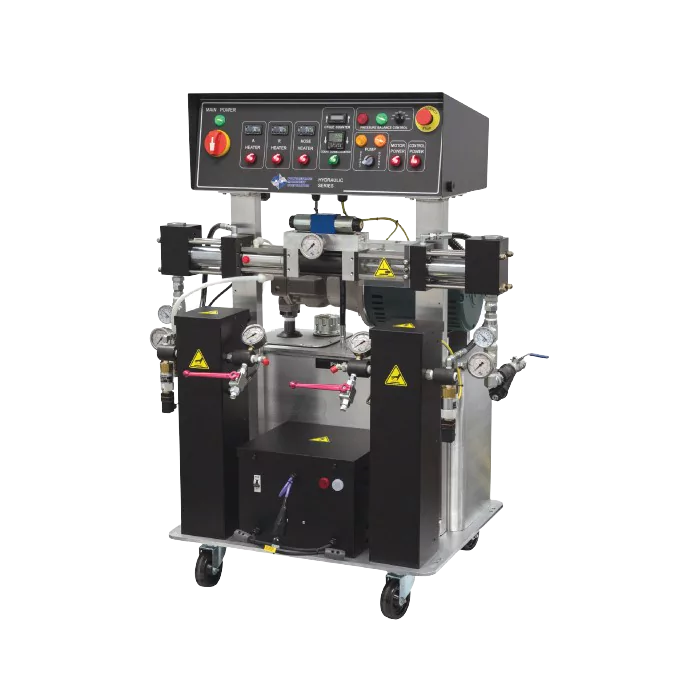 At 1.9 gal/min, the PHX-25 covers a wide range of small / medium scale coatings applications with its robust "Classic" two-heater design.
1.7 gal/min proportioner, suited to bed liner / small scale coatings applications; high value performance at an entry level price.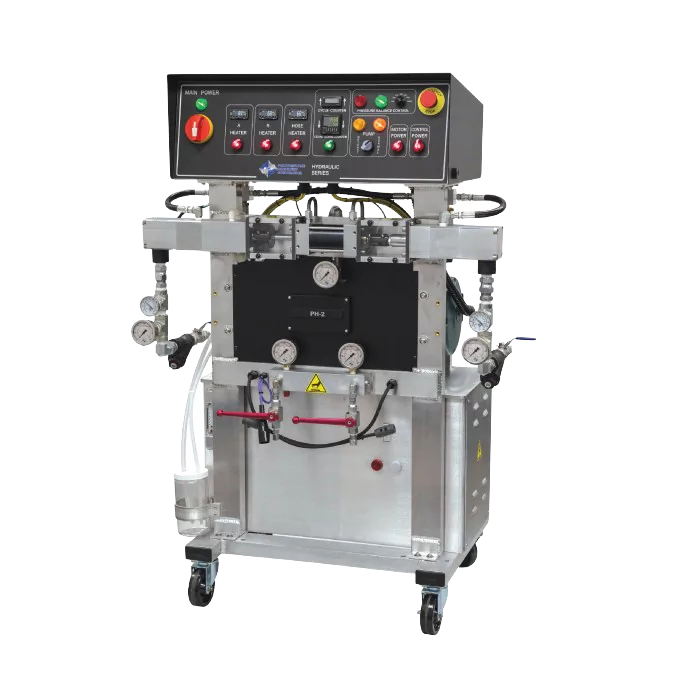 INTERESTED IN PURCHASING EQUIPMENT?