ArmorThane® is an advanced polyurethane material that is ideal for a variety of applications, including automotive, construction, and industrial uses. ArmorThane® products offer superior protection against corrosion, wear-and-tear, and environmental damage. This durable material comes in a range of formulas to fit any requirement or project.
The toughest ArmorThane® products are 100% solids and contain no volatile organic compounds (VOCs). This makes them a safe choice for use indoors and outdoors with minimal off-gassing and no harmful odors. Additionally, ArmorThane® polyurethanes are solvent-free and can be applied without special equipment or hazardous chemicals.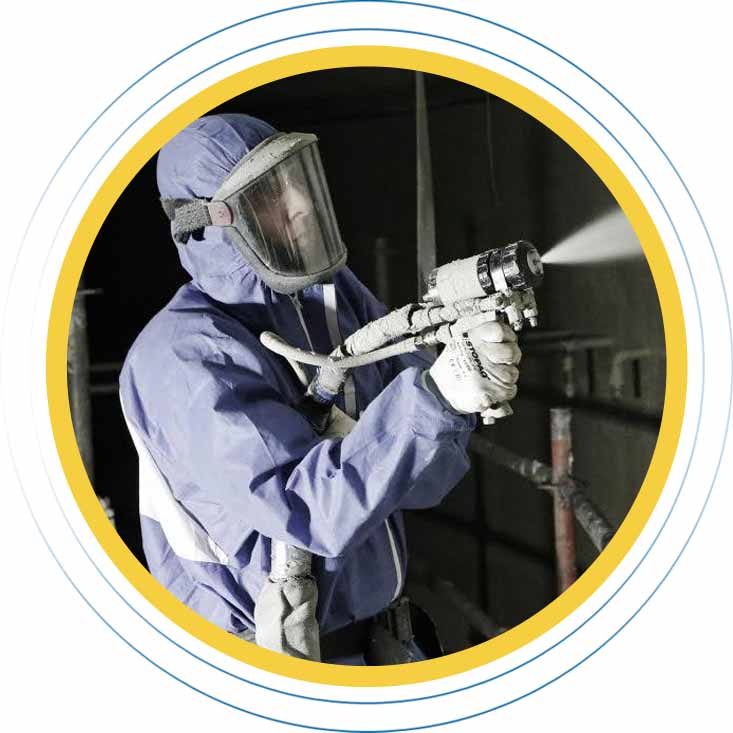 ArmorThane®'s flexible nature allows it to bond to many different materials including wood, concrete, metal, fiberglass, plastic, rubber, and other composites. Once cured it hardens into a protective coating that is resistant to abrasion, vibration, salt water exposure and extreme temperature changes.
ArmorThane®'s wide range of formulas means that you can choose from soft rubbers to rigid plastics depending on your specific requirements. For example, the combination of two components make up a thick but flexible composite with excellent adhesion properties while the single component solutions are quick-drying and ideal for coating concrete surfaces and metals.
Whether you need protection from harsh weather conditions or you need something to protect your vehicle's interior against dirt and grease buildup – ArmorThane® has the product for you! With its long life expectancy and proven durability in any environment – this advanced polyurethane material will help keep your surfaces looking new longer!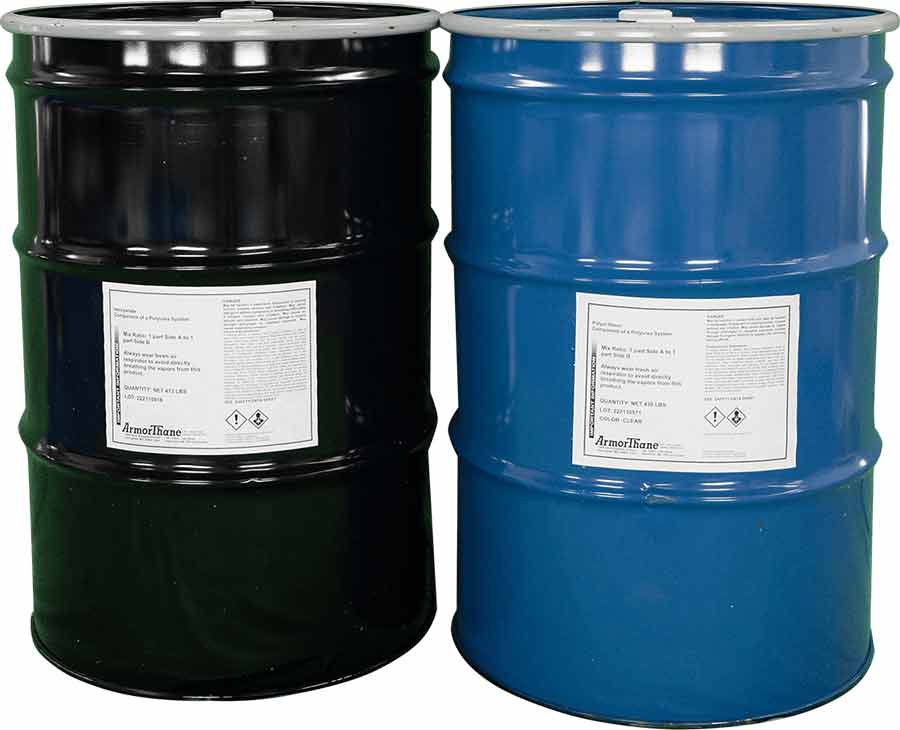 STS 200 Polyurethane
STS 200 – 2:1 Polyurethane: Flexible, softer product; good impact and skid resistance Good for creating large scale seamless membranes suitable for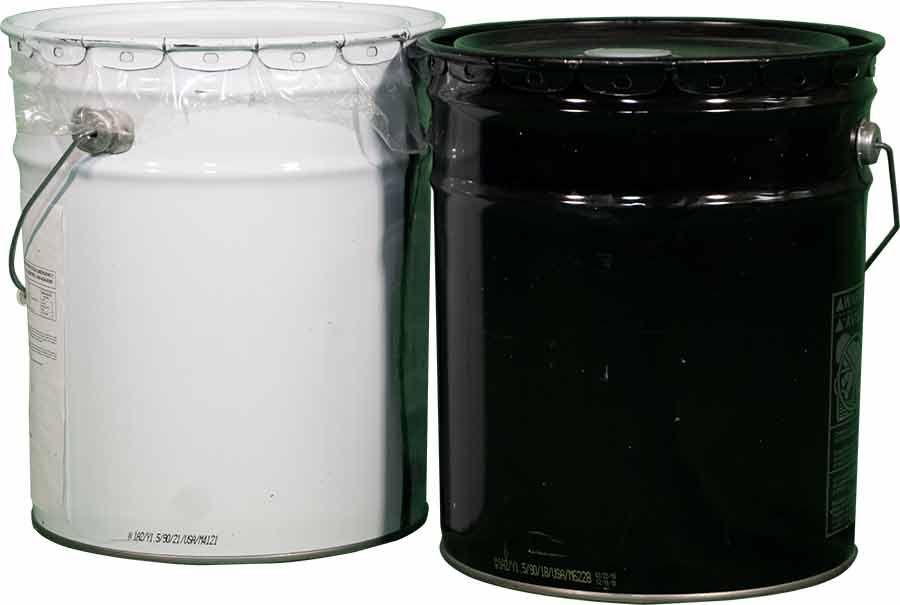 ArmorDeck™ Moisture-Cured Polyurethane
ArmorDeck™ Basecoat SF is a single component, high solids, solvent free, low odor, environmentally safe, liquid applied, moisture cured, aromatic urethane polyurea elastomeric waterproofing base membrane.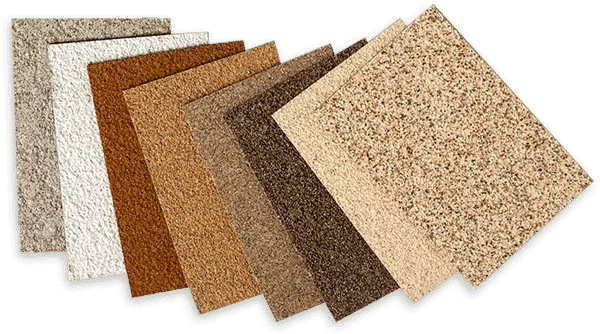 Texturing Aggregate
Texturing Aggregate from ArmorThane. | Roll-On Floor Coatings Texture Aggregate.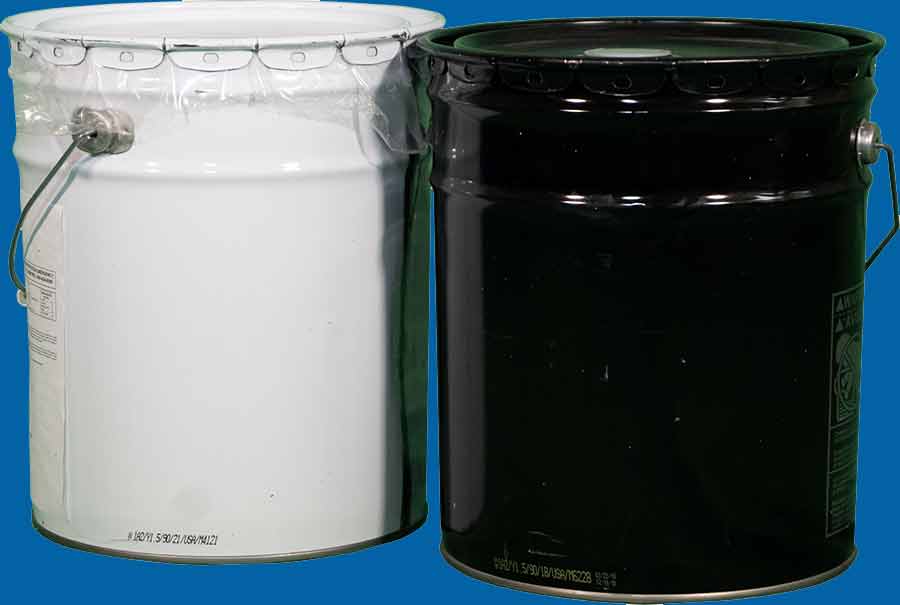 ArmorFloor™ Aliphatic Polyaspartic
ArmorFloor™ is a two component, aliphatic polyaspartic for use in moderate to severe chemical environments in indoor or outdoor application.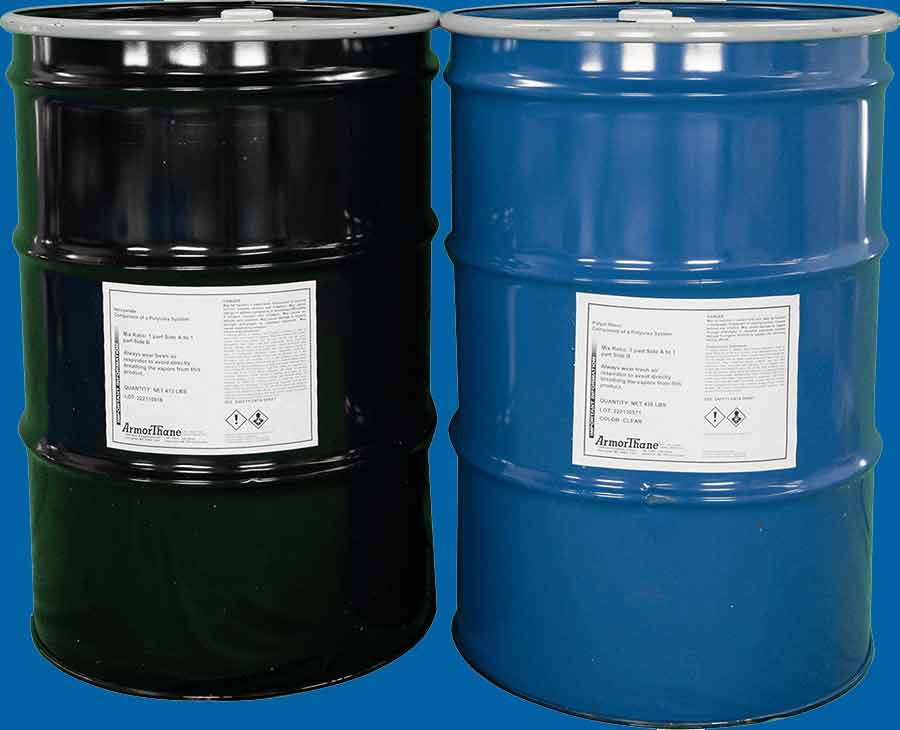 ArmorFoam™ – 1:1 Polyurethane Expanding Foam
ArmorFoam is a two component, closed-cell, liquid spray applied, low density, all water blown, rigid polyurethane insulation foam.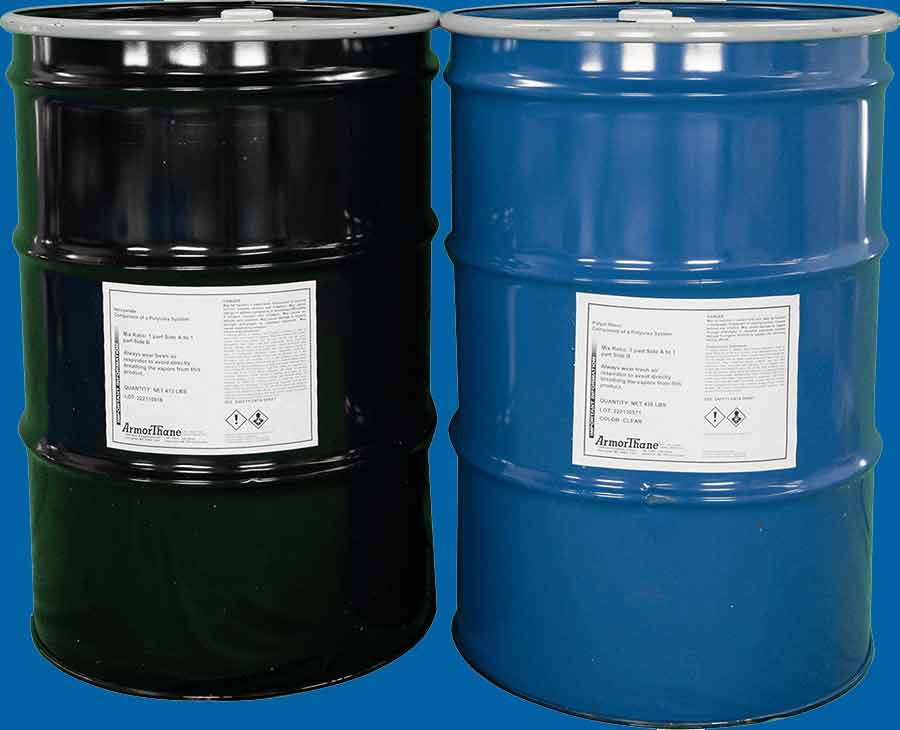 FlexGard 75 Flexible Polyurethane
FlexGard 75 Flexible Polyurethane Flexible material achieving a high coefficient of friction, easily milled to exacting tolerances Primarily used for conveyor systems and roller lagging, other specialty projects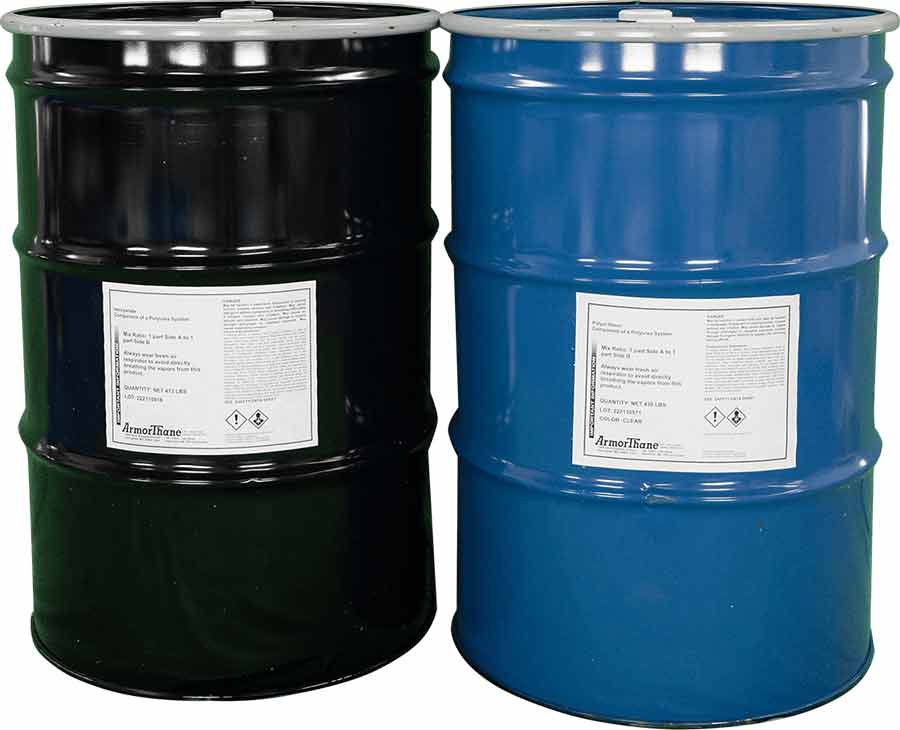 HighLine 300 Polyurethane​
Excellent for indoors and out; used in flooring, primary containment, marine applications, water features and landscaping, wastewater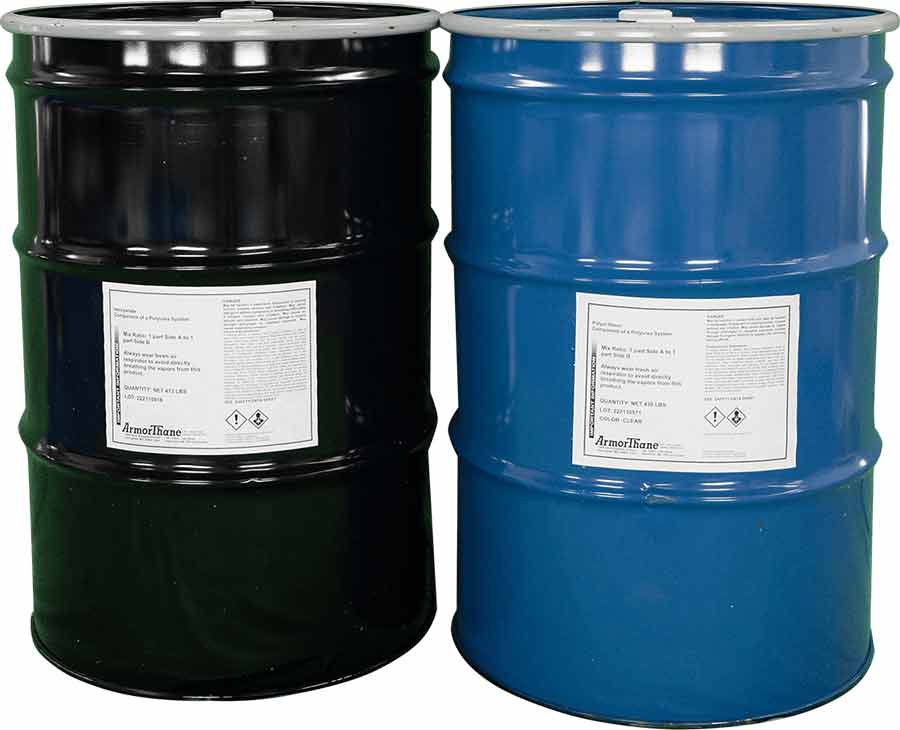 HighLine 200 Polyurethane​
Flexible, softer product ; good impact and skid resistance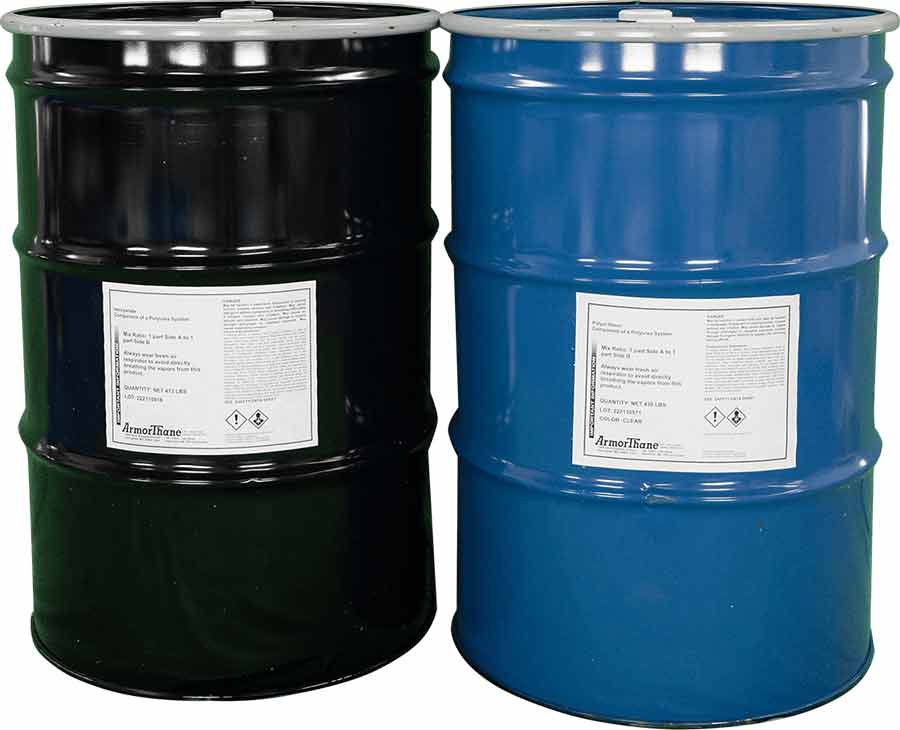 STS 300 Polyurethane​
STS 300 – 2:1 Polyurethane ; low permeability for superior chemical resistance, waterproofing and chemical and corrosion resistance
Take the first step towards a low cost polyurea, polyurethane, or spray foam business opportunity and call us at 800.227.2905 or fill out our contact form below. Someone from our company will contact you to answer your questions and provide you more information.