DEALERSHIP FAQ
FRQUENTLY ASKED QUESTIONS
Great Opportunities for New Dealers AND No Franchise Fees
DEALERSHIP FAQ
FRQUENTLY ASKED QUESTIONS
Great Opportunities for New Dealers AND No Franchise Fees
FREQUENTLY ASKED QUESTIONS
Get quick info on how to become a polyurethane and polyurea coatings dealer and the advantages to choosing ArmorThane. ArmorThane started building a worldwide network of dealers in 1989. Start up packages are flexible to the type of business you choose.
Find Out How ArmorThane Can
Help Build YOUR Business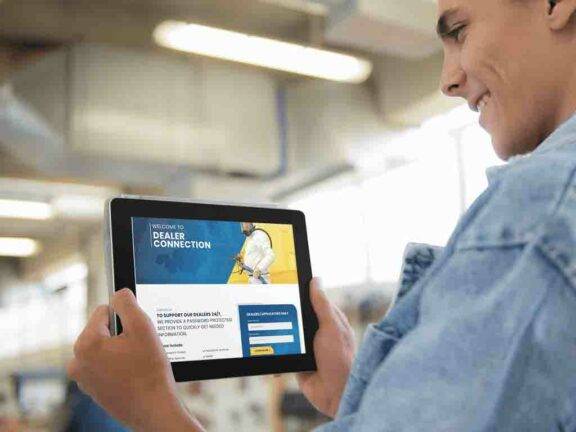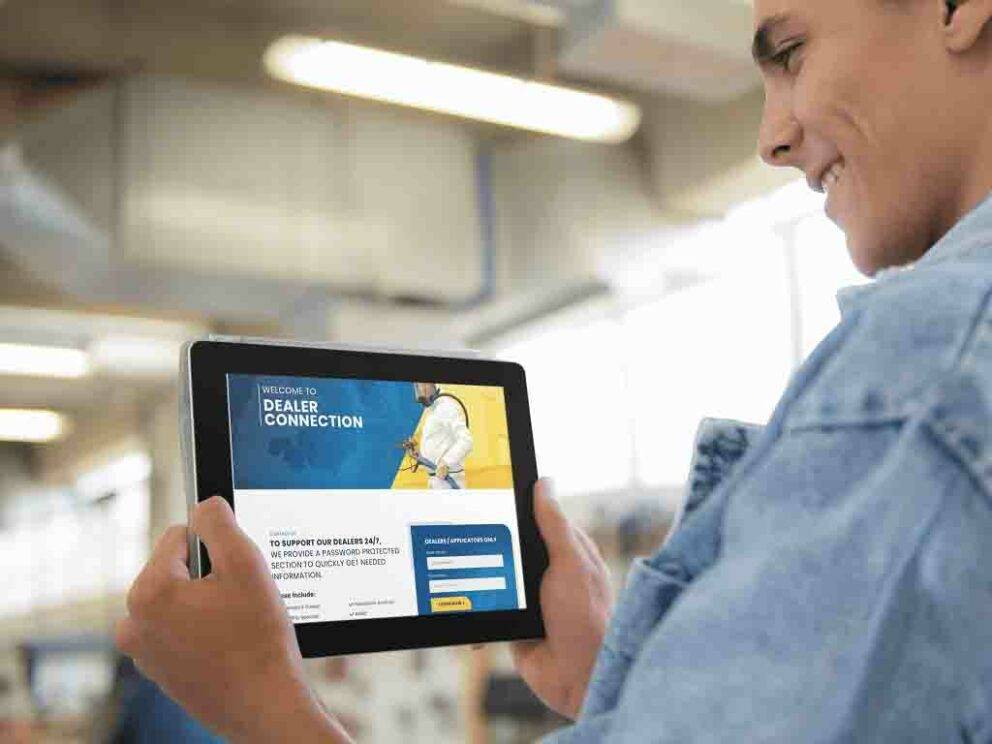 DEALERSHIP FAQ
Get more landscape architecture projects with ArmorThane products. These could include sprayed-in fish ponds, decorative pool decks and other unique features.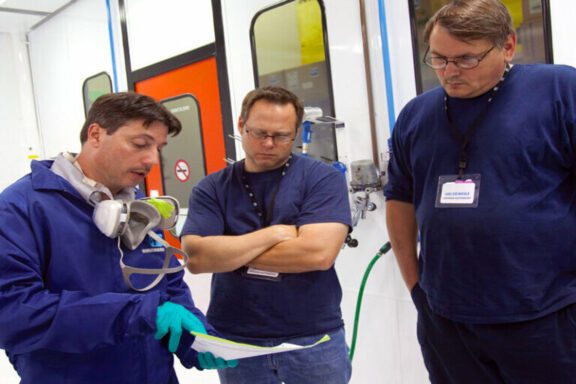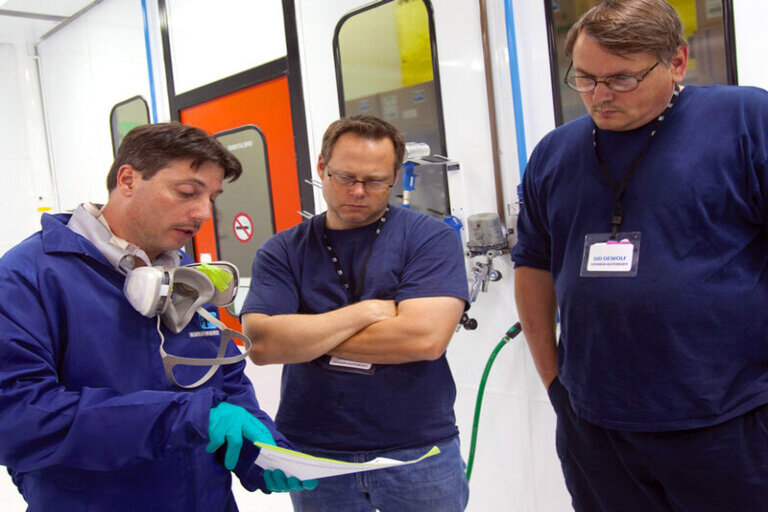 DEALERSHIP OPPORTUNITIES
Commercial floor cleaning services can offer safety and decorative coatings for business entrances, school steps, showrooms, warehouses, restaurant kitchens and more.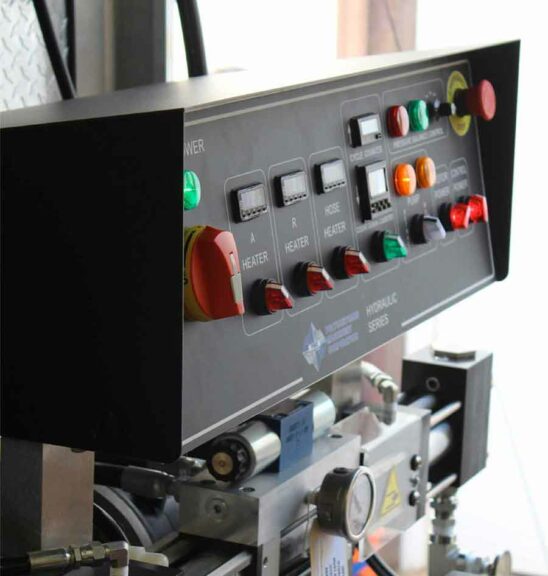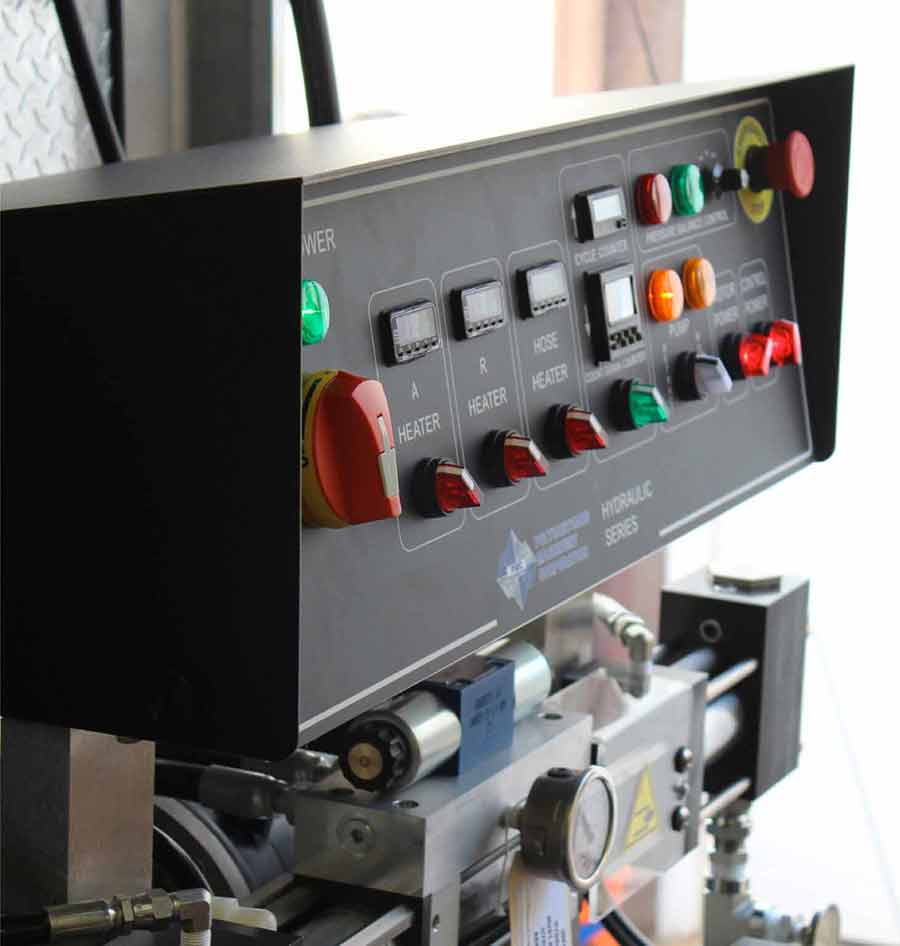 8 REASONS FOR ArmorThane
Both interiors and exteriors benefit from a range of ArmorThane products including decorative patios, garage floors, commercial roofing and expanding foam insulation.
BE YOUR OWN BOSS

START YOUR OWN COATINGS BUSINESS
Without a profit stealing franchise model that restricts business potential, we assist you in developing a financial plan and formulating product costs that position you for success once you join the ArmorThane applicator network. Starting your own coatings business has never been so easy.
A small investment for coating equipment and products will get you started in a new polyurea, polyurethane, and spray foam business or increase the revenue of an existing company. With no franchise fees or royalties, starting a protective coating business or other ArmorThane dealer business is a relatively low cost venture. 
We provide personal training to get your new polyurea or polyurethane system up and going. Plus, we have a dedicated support team ready to assist you anytime you need us. We sell to dealers around the world who use our products for a wide variety of applications. These include everything from truck bed liners to animal habitats.