SUPPLIES SAFETY GEAR & ACCESSORIES
Dealers Are Confident that They Can Quickly Access the Right Supplies for the Job
SUPPLIES, SAFETY GEAR, & ACCESSORIES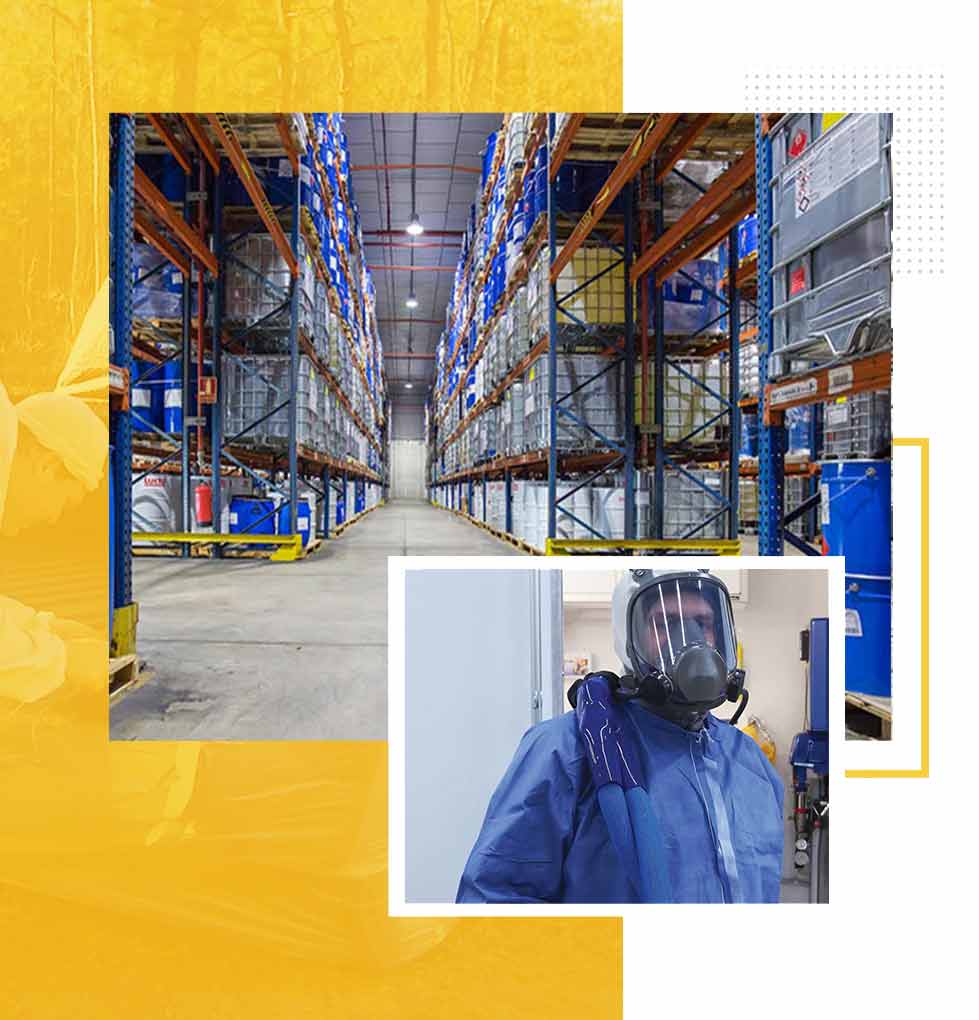 Dealers Are Confident that They Can Quickly Access the Right Supplies for the Job
ArmorThane Carries All Types of Supplies in a Single Location for
Convenient Ordering and FAST Delivery
New dealers build a starting package suited to their business then order as needed. ArmorThane experts are available for recommendations and usage advice.
Want To Become an Applicator?
A small investment for coating equipment and products will get you started in a new
polyurea
, polyurethane, and spray foam business or increase the revenue of an existing company. With no franchise fees or royalties, starting a protective coating business or other ArmorThane dealer business is a relatively low cost venture.  We provide personal
training
to get your new polyurea or polyurethane system up and going. Plus, we have a dedicated support team ready to assist you anytime you need us. We sell to dealers around the world who use
our products
for a wide variety of applications. These include everything from truck bed liners to animal habitats.
Take the first step towards a low cost polyurea, polyurethane, or spray foam business opportunity and call us at 800.227.2905 or fill out our contact form below. Someone from our company will contact you to answer your questions and provide you more information.