WATER FEATURES
PHOTO GALLERY
WATER FEATURES
PHOTO GALLERY
Waterproof and
Prevent Corrosion
Seamless membrane coatings like ArmorThane's line of polyurethane and polyurea protect the water basins, the channels and the water management parts of your custom water gardens. Stopping the corrosion and erosion is just as important as keeping the water from leaking by sealing cracks and fissures. In addition to the endurance that a protective coating offers, they can be decorative and attractive as well.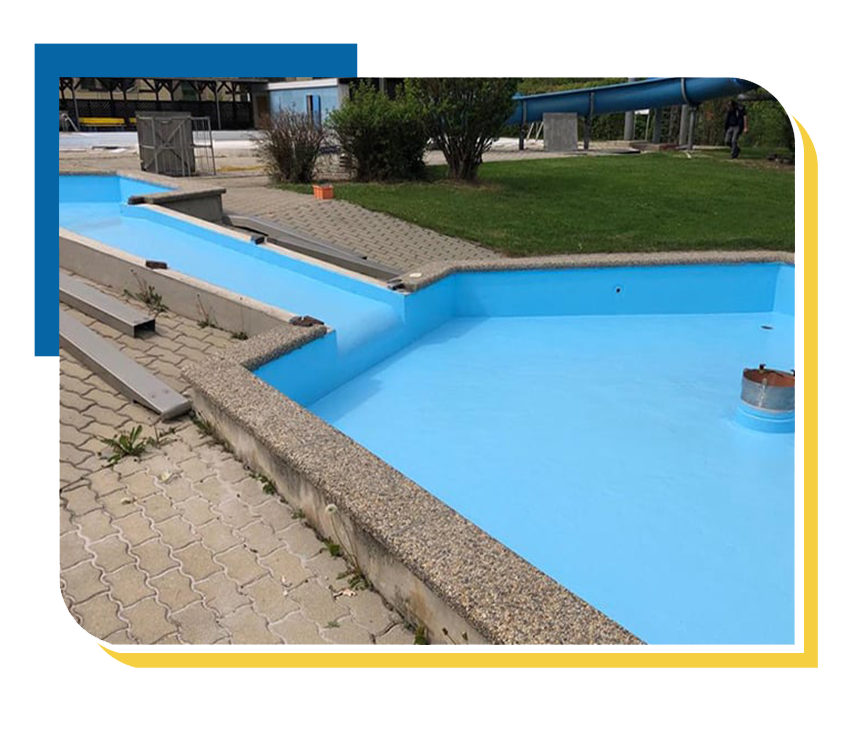 Protect Stone and Concrete
The stone and concrete used to shape the newest outdoor work of art needs protection from the rapid erosion effects of moving water. Protecting these landscaping surfaces with an ArmorThane polyurethane or polyurea coatings will retain the structural integrity and functionality for far longer than an unprotected pond. This works similar to a tank coating process.