MILITARY VEHICLE COATINGS
MILITARY VEHICLE COATINGS
REDUCE CASUALTIES &
PROPERTY DAMAGE
ArmorBlast and UltraBlast, both pure polyureas, spray on military and other vulnerable transportation to reduce the devastating impact from explosion. The coatings have extremely high elongation which prevents or slows the surface from tearing.
These protective coatings are sprayed on surfaces inside and out for maximum protection. Another use is to spray blast pads with the coating for protection plus noise, vibration and the reduction of impact from blast waves.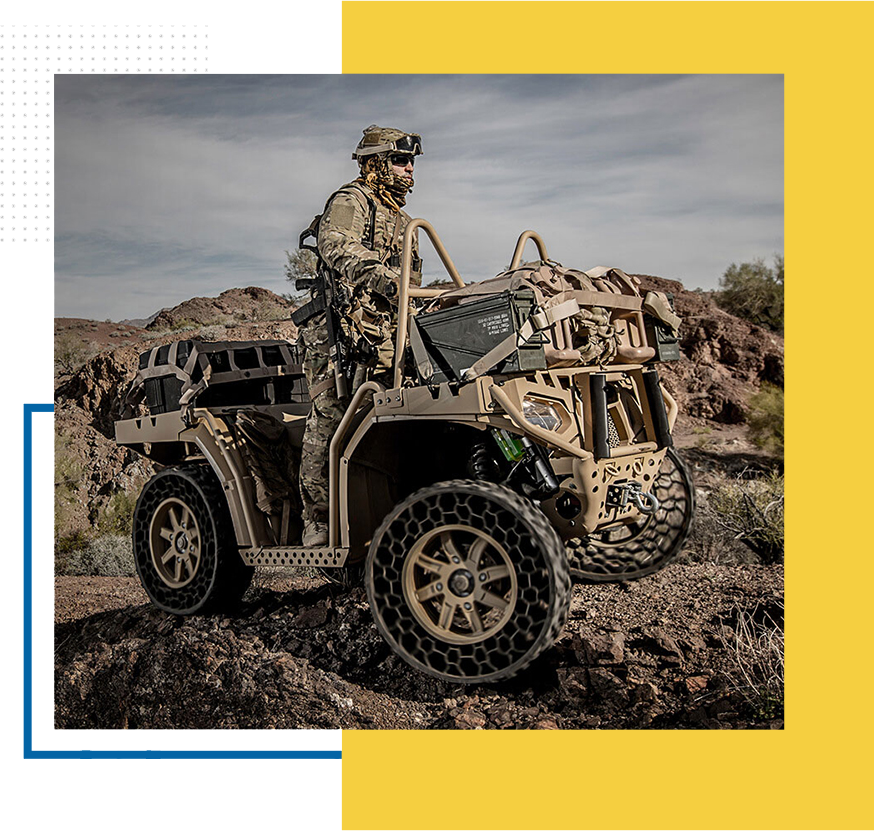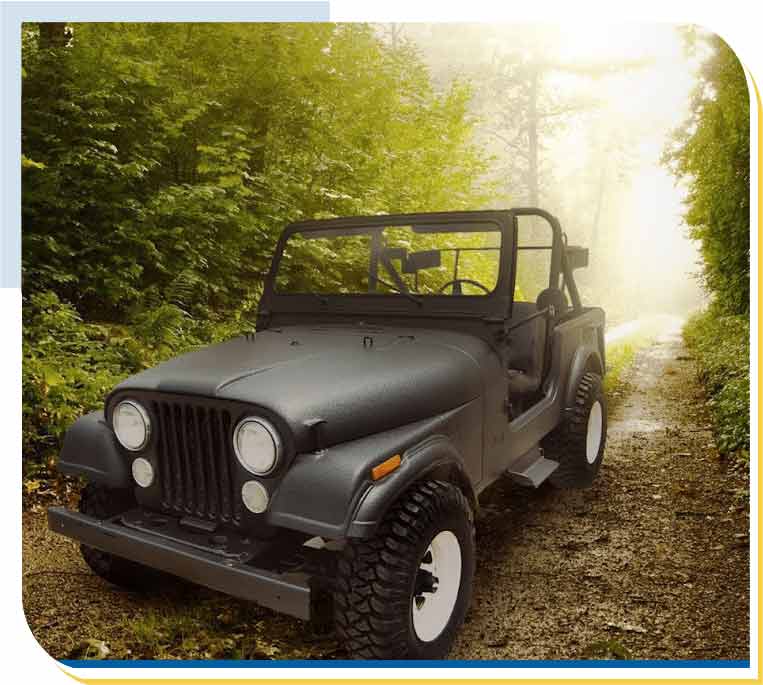 Coatings can be sprayed to seal cracks and crevices. By forming a leak proof barrier, they prevent or slow the intake of water, chemicals, and gases.
Secondary benefits include repairing damage or deterioration from rust, sunlight, weather. As with truck bed liners, ArmorThane coatings prevent scratching and denting of new or used metal that leads to rust. UV ColorCoat stability maintains appearance even in prolonged direct sunlight. These benefits extend the service life of the vehicle. to multi-fleet corporations. ArmorThane polyurethane and polyurea products cover them all to add unsurpassed durability.
TYPES OF POLYUREA APPLICATIONS
Coatings can be applied to many types of military, government and private vehicles that can be high profile targets:
MILITARY VEHICLE BEFORE AND AFTER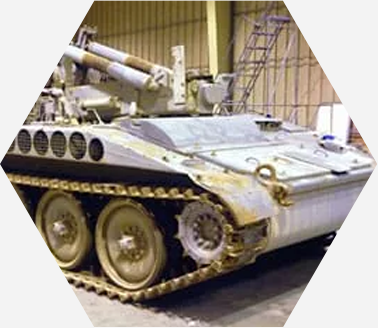 Tank - Before protective coating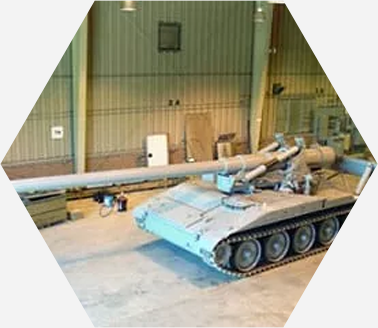 Tank - After protective coating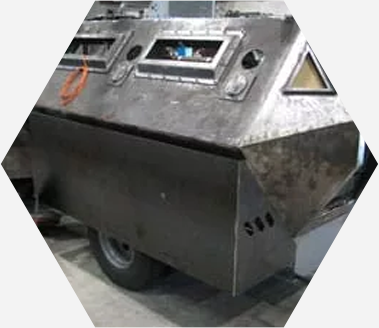 Personnel transport - Before protective coating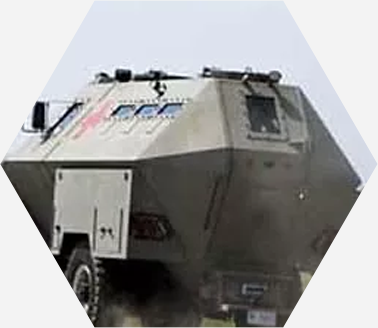 Personnel transport - After protective coating
JUST HOW GOOD

IS OUR PRODUCT?
When it comes to chemistry, not all coatings are created equal. As the leader of all high-performance spray-on coatings businesses, ArmorThane takes its products very seriously. ArmorThane has been the best coatings company for over thirty years.
With a dedicated full-time Research & Development team, ArmorThane delivers the toughest coating material available in the industry. ArmorThane has doubled the hardness rating compared to competitors, offering superior impact resistance and tensile strength, resulting in outstanding abrasion resistance. Because the material is sprayed, there is a total encapsulation or complete seal, making the coating watertight.
Take the first step towards a low cost polyurea, polyurethane, or spray foam business opportunity and call us at 800.227.2905 or fill out our contact form below. Someone from our company will contact you to answer your questions and provide you more information.