NON-SLIP COATINGS
ArmorThane Products Are A Permanent Safety Solution For Concrete Or Wood Walkways And Climbing Services
Slip and Skid
Resistant Applications
Accidents happen most often in areas where momentary or consistent wetness occurs from rain or snow, water processing, cleaning, or human or animal excretion. These are some of the ArmorThane applications: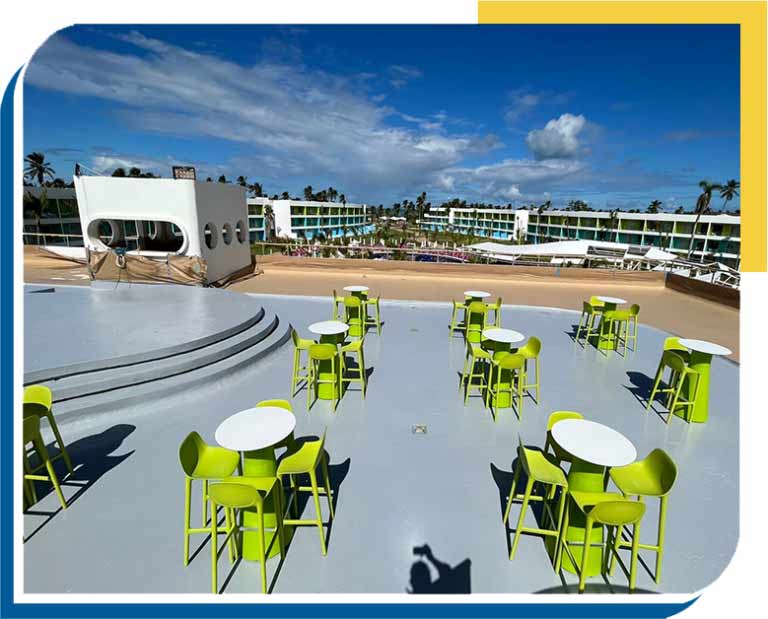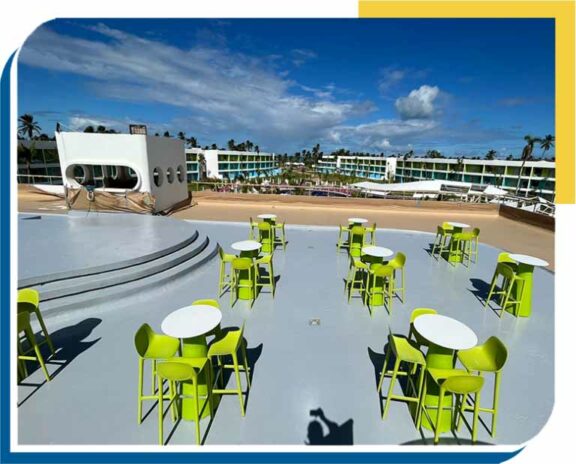 In addition, industrial and commercial processes apply ArmorThane to prevent slipping or skidding on transportation, conveyor belt/pulley systems and other areas where movement causes damage or accidents.
ARMORTHANE PRODUCTS
FOR NON-SLIP APPLICATIONS
Here is a selection of a few of the most popular non-slip products from our vast inventory list. Please get in touch with us with your specific needs, as we offer an endless amount of options.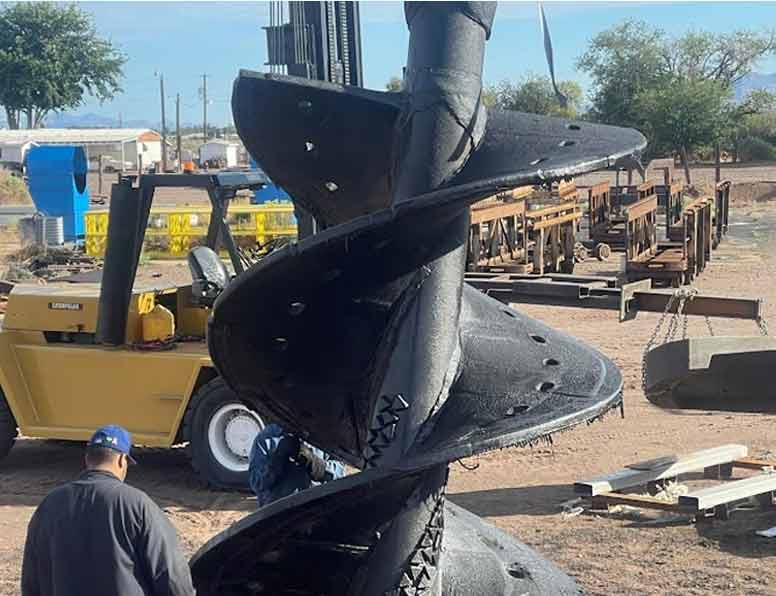 SureGrip™ Spray-On Soft Polyurea
Greatest elongation properties, tensile and tear strength for high movement; adapts very well to multiple substrates; highest coefficient of friction, maxing out our slip resistance testing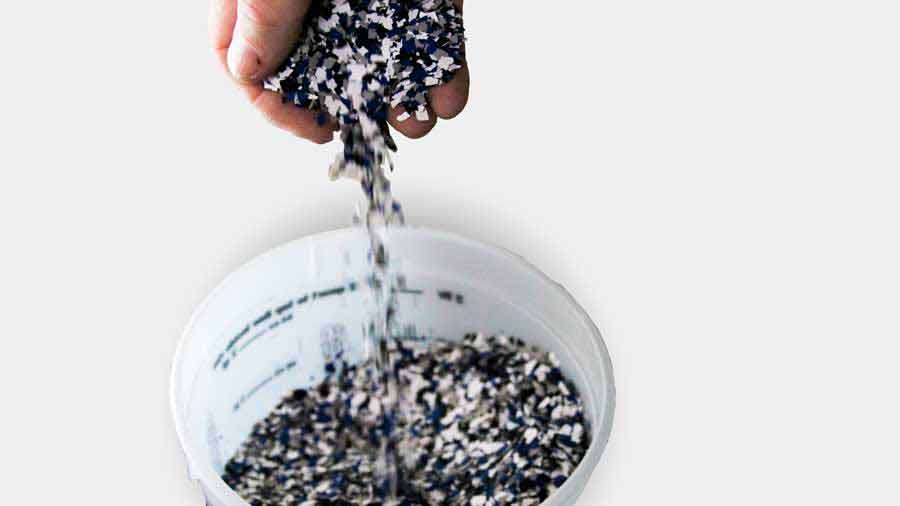 Aggregate to Create a Rough Texture
Depending on the type of polymer applied as the base, an 
abrasive aggregate
 will be spread before or during the final coating while the surface is still wet.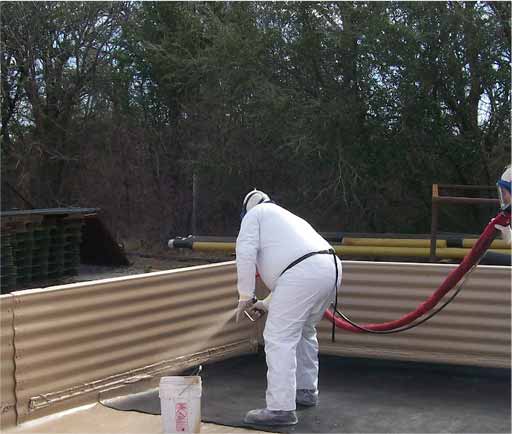 Non-Aggregate Textured Spraying Techniques
When abrasive aggregate is not desirable, especially in area where people walk with bare feet such as pool decks or showers, a non-slip, non-skid surface can still be applied.
A small investment for coating equipment and products will get you started in a new polyurea, polyurethane, and spray foam business or increase the revenue of an existing company. With no franchise fees or royalties, starting a protective coating business or other ArmorThane dealer business is a relatively low cost venture. 
We provide personal training to get your new polyurea or polyurethane system up and going. Plus, we have a dedicated support team ready to assist you anytime you need us. We sell to dealers around the world who use our products for a wide variety of applications. These include everything from truck bed liners to animal habitats.