POLYUREA ROOFING
Repair Roof Leaks And Permanently Seal
POLYUREA ROOFING
Repair Roof Leaks And Permanently Seal
BENEFITS OF ARMORTHANE
ROOF COATINGS​
Products are sprayed on making it easy to maneuver around various shapes, sizes and roof penetrations. This fixes and prevents further leaks with several additional benefits: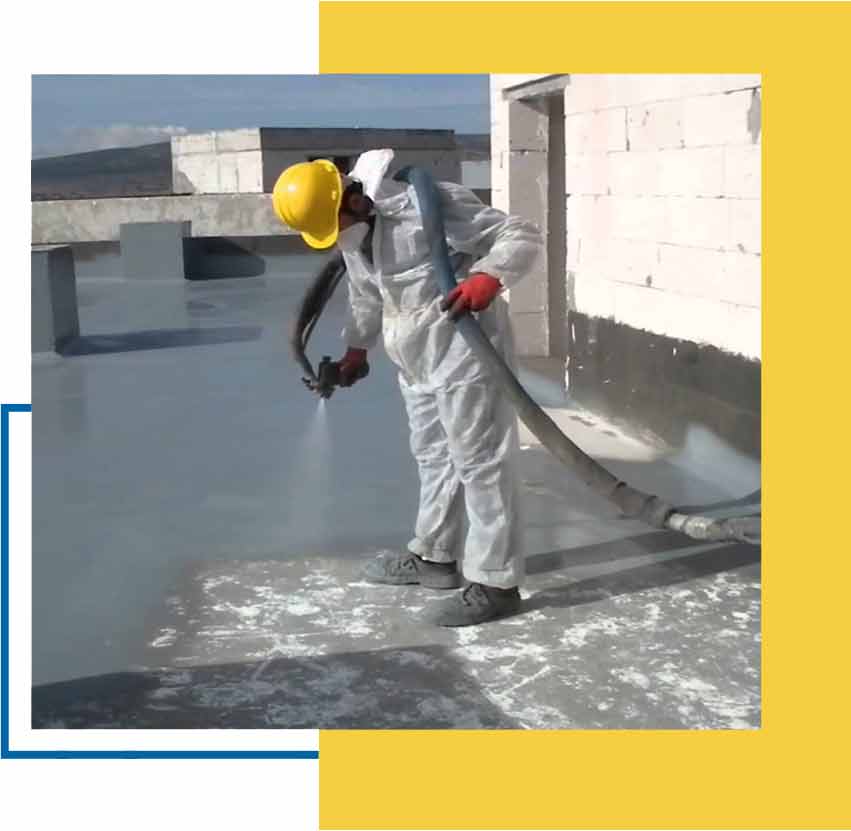 7 BIGGEST CAUSES OF
ROOF DAMAGE​
Most leaking is not the fault of the original roof. Something causes a gap between the roof and vulnerable points such penetrations and construction seams. Here are seven primary concerns: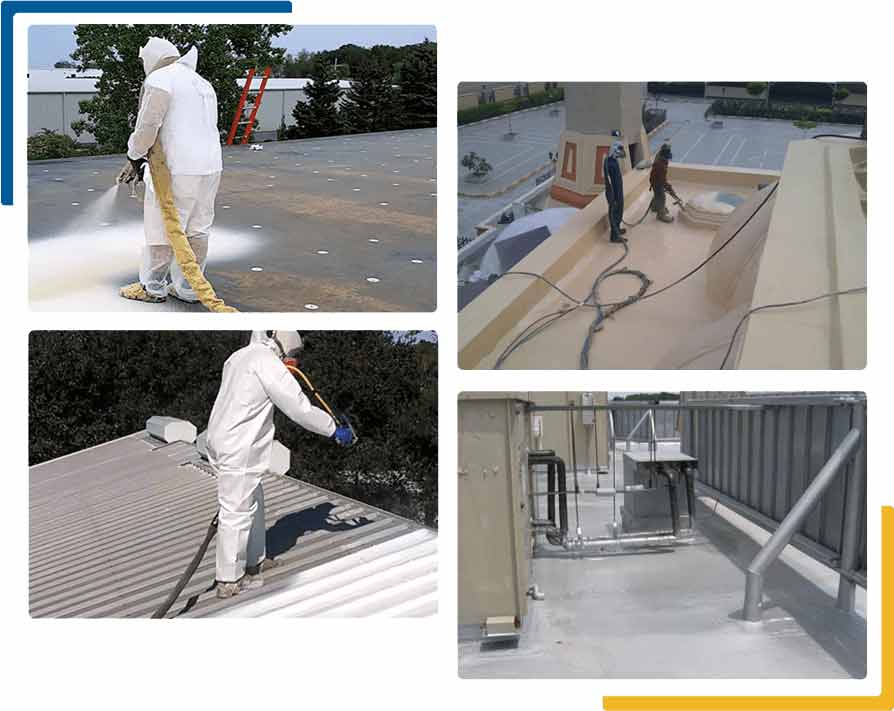 These coating are extremely durable and a long-term solution for roof problems. We even have a coating with reflective chemicals to reduce heat penetration.
ArmorSeal 100 AL polyurea (aluminized)
Aluminized coating; light reflective; flexible for movement; waterproof

Perfect for spraying underlayment and a custom fit replacement roof for
It is a paradisematic country, in which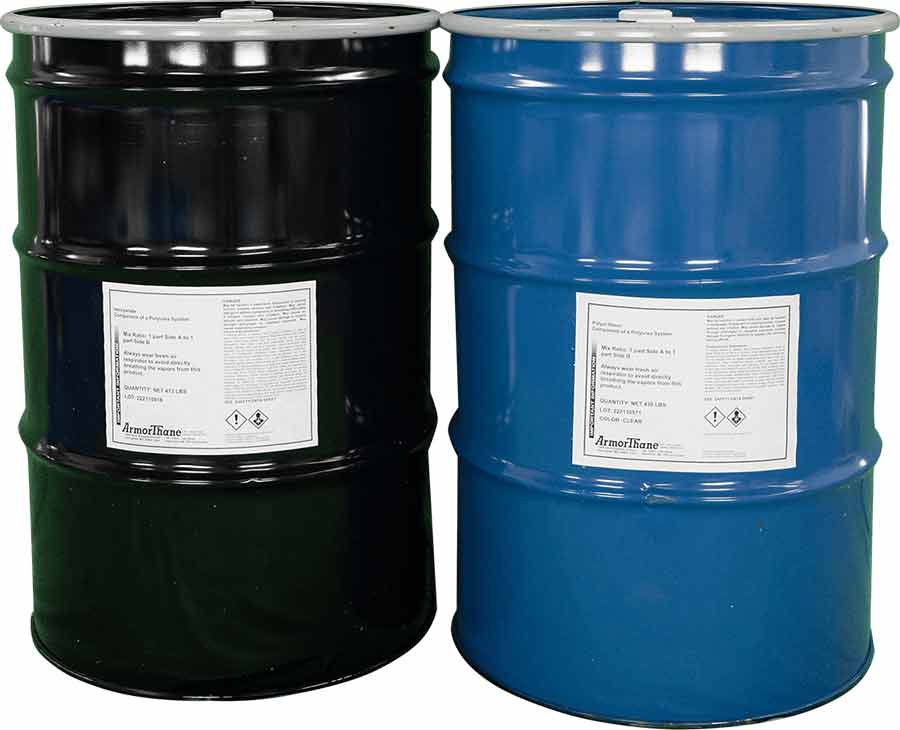 STS-200 polyurethane
Aluminized coating; light reflective; flexible for movement; waterproof

Perfect for spraying underlayment and a custom fit replacement roof for
It is a paradisematic country, in which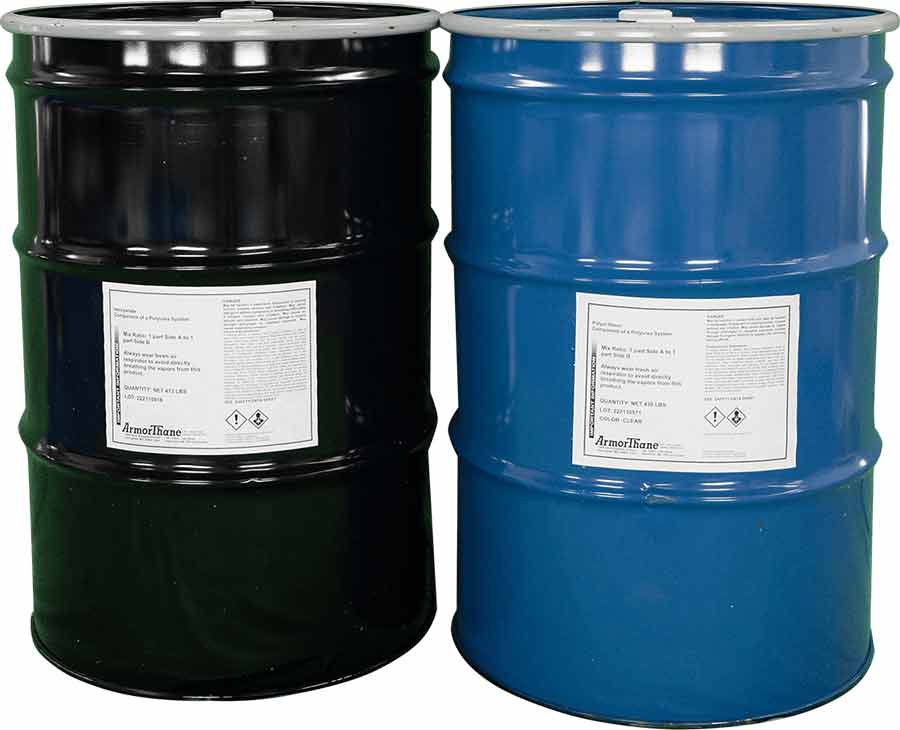 STS-300 polyurethane
Aluminized coating; light reflective; flexible for movement; waterproof

Perfect for spraying underlayment and a custom fit replacement roof for
It is a paradisematic country, in which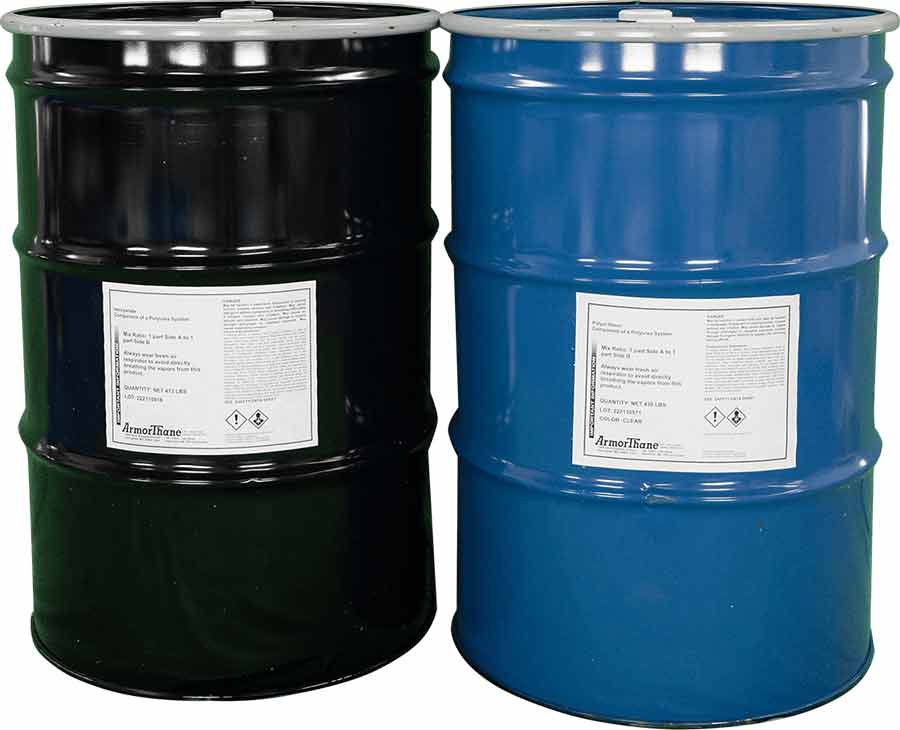 HighLine-310 polyurea
Aluminized coating; light reflective; flexible for movement; waterproof

Perfect for spraying underlayment and a custom fit replacement roof for
It is a paradisematic country, in which