SANITATION - WATER TREATMENT
PHOTO GALLERY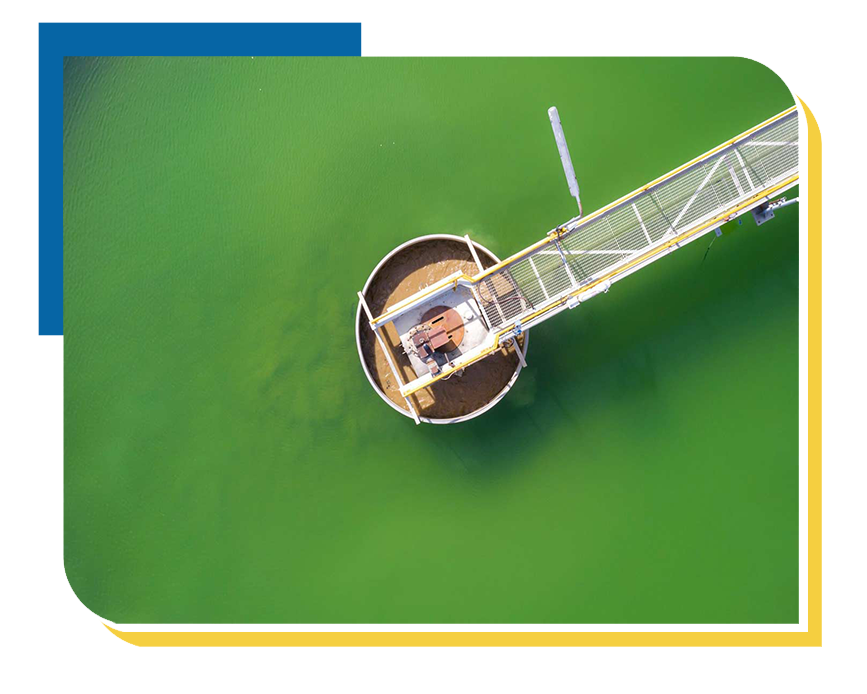 THE PERFECT TOOL FOR AGING WASTEWATER TREATMENT FACILITIES​

Various factors can cause wastewater structures to develop sizable cracks, through which waste will escape by exfiltration. Groundwater will also enter the wastewater system through infiltration. Cracks can develop in deteriorating concrete wastewater infrastructure for many reasons, including earth movements or daily and seasonal temperature fluctuations that cause expansion and contraction, such as freeze-thaw. Harsh chemicals that treat wastewater can deteriorate the concrete, as can be exposed to hydrogen sulfide gas, a form of sulfuric acid found in sewers created by anaerobic organisms. Leaks, cracks, and damage to coating systems are the greatest of challenges in facility maintenance and new construction and trigger severe financial fines. Since the EPA regulates municipal wastewater management, concrete cracks or leaks that lead to wastewater exfiltration can put the municipality in breach of a judicial consent decree.
SUPERIOR WASTEWATER COATINGS
ArmorThane's polyurea coatings are proving ideal for wastewater infrastructure rehabilitation by delivering strong, flexible, abrasion- and chemical-resistant waterproofing that bridges existing cracks. ArmorThane's polyurea system can be installed and used in many temperatures, set and cure rapidly as well as minimize downtime. The spray-applied waterproof coating is a durable protective seamless liner that stops leaks and strengthens the integrity of the entire structure. It produces superior physical properties such as elongation up to 400%, extreme hardness, and high tensile strength to create a perfect industrial liner that protects, strengthens, and waterproofs the infrastructure.