APPLICATOR OPPORTUNITIES- BECOME AN APPLICATOR
Great Opportunities for New Applicators AND No Franchise Fees
APPLICATOR OPPORTUNITIES- BECOME AN APPLICATOR
Great Opportunities for New Applicators AND No Franchise Fees
ArmorThane is well known in the industry for being innovators with our customized, high-performance Polyurea and Polyurethane Coating Systems for over four decades. With our strong R & D, state-of-the-art manufacturing plants and intensive quality control procedures, we produce a wide variety of proprietary single and plural component, aromatic and aliphatic polyurea (PUA) pure and polyurethane (PUR) pure and hybrid coatings (PUA-PUR) designed to protect and waterproof many different types of substrates running the gamut of harsh environmental and service conditions.
A small investment for coating equipment and products will get you started in a new polyurea, polyurethane, and spray foam business or increase the revenue of an existing company. With no franchise fees or royalties, starting a protective coating business or other ArmorThane dealer business is a relatively low cost venture.
We provide personal training to get your new polyurea or polyurethane system up and going. Plus, we have a dedicated support team ready to assist you anytime you need us.
We sell to dealers around the world who use our products for a wide variety of applications. These include everything from truck bed liners to animal habitats.
Take the first step towards a low cost polyurea, polyurethane, or spray foam business opportunity and call us at 800.227.2905 or fill out our contact form. Someone from our company will contact you to answer your questions and provide you more information.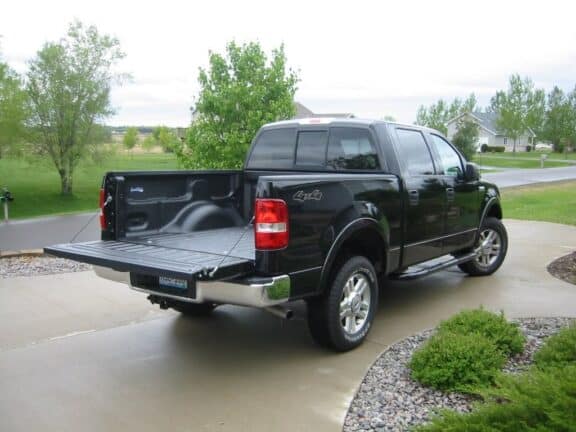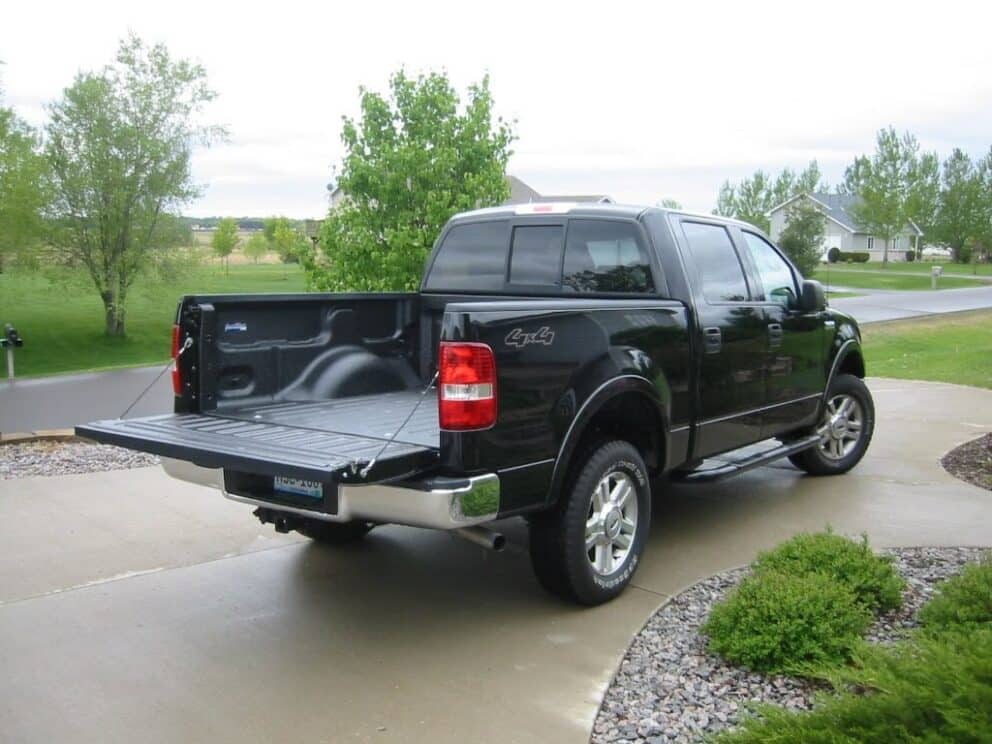 AUTOMOTIVE / MARINE
Spray custom coatings to truck bed liners, boat decks, trailers, ATVs, RVs, etc. as a competitive selling feature or aftermarket accessory. Add profit centers to an existing dealership or start a new business. Superior alternative to Rhino Linings, Linex.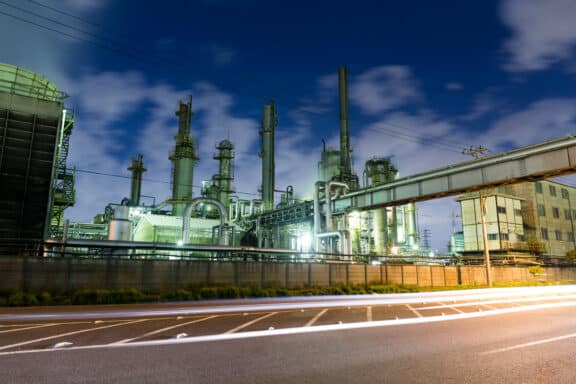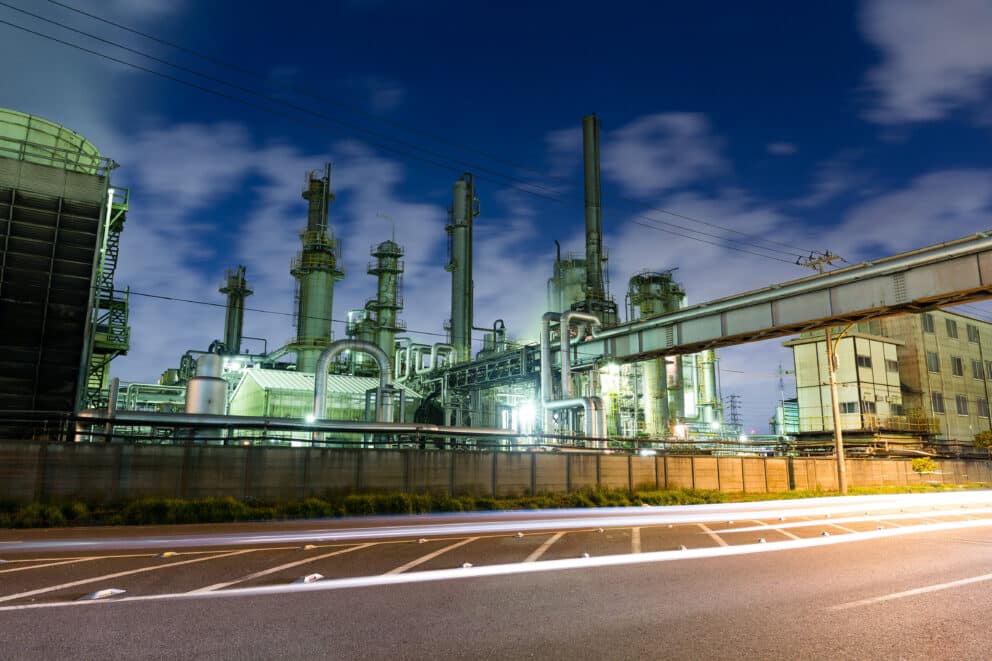 INDUSTRIAL DEALER OPPORTUNITIES
Add a profit center or start a new business by coating secondary containment spill prevention, plant floors and warehouse docks, pipelines, above ground tanks and more to prevent leaking, repair cracks, strengthen structures, manage safety and endurance.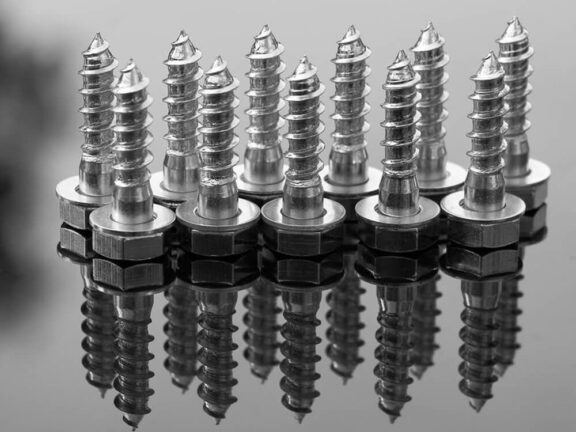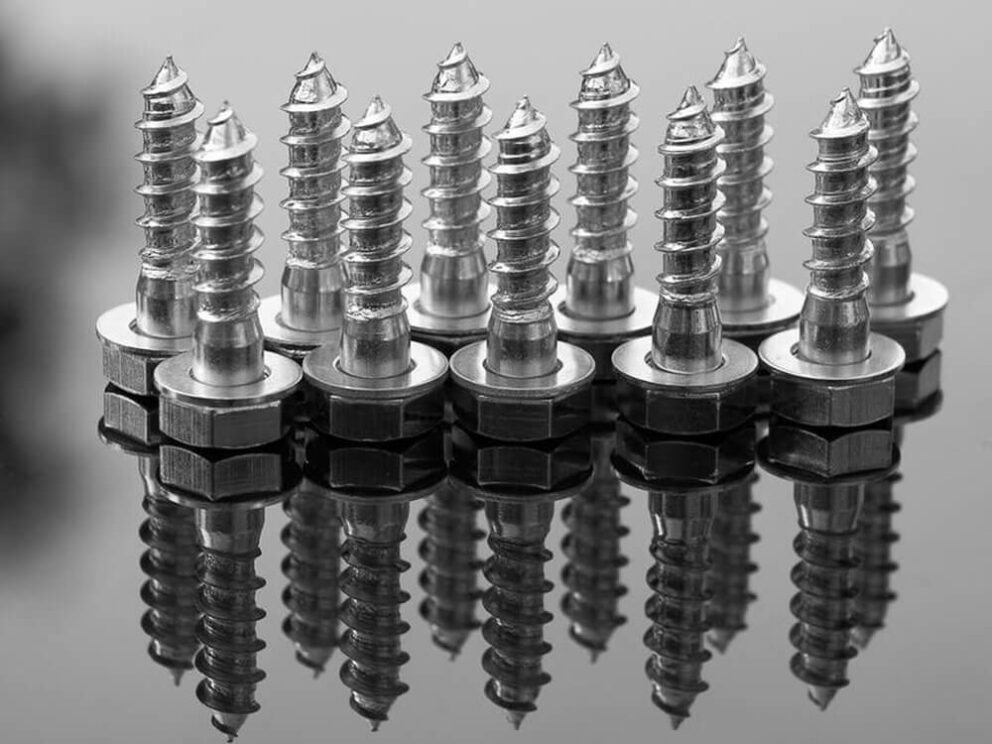 OEM / MANUFACTURING PROCESSES
Companies improve products during the manufacturing process by industrial spray coating parts before assembly. Others add durability to manufactured products and resell. Great for Styrene and Styrofoam signs, theatrical props, outdoor equipment, kennels.