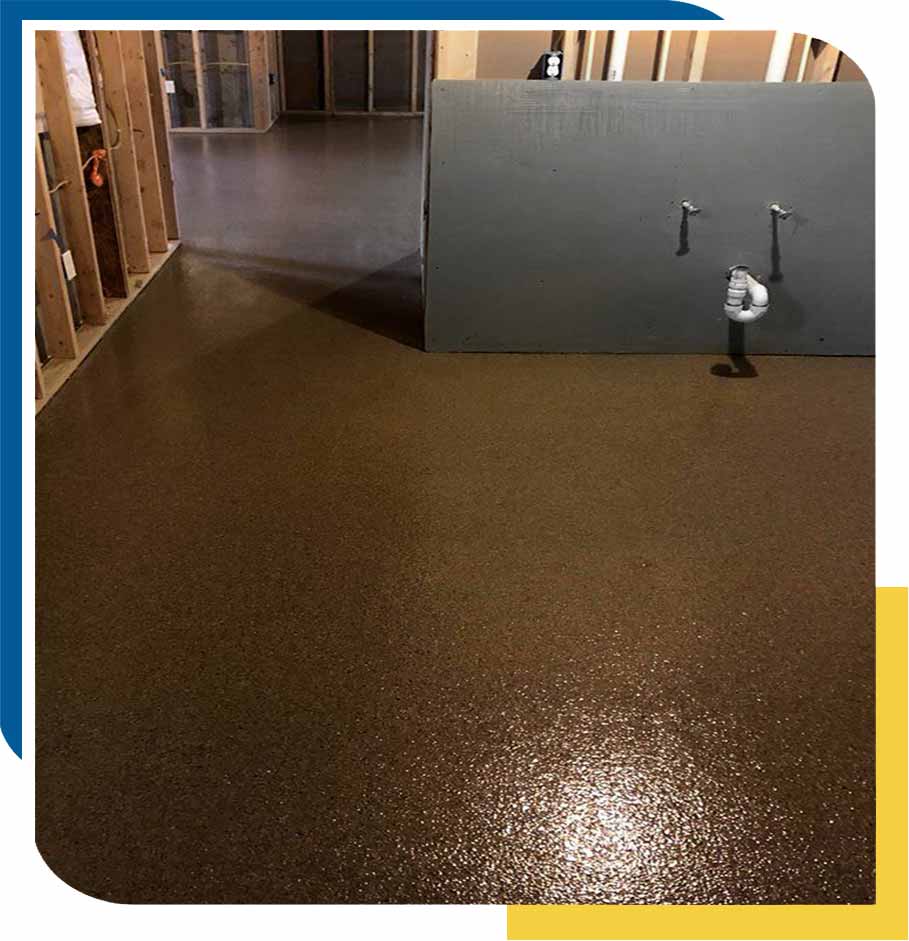 As one of the most advanced flooring solutions available to the market, polyurea provides homeowners with an exceptional level of strength and durability. Not only is polyurea developed to withstand the harshest abuse, but it will also resist the harshest elements. Things like oils and chemical spills can be easily cleaned while leaving no damage or stains to your basement floor.
BASEMENT FLOOR DURABILITY
One of the primary considerations with floor coatings is the strength and durability the coating delivers. You'll have a coating that forms a superior bond with concrete surfaces with polyurea. Not only will you be provided with the greatest bond, but you'll also have a more rapid solution than all the other coating types out there. Polyurea has one of the fastest curing times available on the market. However, don't confuse this band with a rigid coating that won't allow wiggle room. Polyurea expands and contracts with the changing temperatures of any environment. Thus, the potential of spalling is minimized significantly.
WHAT ARE THE BENEFITS OF
ARMORTHANE COATINGS?
Under the harshest circumstances, polyurea will maintain its color. Often, colors will fade. Polyurea won't fade or yellow even under prolonged direct exposure to sunlight. However, you can protect your investment by choosing a polyurea floor coating.
Along with superior durability, a certain resistance level must be maintained for the product's strength to remain intact. Polyurea provides resistance to surface scratching, water penetration, oils, and other chemicals that may be found in your garage. This resistance will enhance the durability of polyurea and protect the integrity of your investment.
PREVENTS MOLD AND MILDEW GROWTH
One of the most familiar circumstances in unfinished basements is water seepage. With the introduction of water from cracks in the concrete foundation and walls, you're opening your home up to mold and mildew growth. These two elements can put your family at risk for various unwanted results when left untreated. However, with waterproof polyurea floor coating, you can put these fears aside and have peace of mind knowing your basement is protected.
CREATES USABLE SPACE FOR YOUR FAMILY
From game rooms to in-home movie theaters, you can quickly create a space that brings your family together. With hectic schedules day in and day out, the time spent together should be valuable. Therefore, you can create an environment that both kids and adults enjoy with basement floor refinishing.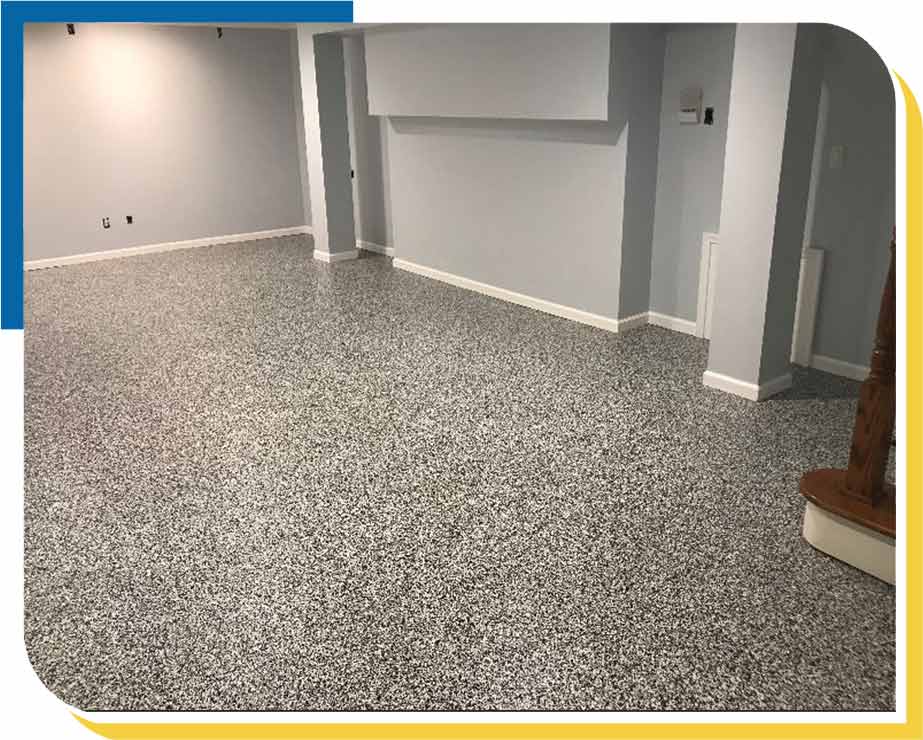 PROTECTS YOUR FLOORING SYSTEM AGAINST DAMAGING AGENTS
As one of the most advanced flooring solutions available to the market, polyurea provides homeowners with an exceptional level of strength and durability. Not only is polyurea developed to withstand the harshest abuse, but it will also resist the harshest elements. Things like oils and chemical spills can be easily cleaned while leaving no damage or stains to your basement floor.
If you've been considering remodeling your basement, now is the time. Contact our team at ArmorThane and start your journey with basement floor refinishing. From solid colors to customized looks, we have the experience and expertise your home deserves. 
Which is better? polyurea or epoxy?
Many factors can influence the floor design and function, budgetary considerations, aesthetic preferences, and much more. Polyurea, however, is the clear choice. Polyurea is more flexible, as it can move with concrete because it is easier to work with. It is also stronger than Epoxy and more invulnerable to impact. Polyurea flooring is not something you can apply yourself. The result of applying polyurea is a smooth, attractive garage floor that's resistant to oil, grease, chemical, extreme heat, and tire marks. You can personalize your floor with a polyurea coating in a variety of colors or a mixture of flakes. Epoxy can be more economical for short-term use; however, you should expect to have to replace or refinish it within a couple of years. Epoxy Coatings typically last between 5-10 years before needing to be reapplied. ArmorThane's Polyurea coatings, on the other hand, can last a lifetime!
Why are other basement coating products used if they don't work?
Property owners often insist that something must be done to try to prevent water from entering the basement. Majority of local building codes require that "an exterior coating" be applied to the foundation walls before backfilling. This does not prevent basements from leaking, it only satisfies the local building code and contractor requirements who are not educated on how to waterproof basements on the inside using ArmorThane products. Property owners are rarely knowledgeable on the subject of waterproofing/coating materials, and rely on recommendations of the building contractor whose main interest is to satisfy obsolete local building codes with his main interest in getting paid! Do not expect to receive up-to-date and reliable information on the subject of basement waterproofing/coating from a general contractor.
What are polyurea coatings?
Polyurea is a material that is a subset of polyurethane. It is a very durable material that is utilized to coat and seal. Because it is durable, lasts longer than traditional coatings, scratch-resistant, and easy to install.  Essentially, polyurea is a coating that bonds to the moisture in your concrete floors to create a barrier that protects against scratches, the weather, and other things that can damage your floor. 
What is the best way to find a trustworthy flooring contractor?
References are certainly helpful. However, if you can visit a project while in progress - it is certainly more impressive. Besides, you can appreciate all the hard work in basement waterproofing. Another good resource is The Better Business Bureau and the Division of Consumer Affairs. Most of their records date back 3-years. Keep in mind most contractors have 1000's past clients; choosing a contractor with a clean slate is better than speaking to several 100's customers.
MORE CONSTRUCTION APPLICATIONS:​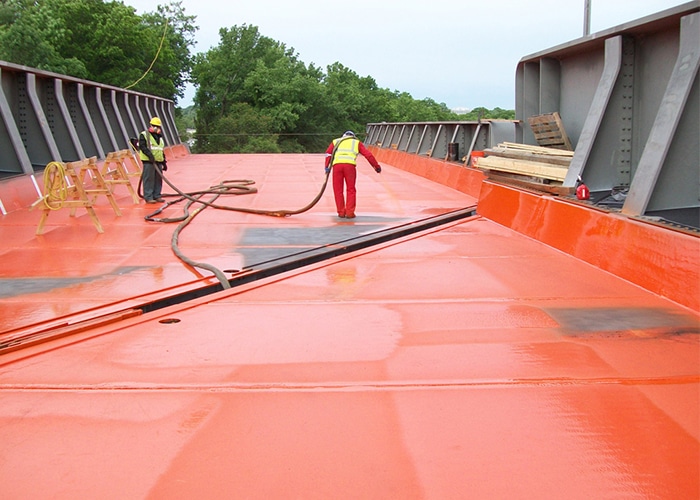 Waterproofing / Weatherproofing
Ultimate weatherproof coatings to strengthen and waterproof structures. Polyurethane, polyurea coatings for permanent wood, metal, concrete protection.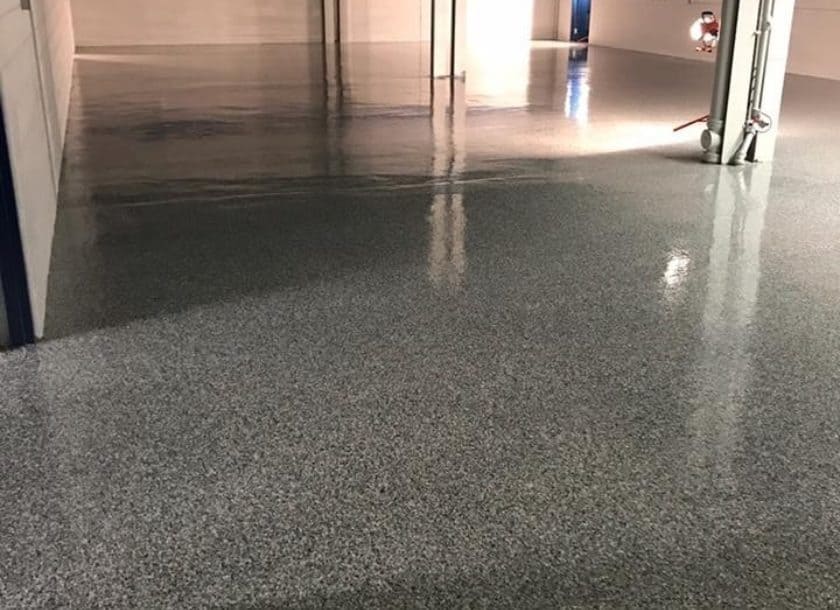 Cannabis Grow Facility Floor Coatings
Like every other new industry, widespread acceptance and market expansion bring regulation to the cultivation of cannabis.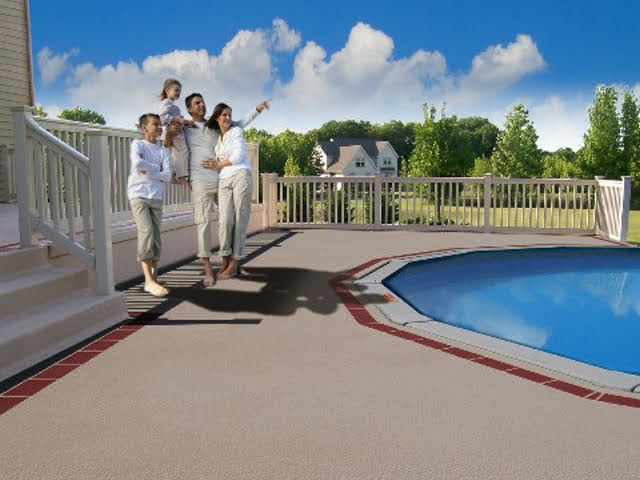 Pool Deck Resurfacing
We can help re-design your pool deck and outdoor living area with decorative concrete with a beautiful new look. We have many concrete resurfacing options including polyaspartics, polyurethanes,& polyurea.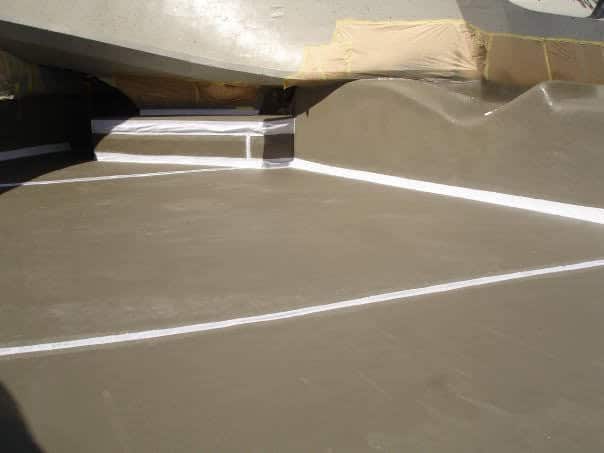 Concrete Coatings
ArmorThane protective coatings and concrete sealers are durable, chemical resistant and attractive. Especially developed for concrete, these coatings can withstand the harsh elements and wide range of temperatures for many years. They bring a more professional and attractive look to concrete surfaces.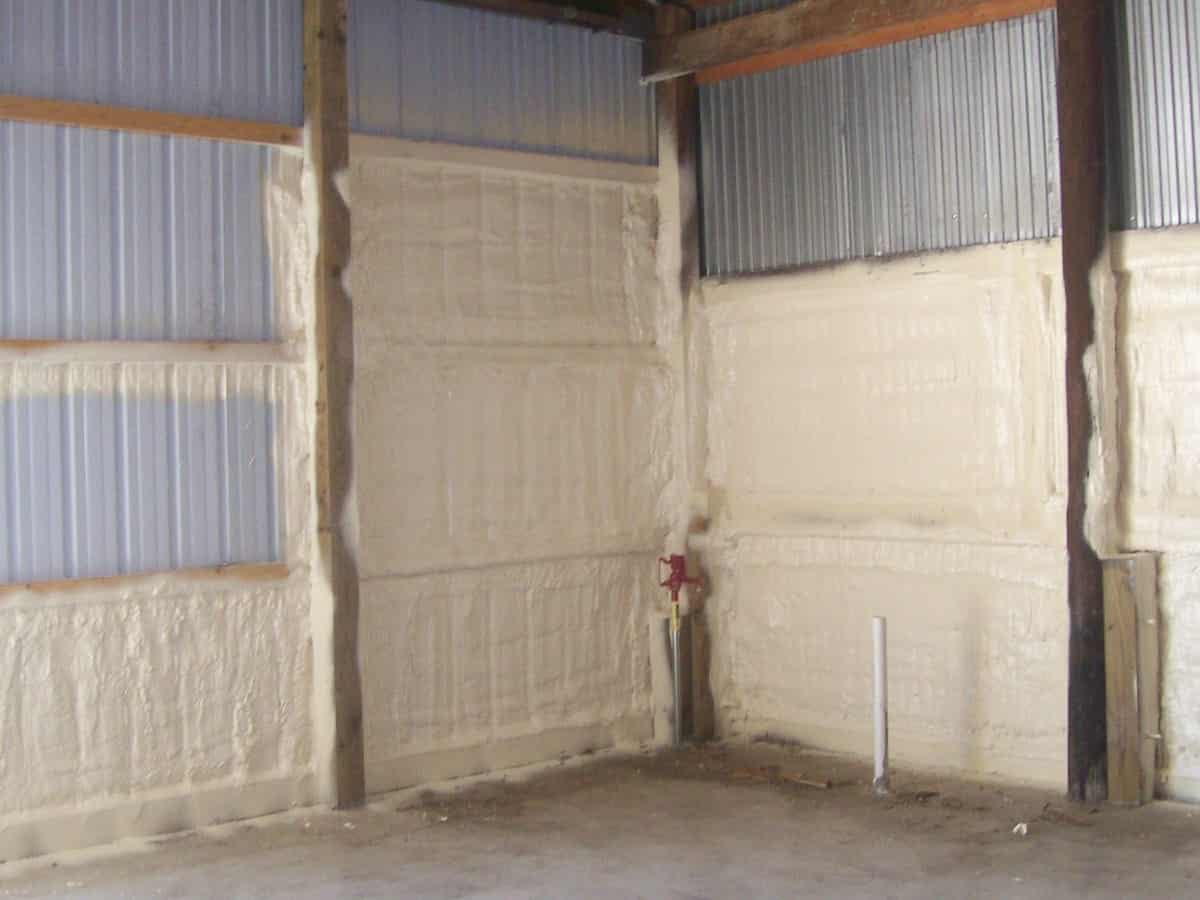 Spray Foam Insulation
Polyurethane expandable spray foam insulation becomes rigid giving high R-Value which lowers utility bills, actually strengthens structures.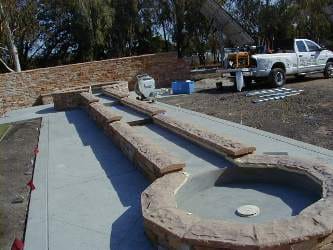 Landscaping
Protect ponds, fountains, patios, other landscaping features with permanent sprayed on coatings. Repair cracks. Add waterproof seals. Prevent color fading.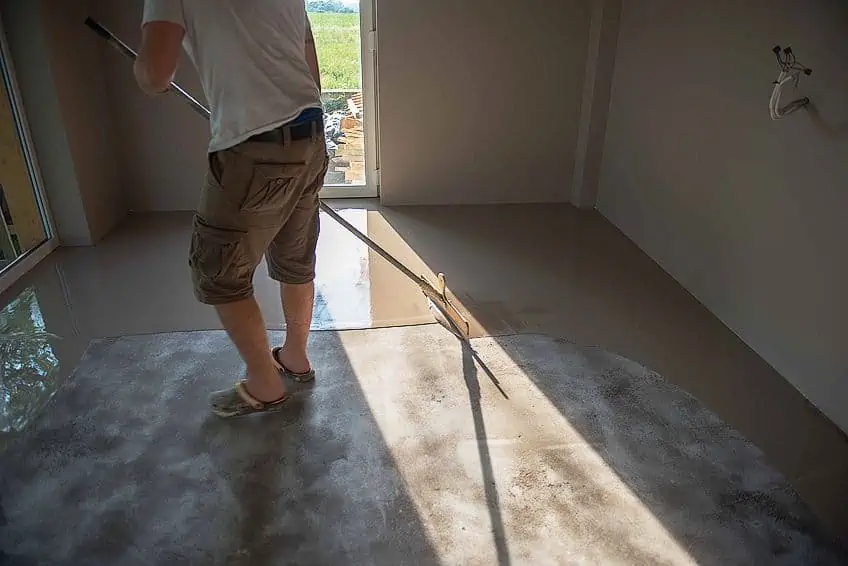 Construction Flooring
Durable, attractive, non slip coatings permanently repair, refinish concrete and wood floors indoors or out…basement, warehouse, patio, garage, more.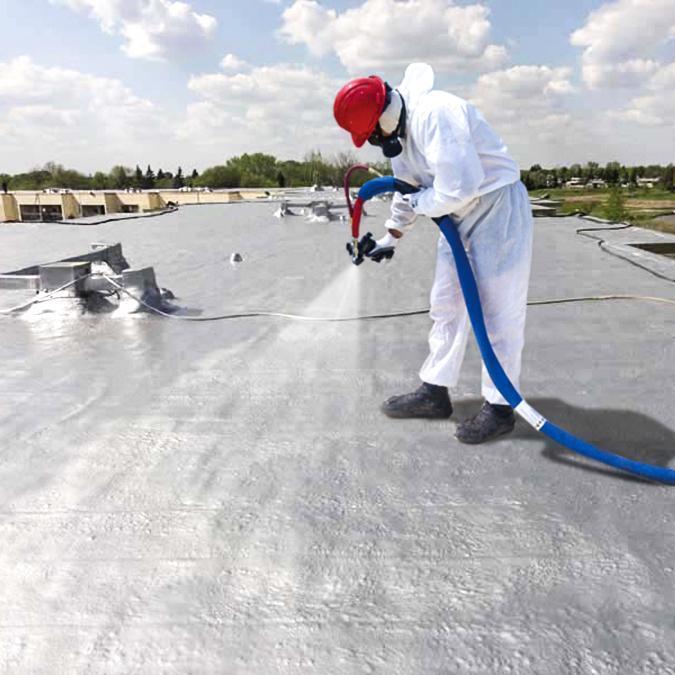 Roofing
Repair Roof Leaks and Permanently Seal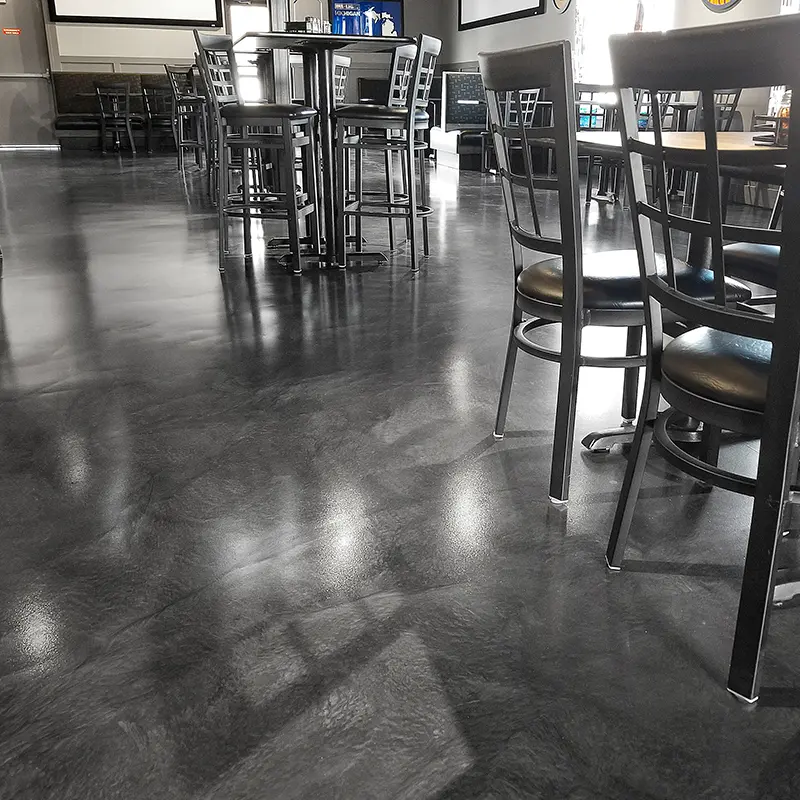 Foodservice / Healthcare
Coatings permanently seal and waterproof surfaces for more effective cleaning and non slip protection against unexpected spills, leaks. Food, medical safe use.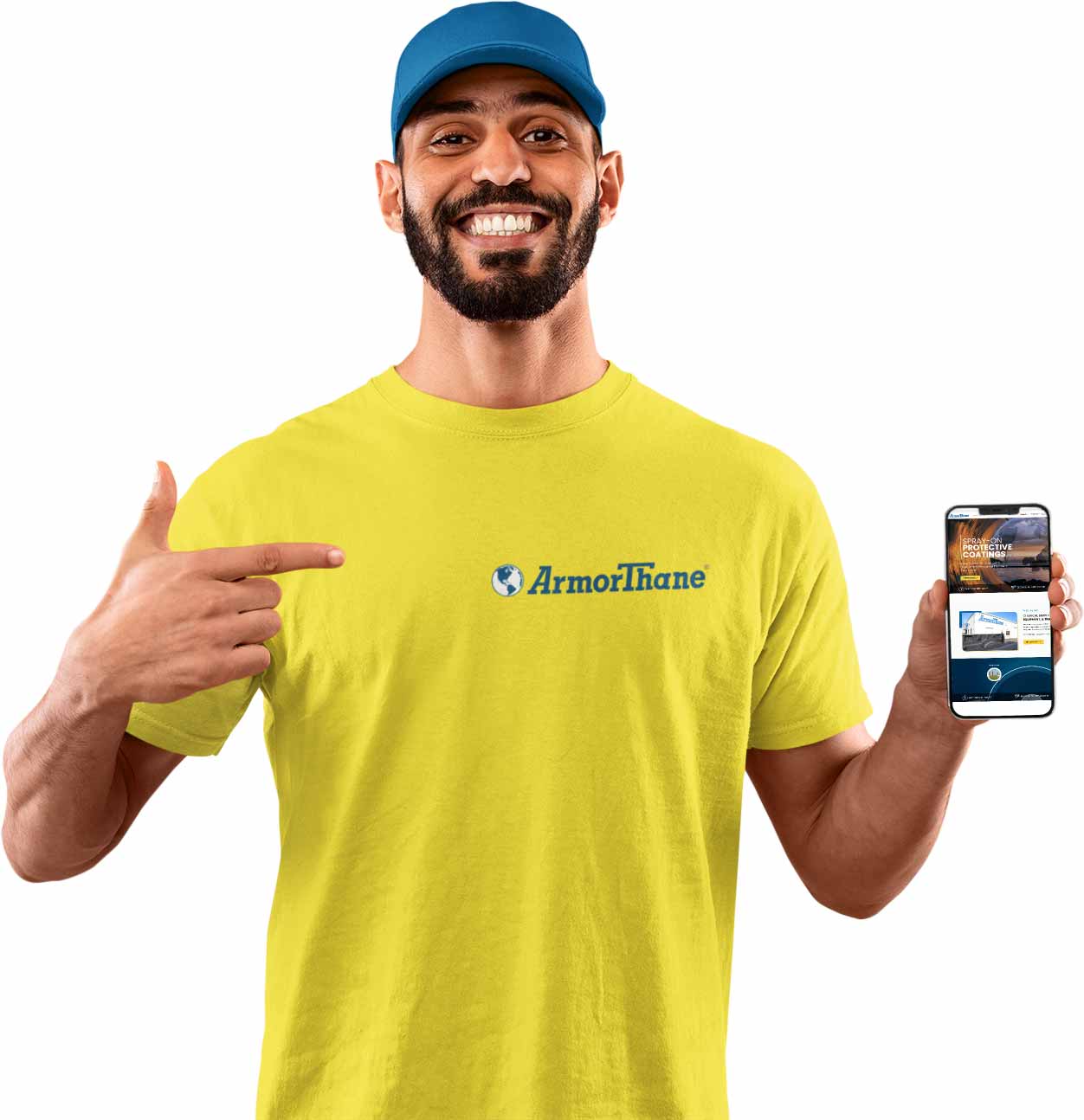 A small investment for coating equipment and products will get you started in a new polyurea, polyurethane, and spray foam business or increase the revenue of an existing company. With no franchise fees or royalties, starting a protective coating business or other ArmorThane dealer business is a relatively low cost venture.
We provide personal training to get your new polyurea or polyurethane system up and going. Plus, we have a dedicated support team ready to assist you anytime you need us.
We sell to dealers around the world who use our products for a wide variety of applications. These include everything from truck bed liners to animal habitats.