2021Jeep Gladiator Bedliner Application Process
2021 Jeep Gladiator Dimensions and Bedliner Application Process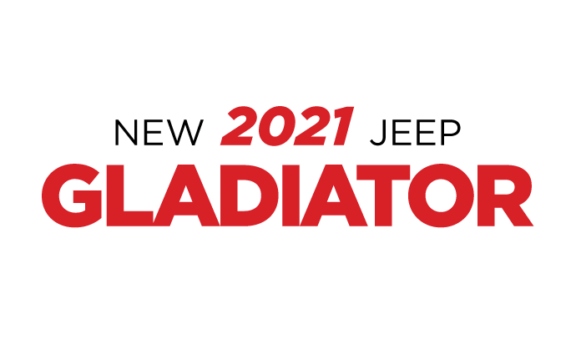 The Jeep Gladiator features aluminum throughout its appearance and has an aluminum underframe. Its hood and hinges frames for the windshield, fenders and tailgate are all made of aluminum, which helps reduce weight while increasing the efficiency of your fuel. The truck is versatile and offers top-of-the-line towing capabilities, the most advanced engine designs that make it fuel-efficient and is equipped with security features and the latest technological capabilities.
The Jeep manufacturing team employed aluminum in a variety of components of the vehicle as a means to control weight while still preserving strength and efficiency. The aluminum tailgate increases the strength and toughness that the vehicle has. A full-size spare tire is kept under the bed, which makes room for the aluminum-damp tailgate, which folds down and can be stopped in three different places. It also comes with an electric lock that is built-in to ensure safety and ease of use. 

The team of engineers also tried to control weight by incorporating a bar for a hollow track, stabilizer bars as well as aluminum engine mounts, as well as steering gear.
Like Jeep's Wrangler, Softcover and two tops are affixed to the interior of the cabin. It is a model reminiscent of the Jeep Wrangler JL Unlimited with a bed that is five feet long. The bed also has aluminum extrusions that have cleats to allow for tie-downs and LED lights, and also an alternative outlet for power at 115 volts.
As with many other Jeep trucks, The Gladiator's doors are accessible, a feature numerous outdoor enthusiasts will appreciate during a scorching summer day. Made of aluminum, the light, and strong doors are made of aluminum and come with the Torx bit that is directly engraved on the hinge and makes getting rid of the doors simple. A tool kit with all the required bits needed to lift them and lower their windshield is available as normal equipment.
2021 Jeep Gladiator Dimensions
Drivers all over the US have been marking the 2021 model of the Jeep Gladiator as their next vehicle purchase. This stunning truck attracts Jeep and pickup lovers alike thanks to its stylish looks. But, its unique design leaves drivers wondering, what are these Jeep Gladiator dimensions and how much space does it actually offer? If you're seeking to know more about the details of Jeep Gladiator length or care more about the Jeep Gladiator wheelbase, our team at ArmorThane are here to assist. Learn how to know more Jeep Gladiator dimensions with the assistance by our experts.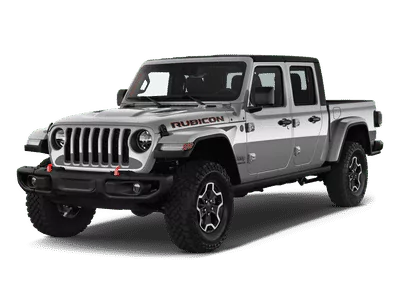 Jeep Gladiator Dimensions: Interior
You may be looking for a vehicle that is family-friendly or a vehicle for your business requirements. The Jeep Gladiator offers a comfortable and large interior. This Jeep Gladiator dimensions provide the space that you need for the daily drives around town. The 2021 Jeep Gladiator dimensions on the inside are as the following:
Jeep Gladiator Seating Capacity: Up to 5
Jeep Gladiator Seating Capacity: Up to 5
Jeep Gladiator Front Headroom: 42.8 inches
Jeep Gladiator Front Legroom: 41.2 inches
Jeep Gladiator Rear Headroom: 42.8 inches
Jeep Gladiator Rear Legroom: 38.3 inches
Jeep Gladiator Passenger Volume: 103 cubic feet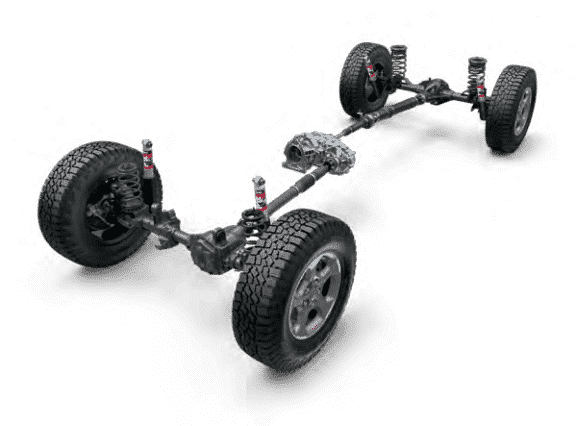 Homeowners wonder if the Jeep Gladiator length will fit in their garage, as many trucks can be too long. Fortunately, the 2021 Jeep Gladiator dimensions qualify it as a midsize truck, making it significantly more
maneuverable than most trucks. The Jeep Gladiator wheelbase is also quite impressive. Explore the Jeep Gladiator bed size to see if you can fit it in your life:
Jeep Gladiator Length: 218 inches

Jeep Gladiator Bed Size: 60.3 inches

Jeep Gladiator Wheelbase: 137.3 inches

Jeep Gladiator Width: 73.8 inches

Jeep Gladiator Height: 75 inches
The Jeep Gladiator Bedliner Application Process
With our bedliner installation process for the Jeep Gladiator, you can customize your bedliner to fit your specific needs. Choose from different colors and materials to ensure that your truck's bedliner looks great and provides optimal protection. We also offer different levels of protection, so that you can choose the best option for your truck's needs.
Expert Installation
Our expert technicians have years of experience in installing bedliners for the Jeep Gladiator, and they will ensure that your bedliner is installed correctly and securely. Our technicians use special techniques and materials to make sure that your truck's bed has the optimal level of protection. We take pride in our work and guarantee you the best experience when it comes to installing your bedliner.
Take the first step towards a low cost polyurea, polyurethane, or spray foam business opportunity and call us at 800.227.2905 or fill out our contact form below. Someone from our company will contact you to answer your questions and provide you more information.