ArmorThane has revolutionized the automotive industry by creating a protective coating that safeguards vehicles against harsh environmental conditions, wear and tear, and physical damage. The use of this durable coating has improved the longevity of automotive parts and has proven to save owners money in repair costs.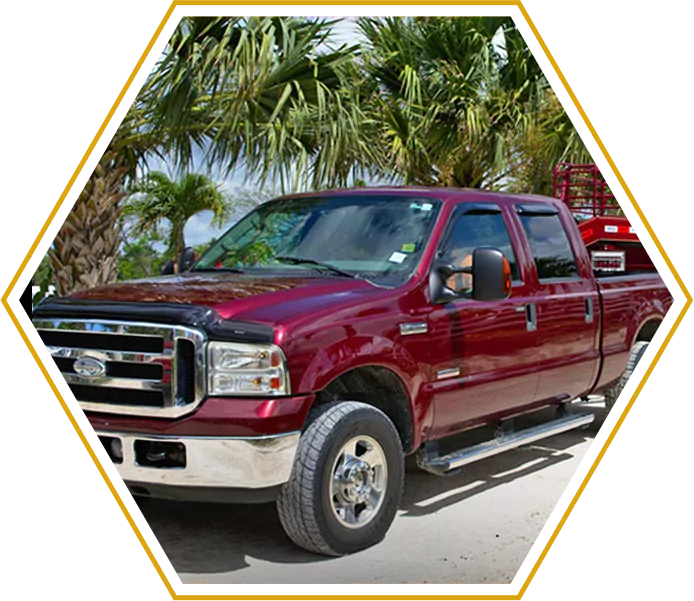 When it comes to construction equipment, wear and tear are inevitable. Heavy machinery is subjected to harsh conditions, from rugged terrains to abrasive chemicals. Over time, these factors can cause significant damage that can compromise safety and negatively impact the bottom line. This is where ArmorThane comes in – a reliable, cost-effective solution that protects construction equipment from the elements.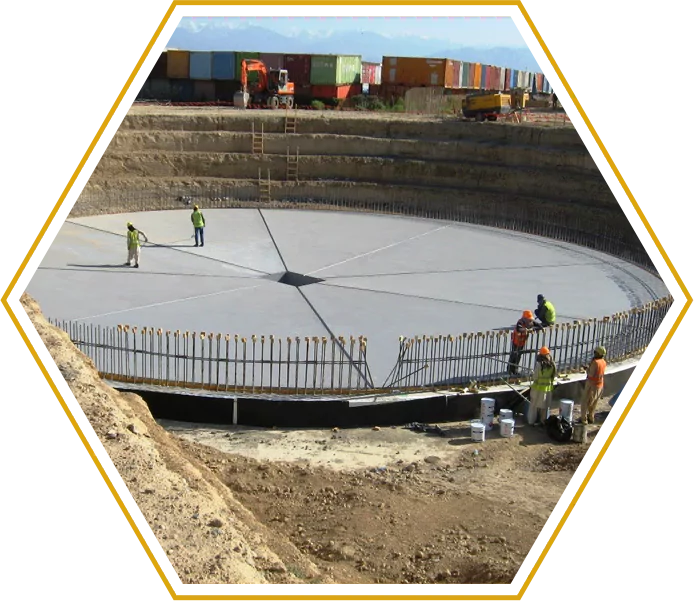 Agriculture is the backbone of any economy, and protecting crops and other agricultural assets is essential to ensure food security and the livelihoods of millions of people. ArmorThane plays a crucial role in protecting the agriculture industry by providing high-quality protective coatings that shield farm machinery, pipelines, storage tanks, and other equipment from damage by harsh weather, abrasion, and chemicals.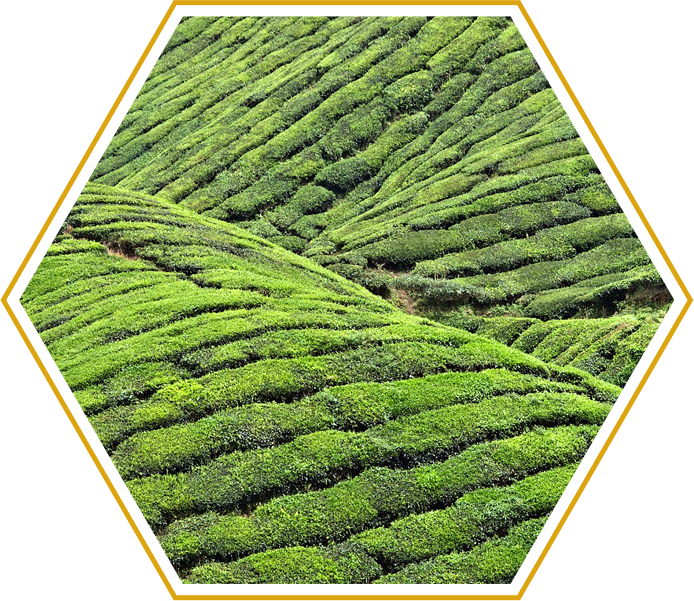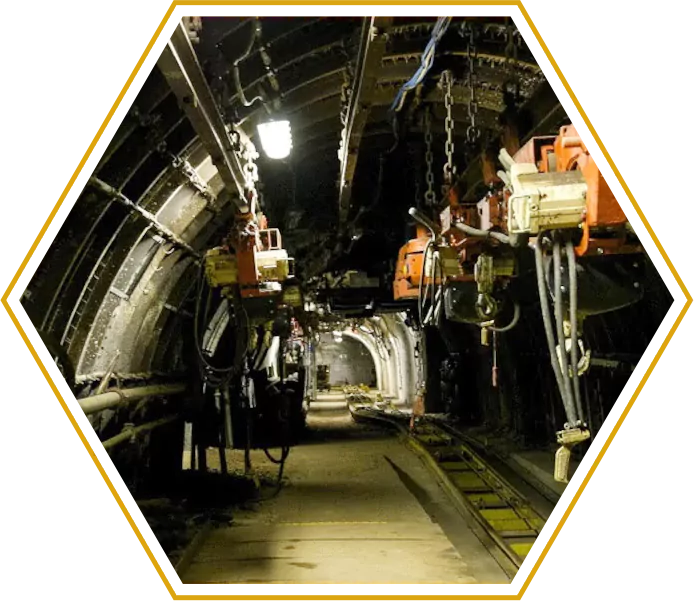 Industrial equipment is a significant investment, and it is critical to protect it against harsh environmental conditions, wear and tear, and damage from heavy machinery. One solution to this issue is using a protective coating such as ArmorThane.
MILITARY/ BLAST PROTECTION
The military industry is known for developing and using some of the most advanced technologies and equipment in the world. However, the harsh conditions and environments that service members face can take a toll on even the most well-designed equipment. This is where ArmorThane comes in. ArmorThane provides a durable and protective coating that can be applied to a variety of military vehicles, weapons, and equipment.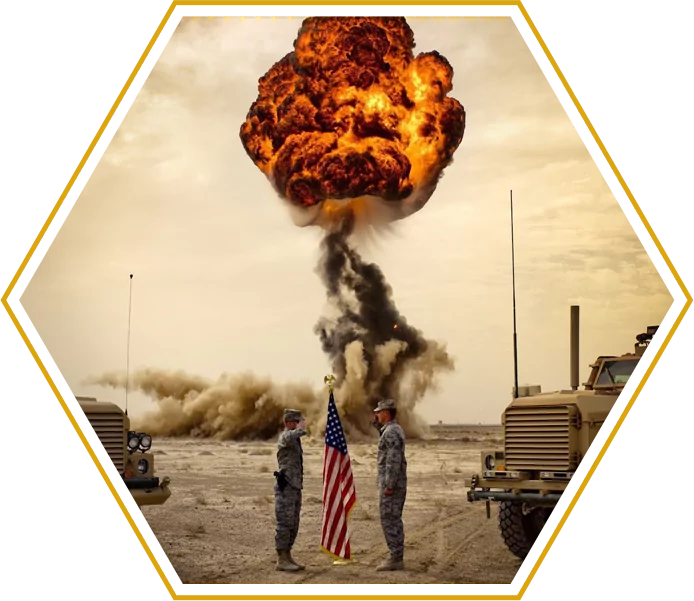 The manufacturing industry faces numerous challenges on a daily basis, and keeping equipment and machinery in proper working condition is essential for optimal operation. That's where ArmorThane comes in. ArmorThane provides highly durable and protective coatings that can help protect and extend the life of equipment and machinery in the manufacturing industry.