INDUSTRIAL APPLICATIONS
Industrial Protective Coatings Meet the Tough Requirements of ArmorThane Customers
Industrial Protective Coatings Meet the Tough Requirements of ArmorThane Customers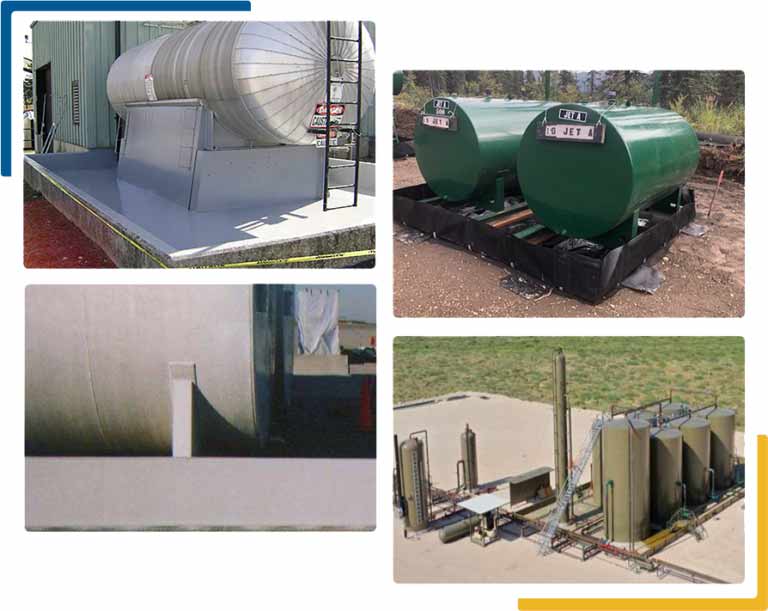 the leak-proof barrier
you've been looking for
When applied to containment tanks and spill berms, the leak proof barrier prevents oil and other hazardous chemicals from causing substantial damages and clean-up costs. Our industrial polyurethane and polyurea products and containment solutions safeguard people, the environment and your investment.
BENEFITS OF ARMORTHANE's
industrial protective coatings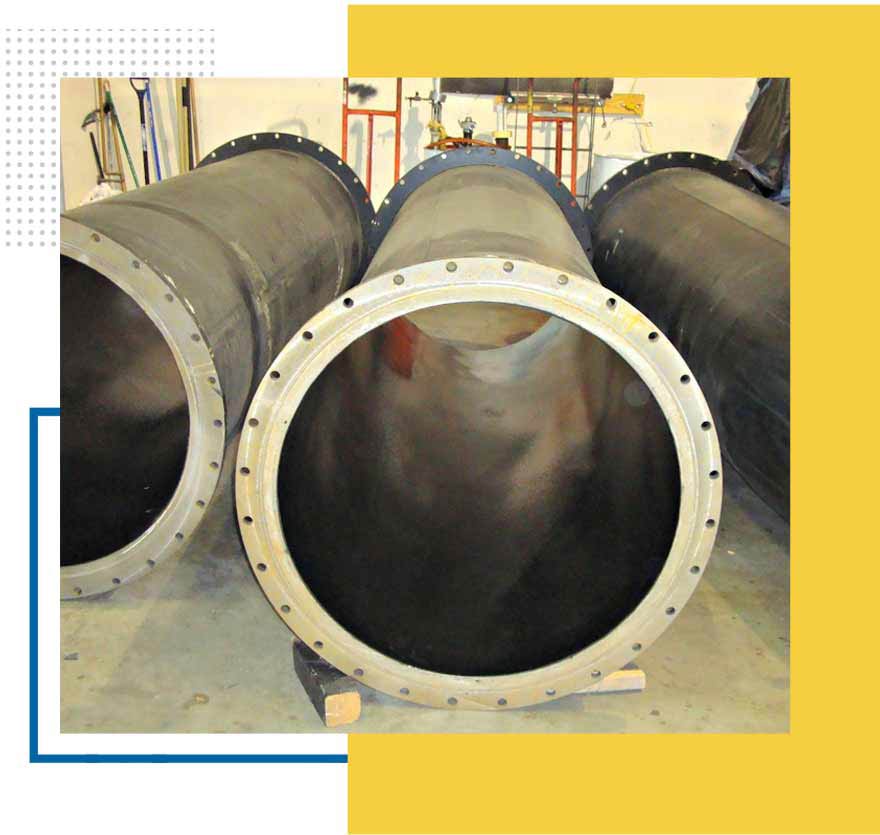 OUR INDUSTRIAL COATINGS OFFER

SERIOUS PROTECTION
ArmorThane's industrial coatings are renowned for their exceptional toughness and durability. With a proven track record in a wide range of industries, these coatings offer exceptional protection against wear, corrosion, and impact, making them the go-to choice for businesses seeking long-lasting, cost-effective solutions.
MANY APPLICATIONS
FOR MULTIPLE INDUSTRIES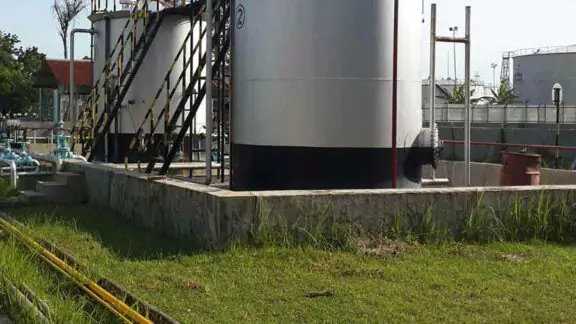 Secondary Containment / Spill Containment
Polyurea coatings are great for any type of secondary containment or oil containment system whether it be oil, gas, or any other form of chemical containment. ArmorThane's products are the perfect choice to help with any containment project.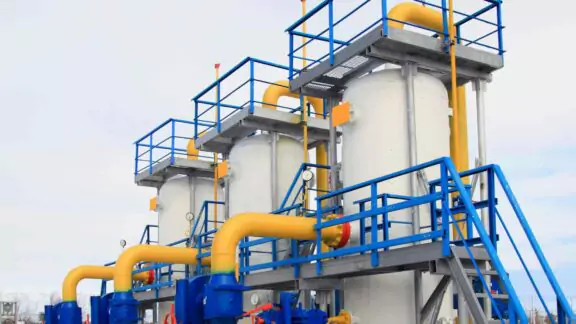 Primary Containment
Protect against corrosion, stop leaks, and extend the life of your tanks with ArmorThane's protective coatings. Extreme weather and hazardous chemicals can cause your tanks to deteriorate which increases the risk of spills and leaks.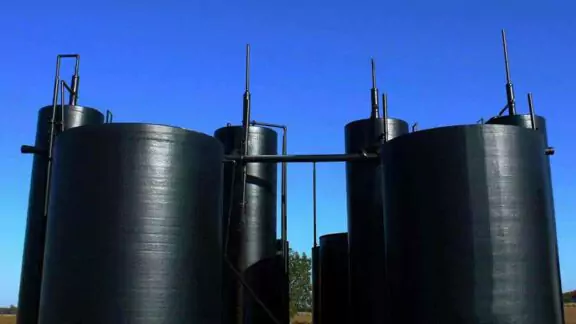 Oil / Gas Berms & Applications
Containment berms and booms keep spills from spreading. ArmorThane's containment coating products cover and protect to control leaks and spills. ArmorThane offers coatings for the oil and gas industry as well as containment berms.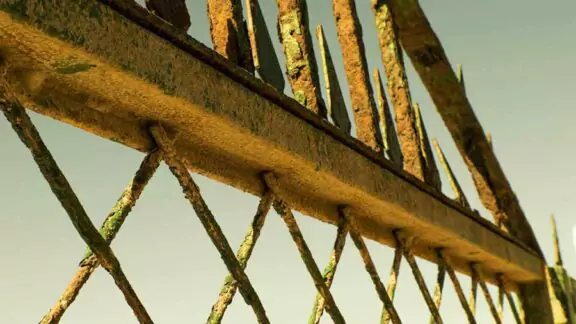 Corrosion Protection Coatings
Corrosion, including rust, is a worldwide problem that is gaining more and more attention. With aging infrastructures, the risk is mounting and threatens lives and property.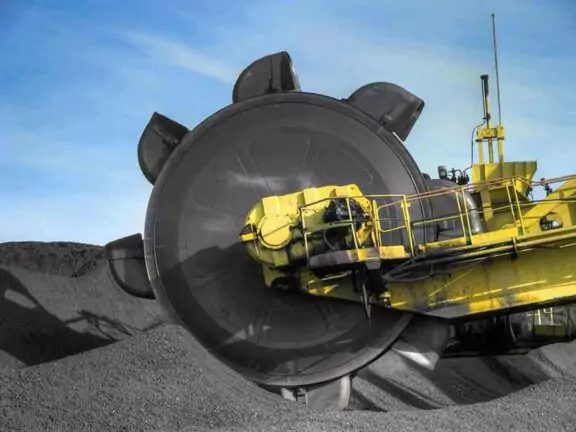 Mining Applications
Techniques Using Polyurea | Polyurethane Coatings on Mining Equipment, Secondary Spill Containment, Water Tanks to Prevent Corrosion, Add Safety
Commercial/Industrial Flooring
Durable, attractive, non slip coatings permanently repair, refinish commercial and industrial concrete and wood floors indoors or out.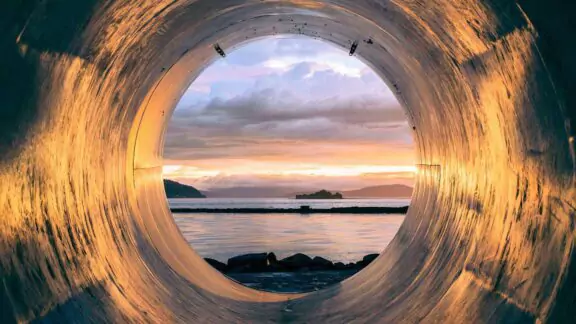 Sewer / Trash / Wastewater
Best Coating Systems Used to Repair | Maintain Sewer Manholes, Tunnels, Waste Water Treatment, Community Refuse Chutes, Sanitation Equipment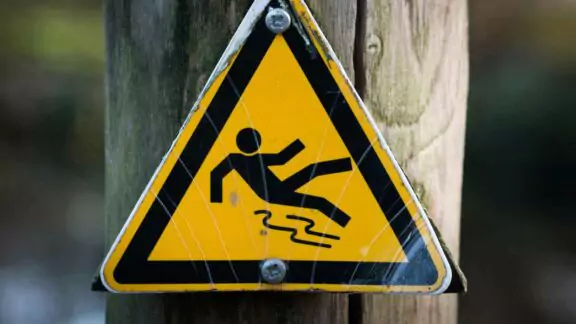 Safety - Floors, Steps, Docks
Sprayed Safety Coatings Prevent Slipping, Add Permanent Color Coding, Build Blast Barriers, Fix Environmental Leaks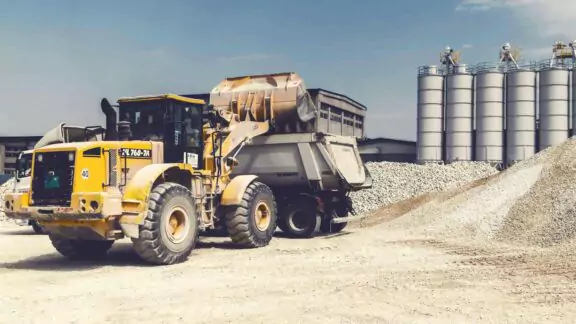 Equipment/Commercial Vehicles
Sprayed Coatings Repair | Prevent Rust, Corrosion on Construction | Industrial Equipment
Want To Find Or Become an Applicator?
A small investment for coating equipment and products will get you started in a new polyurea, polyurethane, and spray foam business or increase the revenue of an existing company. With no franchise fees or royalties, starting a protective coating business or other ArmorThane dealer business is a relatively low cost venture. 
We provide personal training to get your new polyurea or polyurethane system up and going. Plus, we have a dedicated support team ready to assist you anytime you need us. We sell to dealers around the world who use our products for a wide variety of applications. These include everything from truck bed liners to animal habitats.
Take the first step towards a low cost polyurea, polyurethane, or spray foam business opportunity and call us at 800.227.2905 or fill out our contact form below. Someone from our company will contact you to answer your questions and provide you more information.