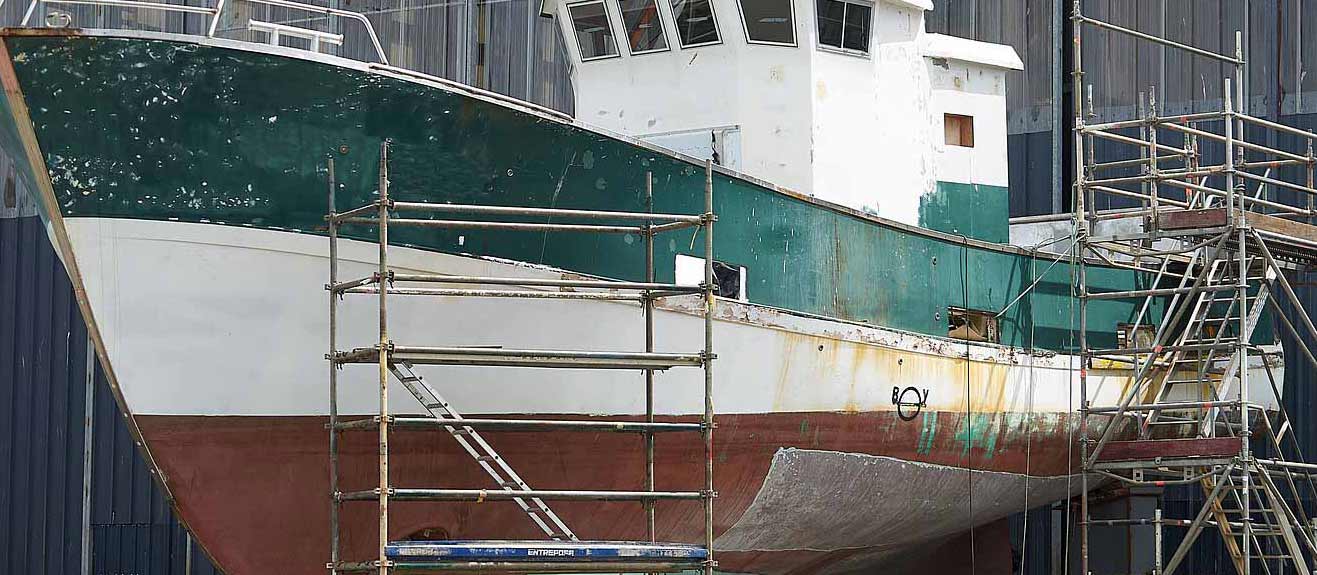 ArmorThane STS 200 polyurethane is one of our first products and is still popular for a broad spectrum of projects.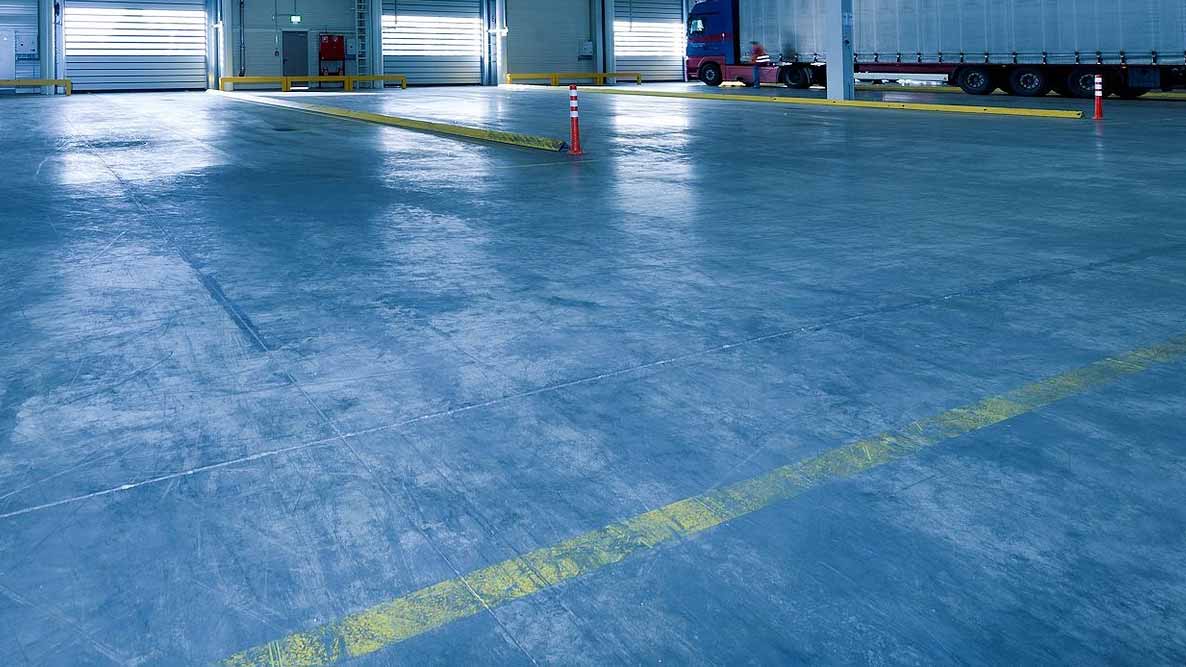 Businesses and homeowners can have concrete floors transformed into something that is good-looking, durable and easily maintained. How?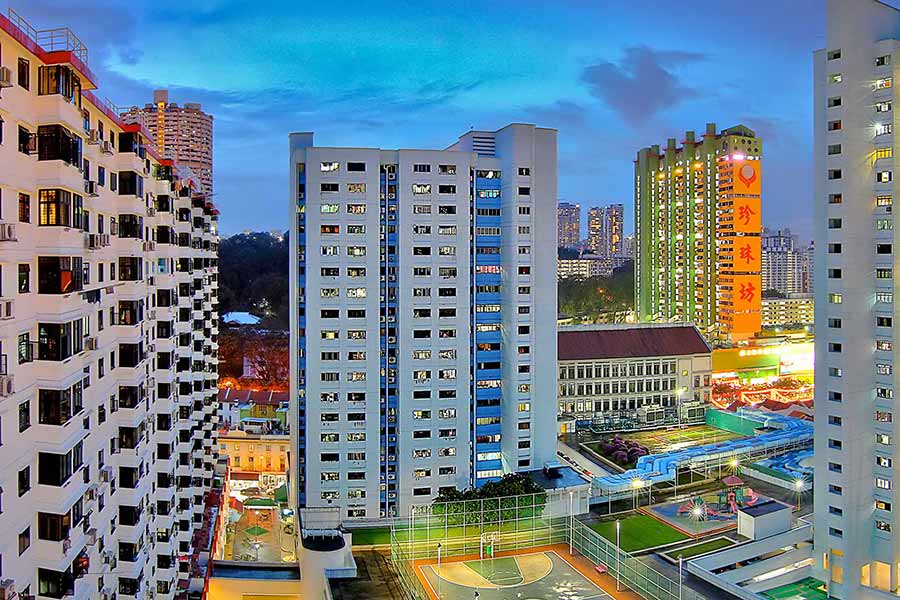 Many of the aging concrete refuse chute hoppers in Singapore high rise flats are falling in disrepair as they begin to spall and crack. Bacteria growth, foul odors and cockroaches threaten the living standards of residents.