A CLOSER LOOK AT POLYUREA
AS A COMMERCIAL ROOFING APPLICATION

Repair Roof Leaks And Permanently Seal
A CLOSER LOOK AT POLYUREA
AS A COMMERCIAL ROOFING APPLICATION

THE EVOLUTION OF ROOF COATINGS
Commercial roofing options continue to evolve as new materials and techniques become available. One of the most popular choices today is polyurea, a spray-on coating with many advantages over traditional materials like EPDM. If you are considering replacing your commercial roof soon, it is worth exploring what polyurea offers. A few of the benefits include: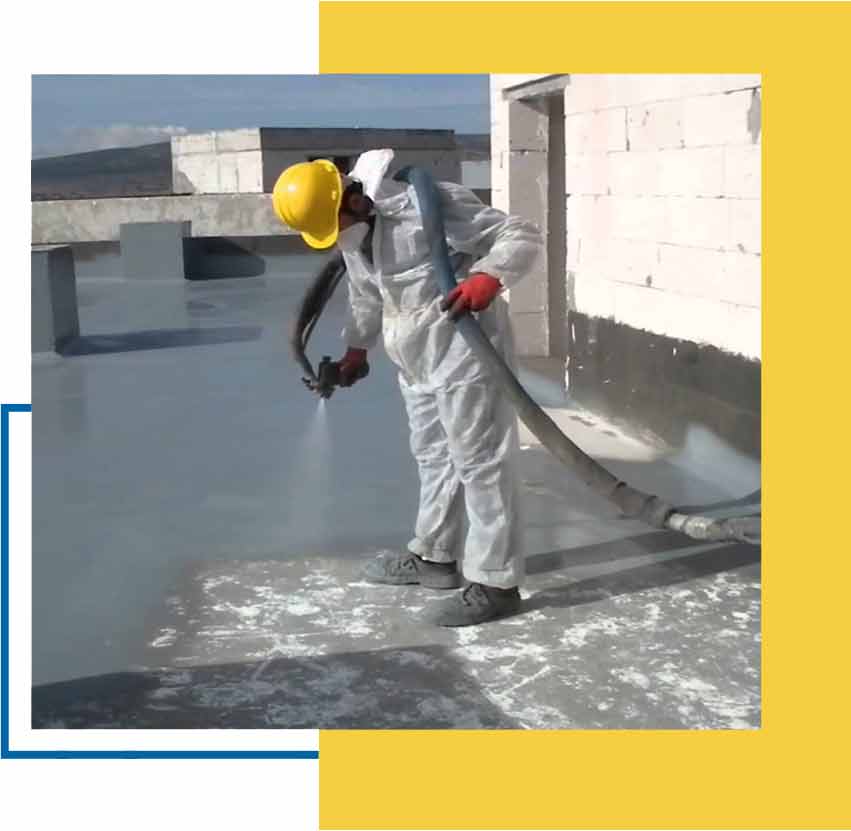 BENEFITS OF polyurea roofing
Want To Become an Applicator?
A small investment for coating equipment and products will get you started in a new polyurea, polyurethane, and
spray foam
business or increase the revenue of an existing company. With no franchise fees or royalties, starting a protective coating business or other
ArmorThane
dealer business is a relatively low cost venture.  We provide personal
training
to get your new polyurea or polyurethane system up and going. Plus, we have a dedicated support team ready to assist you anytime you need us. We sell to
dealers
around the world who use our products for a wide variety of applications. These include everything from truck bed liners to animal habitats.