CONCRETE WATER TANK WATERPROOFING
CONCRETE WATER TANK WATERPROOFING
WHAT IS CONCRETE WATER TANK WATERPROOFING?
As far as waterproofing products and solutions suitable for water tanks are concerned, polyurea is one of the most durable and reliable protective coatings available on the market. It's not just that polyurea is extremely tough and waterproof. It's also extremely resistant to chemicals and abrasion-resistant. These are essential characteristics that guarantee the durability and superior efficiency of water tank liners used for industrial, commercial, and residential applications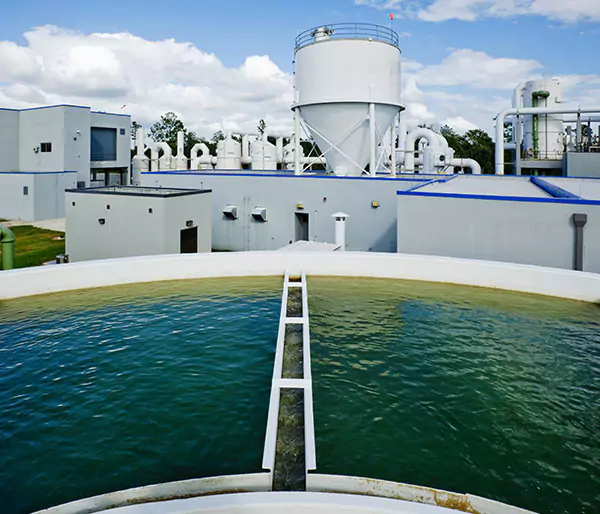 What is the Definition of
Polyurea Protective Coating For Waterproofing?
Polyurea is a compound formed through a reaction when isocyanate and a mixture of synthetic resins are combined to form an aliphatic or aromatic aggregate. When applied to tanks that contain water, polyurea forms a flexible but durable and impermeable protective membrane that blocks water and harmful pollutants from absorbing into various construction materials such as wood, concrete, and steel.
Polyurea has been a major contributor to its structural strength and lifespan for a long time by shielding the areas against abrasion and corrosion damage. Industrial-grade polyurea is employed for wastewater treatment across different cities throughout North America to protect tank the linings from extensive and pollutants damage.
Types Of Water Tanks Using
Polyurea Protective Coatings
Polyurea waterproofing products serve as a powerful protective coating on the following types of tanks.
Where Can I Get
Polyurea Waterproofing Products?
Whatever your application, ArmorThane has the appropriate polyurea solutions for any building or repair project. We stand behind the high-quality and durable, and long-term performance of the products we offer. Contact us today to find out more.
Take the first step towards a low cost polyurea, polyurethane, or spray foam business opportunity and call us at 800.227.2905 or fill out our contact form below. Someone from our company will contact you to answer your questions and provide you more information.