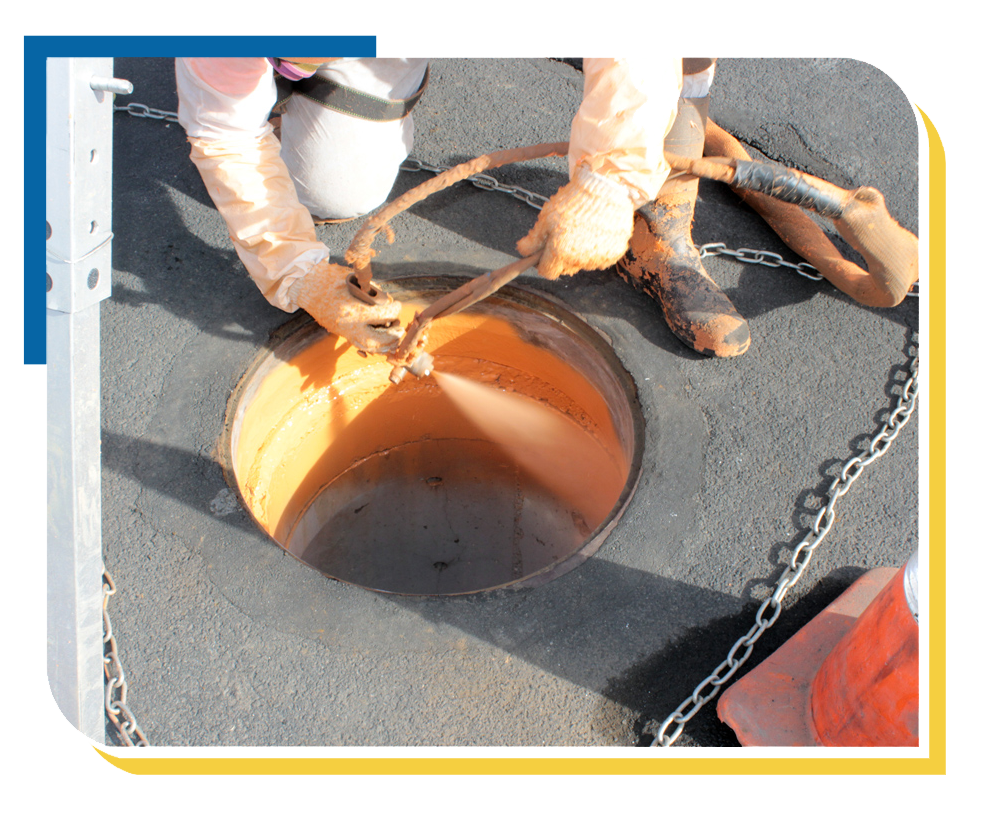 Polyurea linings serve as a practical and ideal solution to manhole rehabilitation. They can be molded to the shape of the existing structure. The reconstruction adds to the structural integrity inside to out. One of the advantages of having a polyurea lining is the quick cure time, which allows them to cure right in place.
Different polymer components are regarded as excellent resources for manhole rehabilitation. The properties of polyurethane and polyurea are the most widely used corrosion prevention product. One of the biggest goals is to stop inflow and infiltration, referred to as I&I. This means finding a way to eliminate stormwater and other liquid sources from compromising the structure and penetrating the system.
A polyurea coating is precisely what it sounds like. It adds a layer of protection to important structures and items. Also, they are considered one of the most useful substances to combat both air and moisture.