SILO SEALING / WATERPROOFING
SILO SEALING / WATERPROOFING
Silos have been an integral part of the country for decades. These remarkable architectural designs are mainly used to store grain in optimal conditions to be used months after harvesting.
A silo has to be watertight to be completely effective. Water or insect intrusions can potentially destroy an entire crop. For this reason, farmers are cautious about keeping their agricultural silos well-sealed and waterproof.
To achieve this, many prefer to use a Polyurea protective waterproof coating.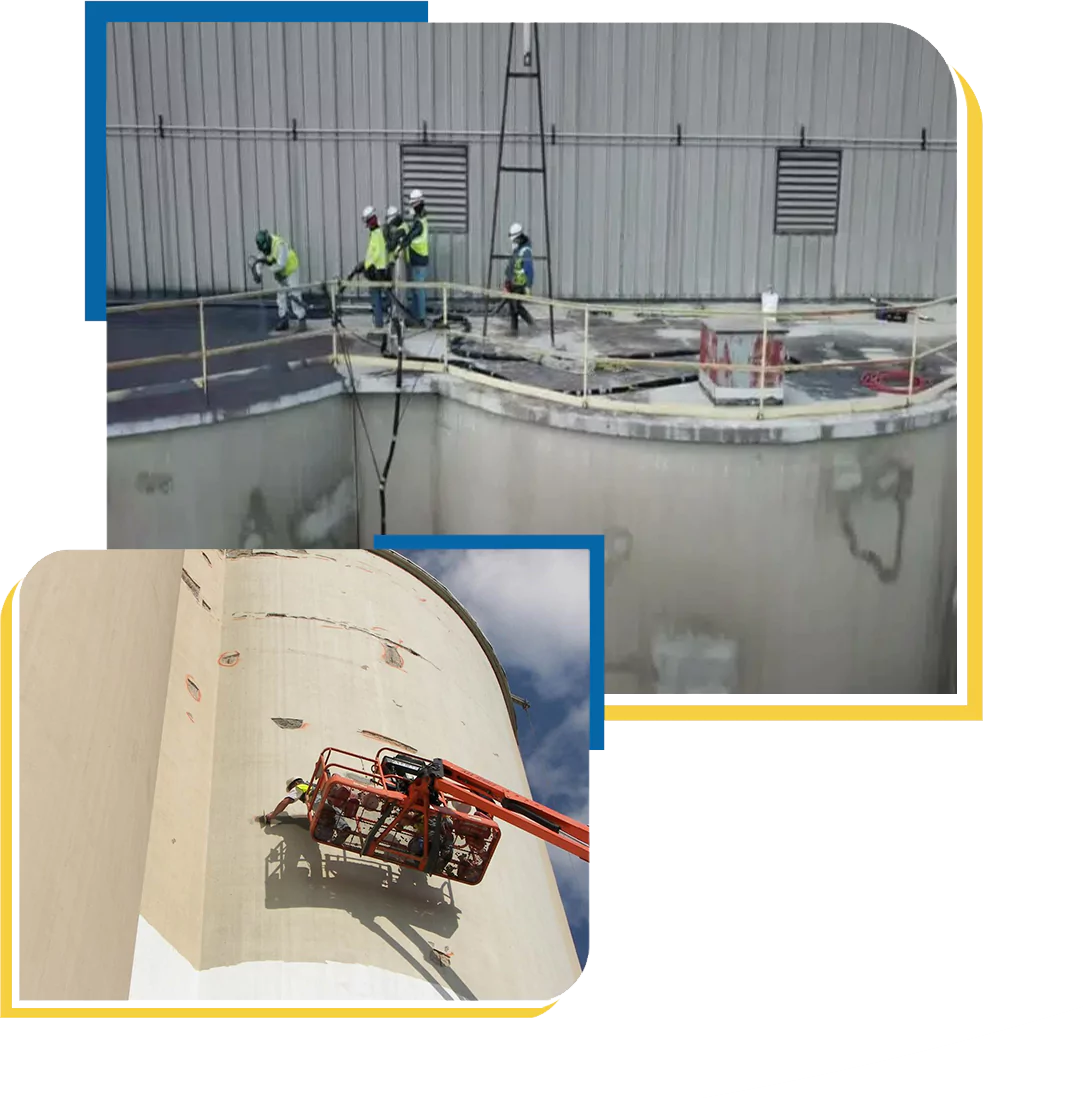 SILO SEALING AND
WATERPROOFING PROCESS​
ArmorThane's silo roof coatings are tough and durable; they can be applied to metal and concrete to provide long-term waterproof protection for many years. This protective coating expands and contracts with a high elongation factor; therefore, it will not crack, chip, or peel due to changing temperatures.
To properly evaluate the needs of your silo roof, the current substrate and any previous coating must be surveyed. If the coating has failed and become delaminated, the coating will need to be removed and replaced to protect the concrete substrate.
You must high-pressure wash to remove the loose, disbanded coating and any further mechanically abrading as needed.

All bare concrete or steel will receive one full coat of primer.

All penetrations must be sealed.

Two full coats of protective coating must be applied in a heavy-duty, thick-film manner. Aggregate is incorporated for slip resistance for safety.
This roofing system provides a seamless, monolithic waterproof membrane over your silo roof.
Naturally, the most important aspect of sealing products for the agricultural sector is waterproofing. In this respect, polyurea is particularly effective. It cannot be penetrated by water and moisture in any weather conditions. Our coating material provides the ultimate waterproof silo protection.
Manufacturing and Distribution Offices are located throughout the United States and Canada. Export is world-wide. If you are looking for a Dealer/Applicator, please visit the Find an Applicator page.
Please fill out the information below or call us toll free at 1.800.227.2905, any time Monday-Friday, 8:00 a.m. to 5:00 p.m. Central Standard Time.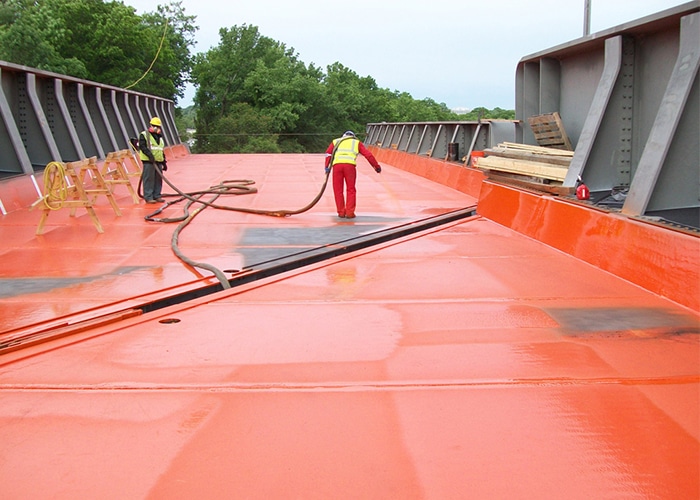 Waterproofing / Weatherproofing
Ultimate weatherproof coatings to strengthen and waterproof structures. Polyurethane, polyurea coatings for permanent wood, metal, concrete protection.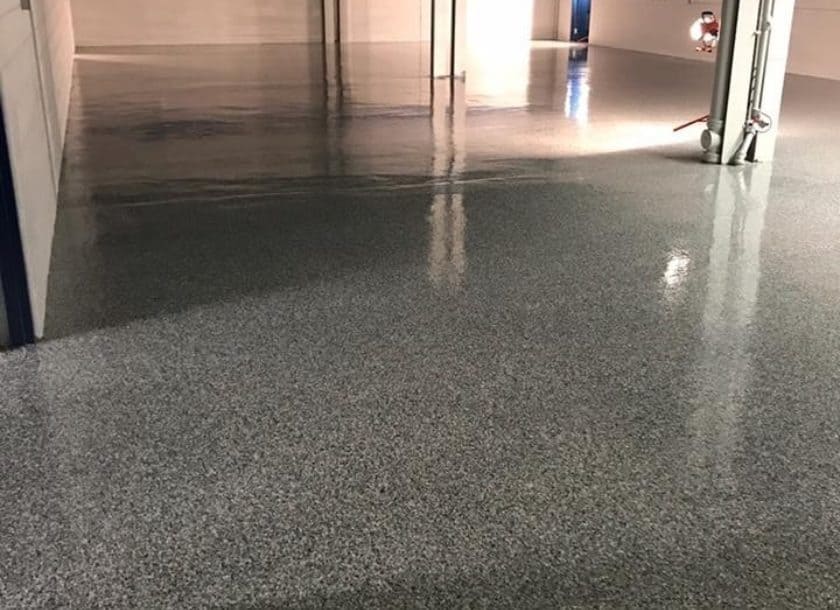 Cannabis Grow Facility Floor Coatings
Like every other new industry, widespread acceptance and market expansion bring regulation to the cultivation of cannabis.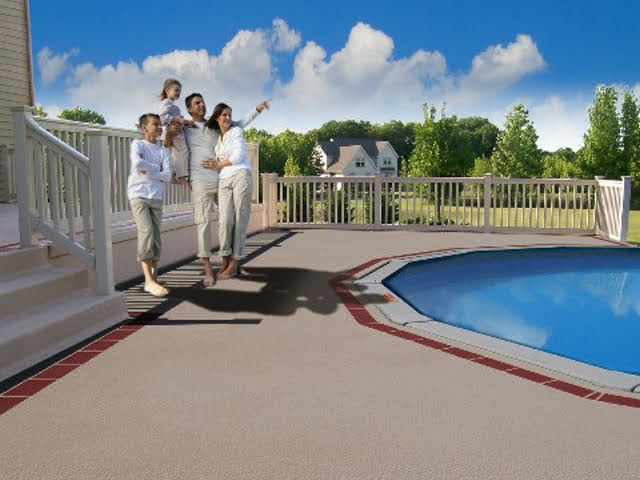 Pool Deck Resurfacing
We can help re-design your pool deck and outdoor living area with decorative concrete with a beautiful new look. We have many concrete resurfacing options including polyaspartics, polyurethanes,& polyurea.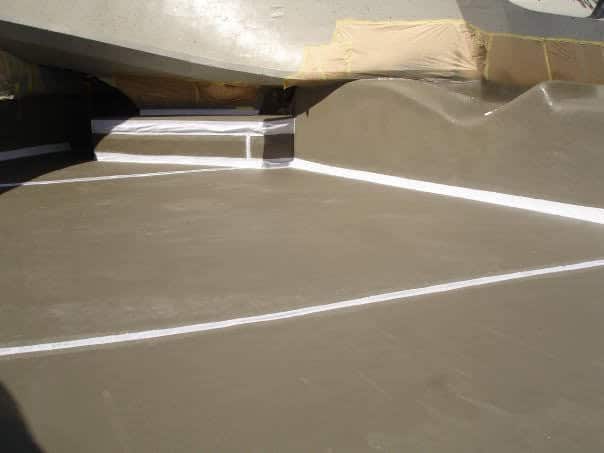 Concrete Coatings
ArmorThane protective coatings and concrete sealers are durable, chemical resistant and attractive. Especially developed for concrete, these coatings can withstand the harsh elements and wide range of temperatures for many years. They bring a more professional and attractive look to concrete surfaces.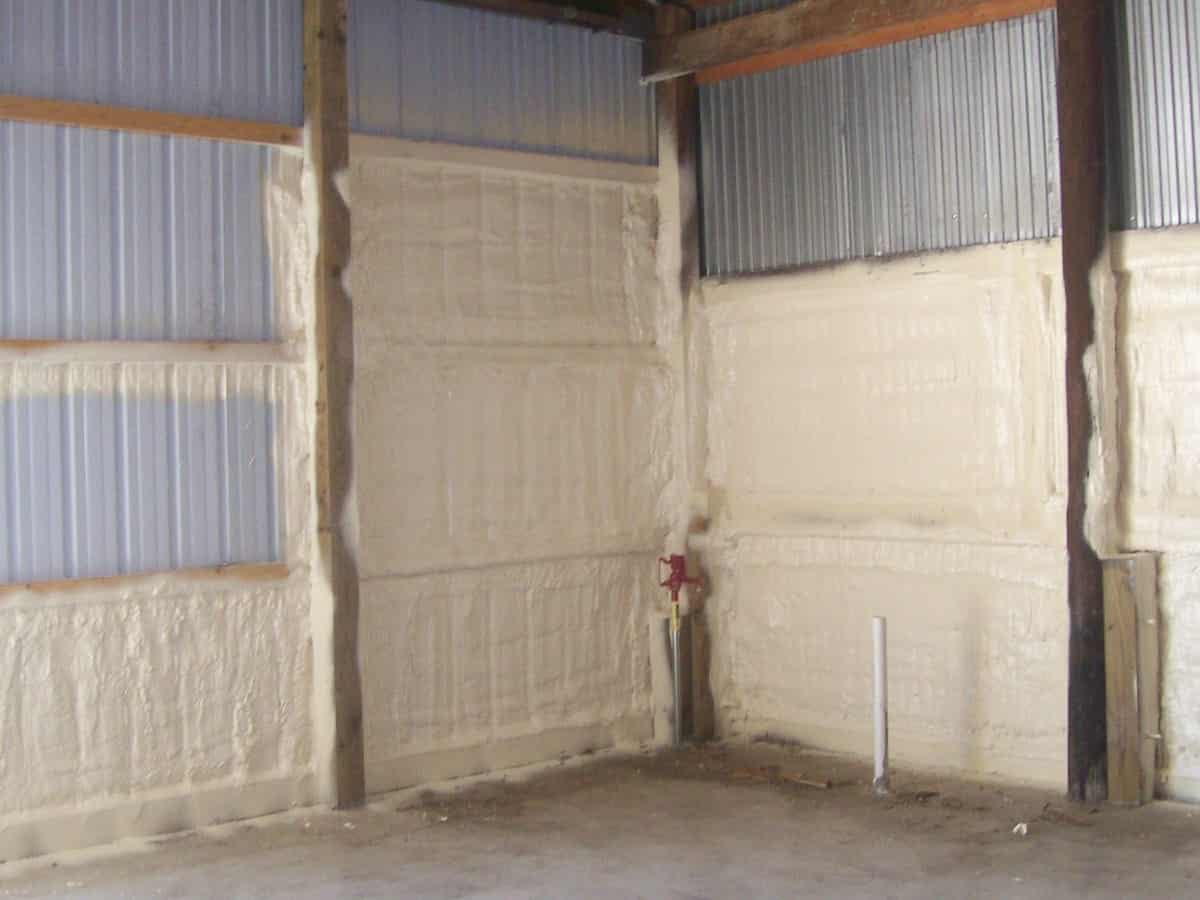 Spray Foam Insulation
Polyurethane expandable spray foam insulation becomes rigid giving high R-Value which lowers utility bills, actually strengthens structures.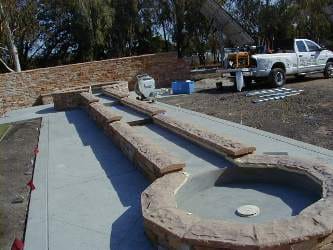 Landscaping
Protect ponds, fountains, patios, other landscaping features with permanent sprayed on coatings. Repair cracks. Add waterproof seals. Prevent color fading.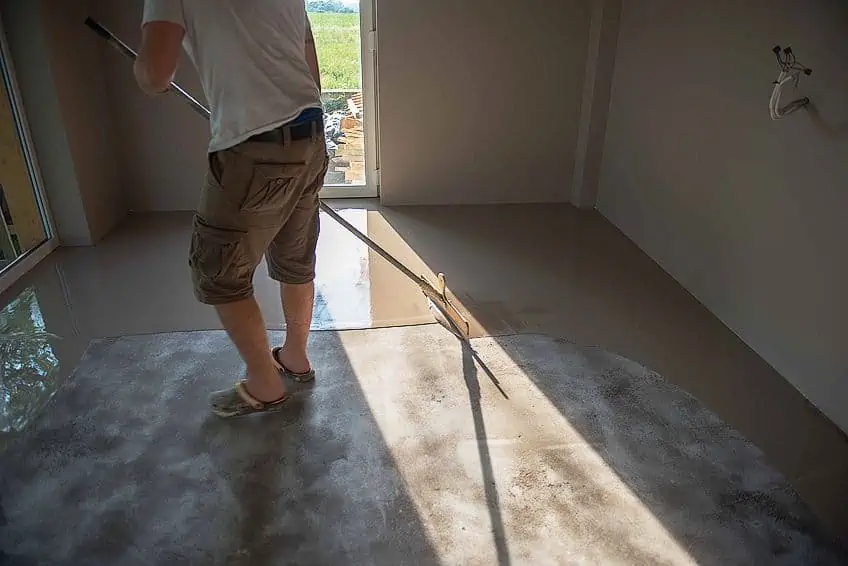 Construction Flooring
Durable, attractive, non slip coatings permanently repair, refinish concrete and wood floors indoors or out…basement, warehouse, patio, garage, more.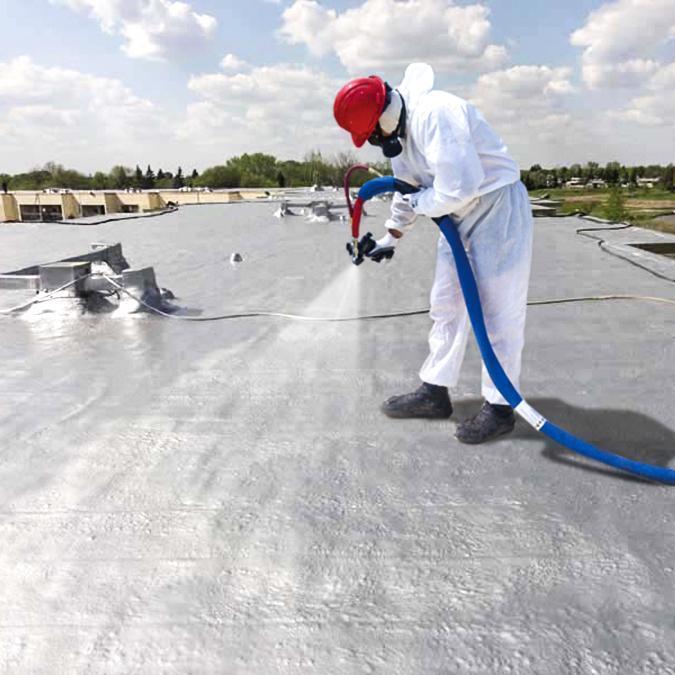 Roofing
Repair Roof Leaks and Permanently Seal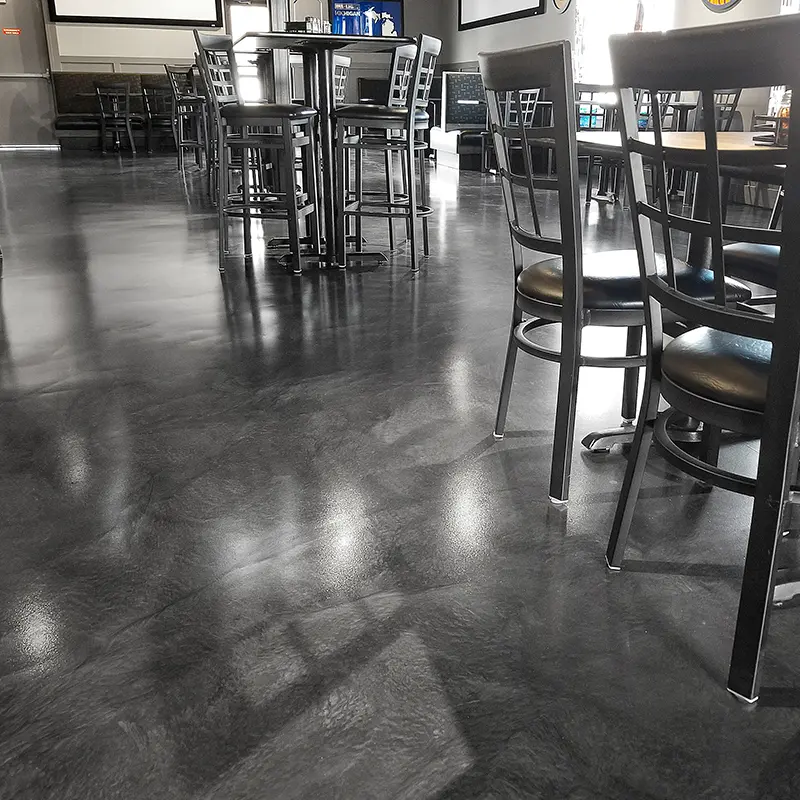 Foodservice / Healthcare
Coatings permanently seal and waterproof surfaces for more effective cleaning and non slip protection against unexpected spills, leaks. Food, medical safe use.
BE YOUR OWN BOSS

START YOUR OWN COATINGS BUSINESS
Without a profit stealing franchise model that restricts business potential, we assist you in developing a financial plan and formulating product costs that position you for success once you join the ArmorThane applicator network. Starting your own coatings business has never been so easy.
A small investment for coating equipment and products will get you started in a new polyurea, polyurethane, and spray foam business or increase the revenue of an existing company. With no franchise fees or royalties, starting a protective coating business or other ArmorThane dealer business is a relatively low cost venture. 
We provide personal training to get your new polyurea or polyurethane system up and going. Plus, we have a dedicated support team ready to assist you anytime you need us. We sell to dealers around the world who use our products for a wide variety of applications. These include everything from truck bed liners to animal habitats.
Take the first step towards a low cost polyurea, polyurethane, or spray foam business opportunity and call us at 800.227.2905 or fill out our contact form below. Someone from our company will contact you to answer your questions and provide you more information.