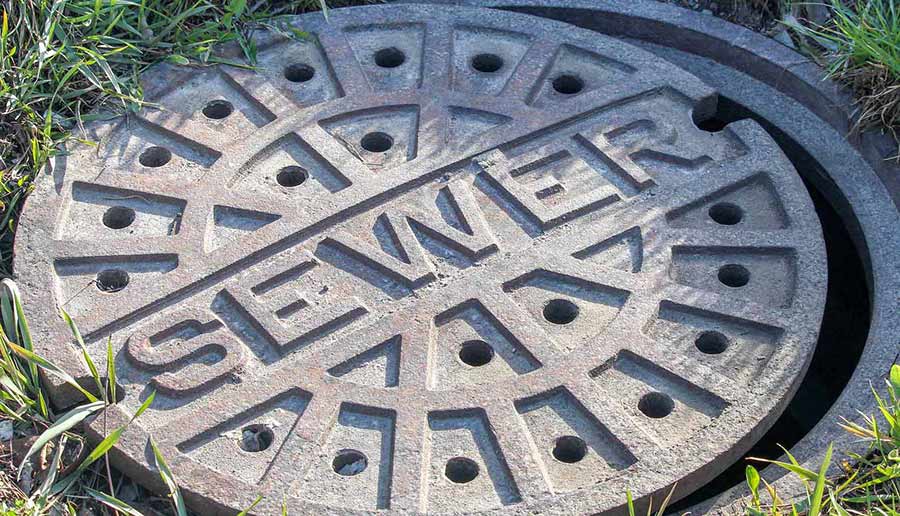 ArmorThane gains final approval for sewage system renovations with a two-day demonstration to Hong Kong officials.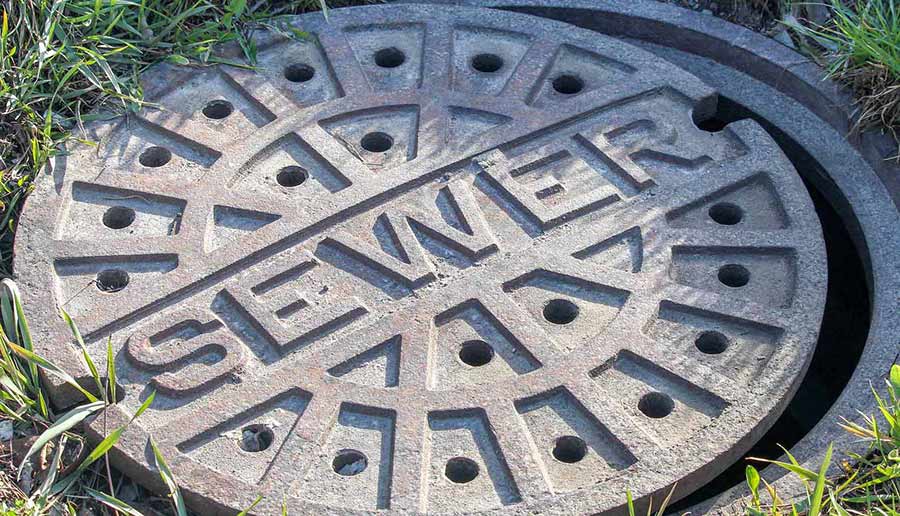 Sewers around in the world are deteriorating with age and require high levels of maintenance.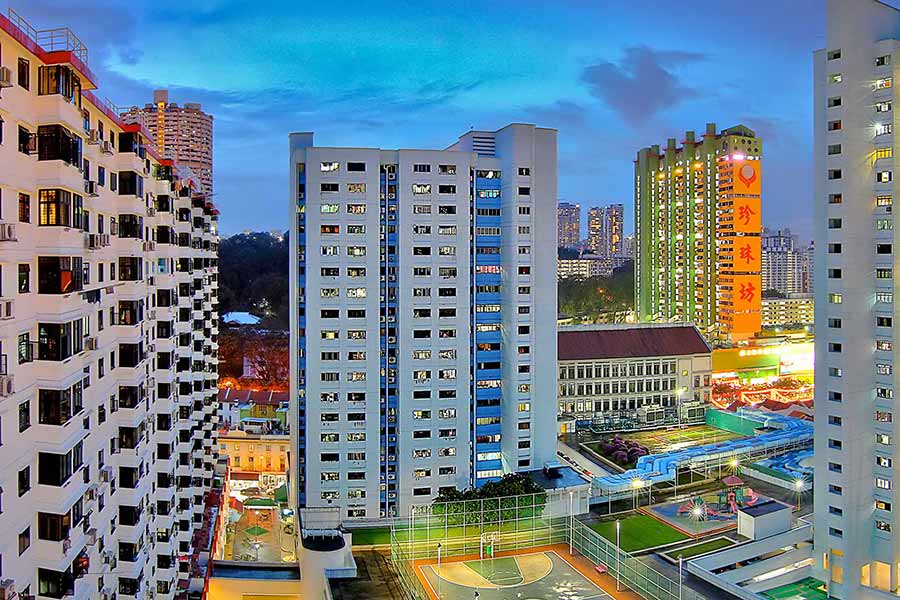 Many of the aging concrete refuse chute hoppers in Singapore high rise flats are falling in disrepair as they begin to spall and crack. Bacteria growth, foul odors and cockroaches threaten the living standards of residents.