Spraying polyurethane may sound too complicated for the average person looking to start a new business…but it's not. Instead, a couple of days of training will open a world of opportunity for getting a business started or adding revenue to an existing one. Dealers buy only products and equipment. There's no royalties or franchise fees.
A COATING FOR MANY APPLICATIONS
The variety of jobs available to polyurethane dealers is extensive. These can be broadly categorized into automotive and marine, construction, industrial, and manufacturing.
Truck bed liner spraying is probably the most well known of applications, but the same protective characteristics apply to trailers, boat decks and hulls, and commercial vehicles of all types.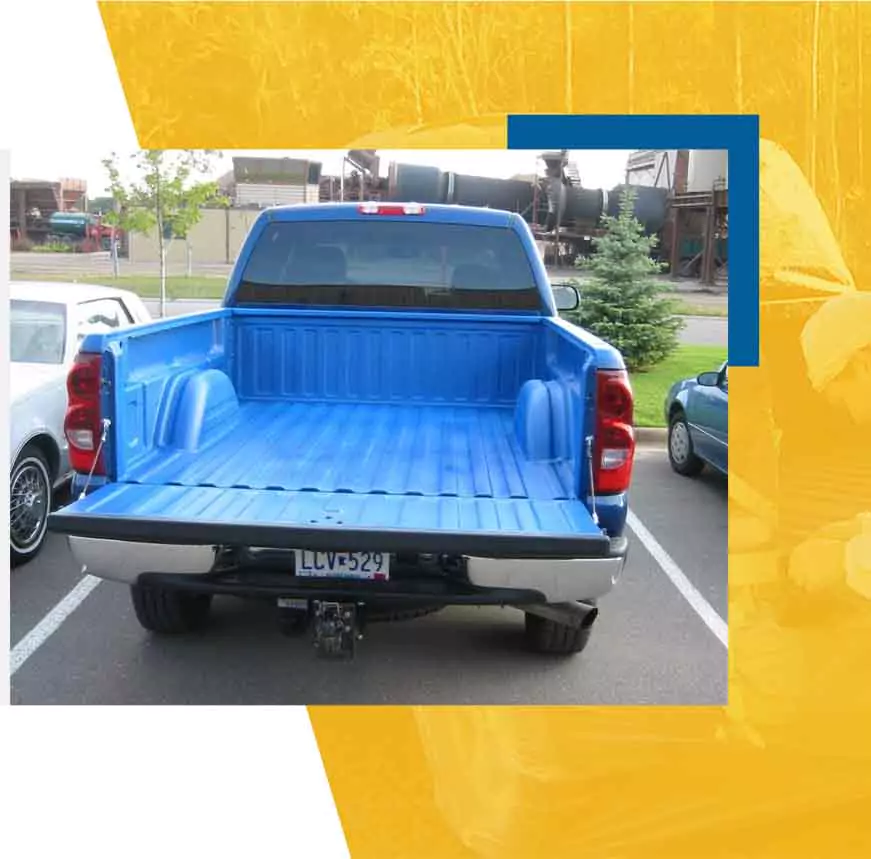 There is also a wealth of spraying opportunities for both residential and commercial construction and industrial settings. For an example, a commercial floor cleaning business gains a lucrative advantage by offering protective and decorative floor coatings to customers, such as coating library entrances, courthouse steps, showrooms, warehouses, restaurant kitchen areas and more. General contractors add outdoor weather-proofing to decks, retaining walls, foundations and parking lots while landscape businesses offer specialty projects such as seamless, sprayed-in fish ponds, decorative pool decking and waterfalls and other unique features.
Contact us to help you determine how this might fit your business plans. Answer a few questions such as… Will this business start from scratch or be added to an existing one? Will this fit into a workshop location or go mobile to the project?
Want To Find Or Become an Applicator?
A small investment for coating equipment and products will get you started in a new polyurea, polyurethane, and spray foam business or increase the revenue of an existing company. With no franchise fees or royalties, starting a protective coating business or other ArmorThane dealer business is a relatively low cost venture. 
We provide personal training to get your new polyurea or polyurethane system up and going. Plus, we have a dedicated support team ready to assist you anytime you need us. We sell to dealers around the world who use our products for a wide variety of applications. These include everything from truck bed liners to animal habitats.