Why ArmorThane Is The Perfect Oil Containment Coating System
WHAT IS POLYUREA USED FOR?​

Polyurea roof coatings are the strongest waterproof protective barrier solutions for various low-slope industrial, residential and commercial roofing structures. Used to shield and waterproof, Polyurea is an ideal alternative to traditional roofing methods. A polyurea roofing system will waterproof and shield your roof or deck against damages caused by undesirable weather, expansion, and contraction with temperature shifts, abrasion, corrosion, and high and low-impact stressors.
Concrete is predisposed to cracks due to shrinkage, which could compromise the waterproofing membrane on a flat roof. Similarly, metal decks and metal screws corrode over time, which could lead to water seepage issues. This can be a critical issue when the roof leaks and a solution is required.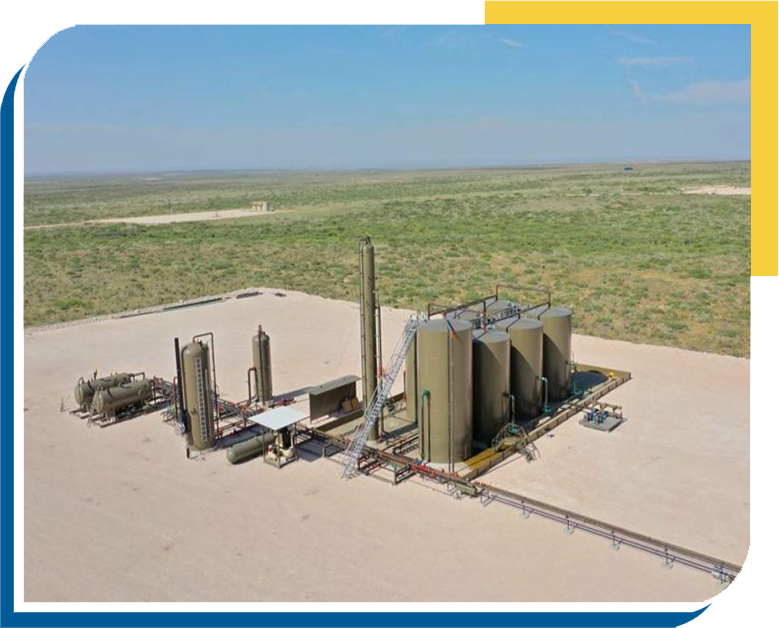 ArmorThane proudly serves the Oil and Gas, Petrochemical, Power Utility, Mining, Wastewater, and many other global industries.  Polyurea provides chemical-resistant, ultra-high-strength, elastomeric, barrier coatings that create a seamless membrane that provides reliable protection against spills. ArmorThane's chemical-resistant polyurea coatings strongly resist acids, alcohols, wastewater, hydrocarbons, and many other substances.  These eco-friendly, no VOCs, rapid curing, fast-setting, coatings provide a rapid return to service that minimizes costly downtime. The protective coatings can be sprayed to an expansive assortment of substrates including metals, concrete, wood, geotextile fabric, polyurethane foam, and numerous other surfaces.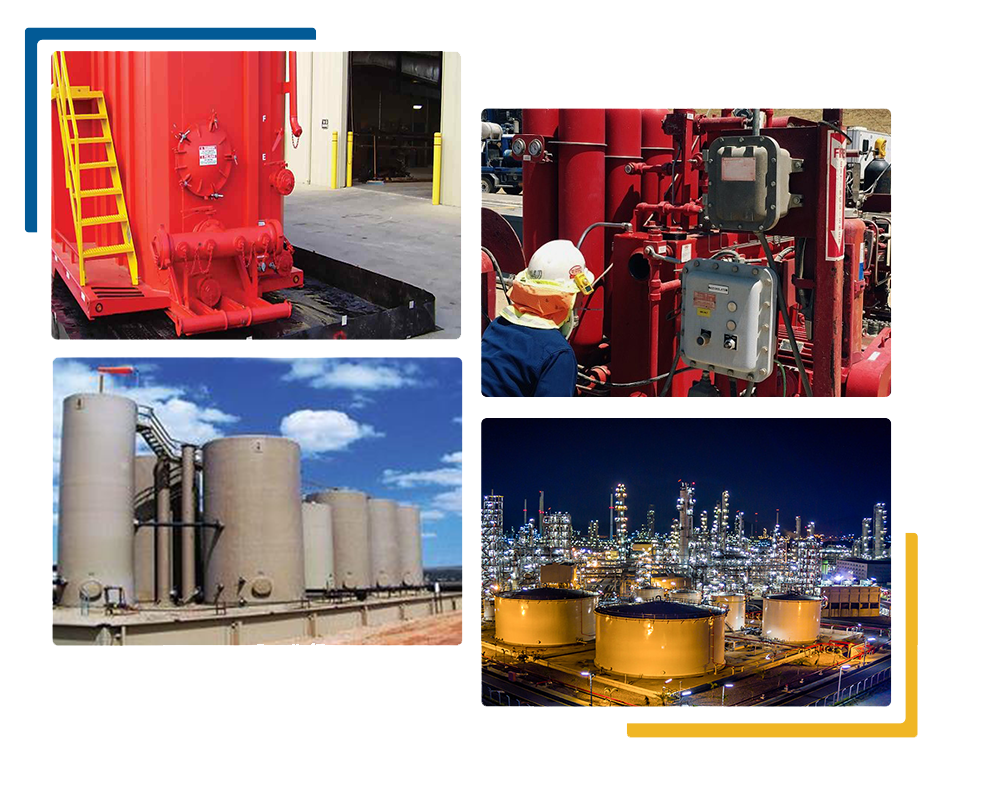 WHY USE POLYUREA FOR YOUR
SECONDARY CONTAINMENT PROJECTS?​

Accidents happen…Who hasn't dropped their drink before? For most of these instances, the liquid is harmless—aside from a resulting stain on your floor or the inconvenience of cleaning up the spill.
However, spills at an industrial facility typically involve destructive chemicals harmful to humans and the environment. When this type of spill occurs, the containment and cleanup response is vital to minimizing the impact on the environment, business operations, and a company's reputation in the community.
When this type of spill happens, ArmorThane's seamless
secondary containment
system provides a barrier that protects the environment from corrosive elements commonly found in the oil production process. This advanced technology maintains impermeability and puncture resistance under exposure to harsh UV and weather extremes, resulting in long life and minimal maintenance costs.
Secondary
containment systems
prove an extra line of defense if something happens to the primary containment system. For instance, if a storage container that holds wastewater should break, the secondary system will prevent any liquid from spilling out and destroy the environment. It's a temporary measure that protects the environment until the appropriate actions can be taken to fix the primary system. The United States Environmental Protection Agency (EPA) designated a Spill Prevention, Control, and Countermeasure (SPCC) program that mandates facilities storing large quantities of oil to maintain a plan to contain a spill properly. Choosing the proper
secondary containment
lining technology will provide protection against accidental spills and sizeable EPA fines. ArmorThane installs chemical-resistant
industrial coatings
that protect the oil industry's infrastructure. This ultra-high-strength, elastomeric, barrier coatings construct a seamless or monolithic membrane that delivers reliable protection against spills.
Today, storage tank facilities are often highly regulated with regular inspections, reports written and certifications earned. When various storage tanks reach the end of their lifespan, polyurea can bring them back to a functional and working condition.  The value of using ArmorThane polyurea protective coatings increases the structure's service life at a fraction of the replacement expenditures.
Contact ArmorThane today to learn more about our industry-leading secondary containment and primary containment lining solutions.