Answered Prayers In Abuja Nigeria: Polyurea Waterproofing
Answered Prayers In Abuja Nigeria: Polyurea Waterproofing
ANSWERED PRAYERS IN ABUJA
ArmorThane recently took on two major, high-priority projects in Abuja, Nigeria, for leaking roofs. However, these were not just any old roofs; these were the places of worship for thousands of Christians and Muslims, the National Mosque, and the Christian Center. Both places of worship are prideful institutions representing unity for everyone in the country. We will discuss the history of each place of worship, and then we will go into detail about the work completed at each.
Polyurea roof coatings are the strongest waterproof protective barrier solutions for various low-slope industrial, residential and commercial roofing structures. Used to shield and waterproof, Polyurea is an ideal alternative to traditional roofing methods. A polyurea roofing system will waterproof and shield your roof or deck against damages caused by undesirable weather, expansion, and contraction with temperature shifts, abrasion, corrosion, and high and low-impact stressors.
Concrete is predisposed to cracks due to shrinkage, which could compromise the waterproofing membrane on a flat roof. Similarly, metal decks and metal screws corrode over time, which could lead to water seepage issues. This can be a critical issue when the roof leaks and a solution is required.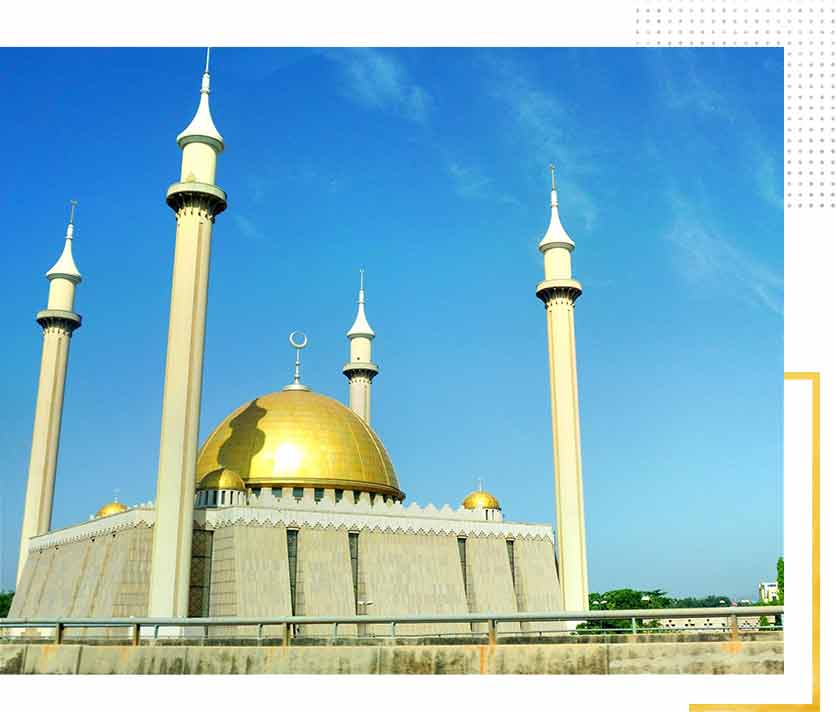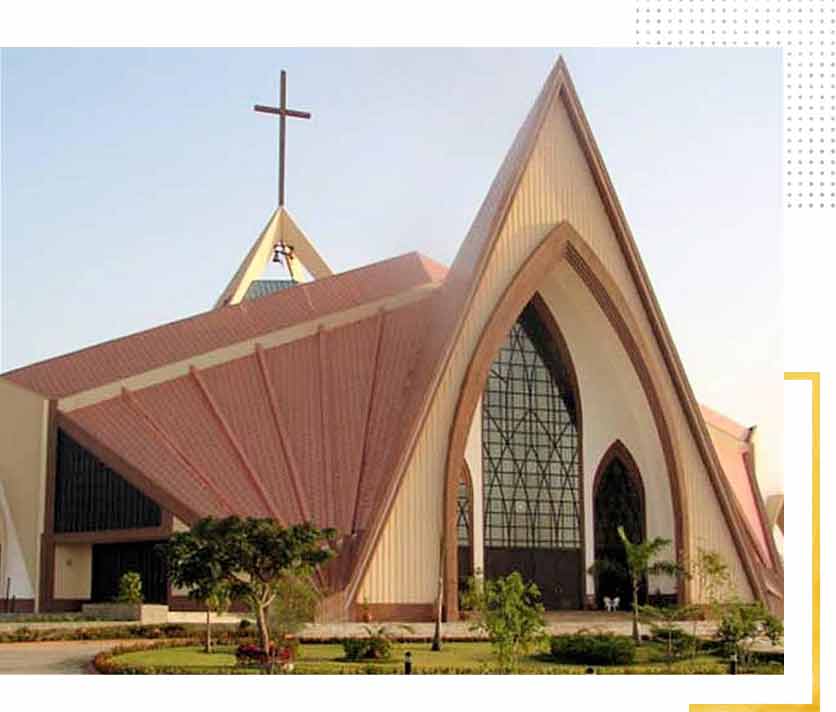 The Christian Center was designed in a Postmodern version of the Neo-gothic style by Nigerian architectural firm Darchiwork Group, located in Lagos. It was built by the Italian construction firm Gitto Costruzioni Generali Nigeria Ltd. The project was started around 1989, then lay dormant for several years until 2004, when the Christian Association of Nigeria created a committee to guarantee its speedy completion. The dedication, on 2 October 2005, coincided with the celebration of Nigeria's 45th anniversary as an independent nation.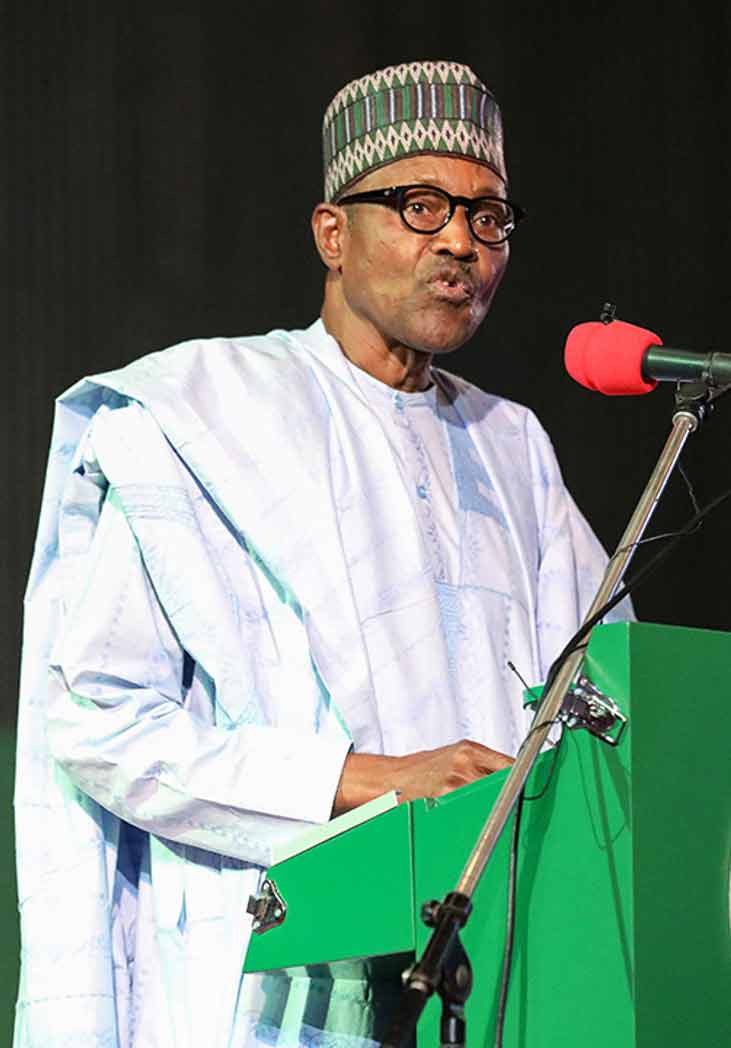 During the Presidency of Shehu Usman Aliyu Shagari, the Federal Government of Nigeria moved from Lagos to the new Federal Capital Territory, Abuja. In 1981, Muslims from all over the country suggested that the Muslim community collect contributions from worldwide sources to erect a mosque. This would soon become the national Mosque and serve as a national institution and a symbol of the unification of the Nigerian Muslim community.
The Nigerian Muslims welcomed and backed the idea, and soon a council known as Abuja National Mosque Council was created. Under the Supreme Council for Islamic Affairs's watchful eye, the Abuja National Mosque construction started. The design of the Mosque was constructed by architects AIM Consultants Limited, who made sure that the Mosque had a marvelous view that could be seen from various parts of the City Center.
Fast forward approximately 40 years, and ArmorThane, one of the largest manufacturers and distributors of top-quality protective coatings, as well as the designer of and fabrication of coatings application equipment, was called upon by the Federal Capital Development Agency to fix the domed roof of the National Mosque and the roof of the Christian Center both due to failed membranes. The failure had led to severe leakage problems, which, if left unfixed, would eventually lead to serious deterioration for both roofs. The agency had worked with ArmorThane numerous times and was mindful of the benefits and waterproofing capabilities of polyurea 
Polyurea roof coatings are one of the most widely used and best solutions regarding durability and impact resistance. Also, they are not as temperature-sensitive as acrylic chemistries and deliver the best-in-class tensile strength and UV resistance. This made it the perfect application to fix the leaking problem under the hot Nigerian sun.
Before beginning, the seven crew prepared for the job by gearing up with full-face masks, a fresh air system, suits, gloves, booties, and earplugs. Then, they removed the failed membrane and prepared the concrete surface to receive ArmorThane's flagship product, ArmorLiner polyurea spray coating.
The deck area of the roof was 4,000 sq. meters, and they chose to go with a tan color at 3mm thickness. The client added new areas, like a metal water tank coated after ArmorThane completed the deck areas.
There has not been a single leak since the work was completed last month. The entire coating application took three months to complete. Now that completed, Abuja's National Mosque's roof will be waterproof and safe for decades to come.
Want To Become an Applicator?
A small investment for coating equipment and products will get you started in a new polyurea, polyurethane, and spray foam business or increase the revenue of an existing company. With no franchise fees or royalties, starting a protective coating business or other ArmorThane dealer business is a relatively low cost venture. 
We provide personal training to get your new polyurea or polyurethane system up and going. Plus, we have a dedicated support team ready to assist you anytime you need us. We sell to dealers around the world who use our products for a wide variety of applications. These include everything from truck bed liners to animal habitats.