APPLICATIONS FOR BLAST RESISTANT COATINGS
ArmorThane Reduces the Impact from Bombs and Bullets
APPLICATIONS FOR BLAST RESISTANT COATINGS
ArmorThane Reduces The Impact From Bombs And Bullets
UNDERSTANDING ARMORTHANE BLAST RESISTANT COATINGS
Our blast-resistant coatings have gained widespread recognition due to their unique blend of strength, resilience, and flexibility. Our blast resistant coatings are designed to reinforce physical structures, making them resistant to the damaging forces unleashed during a blast.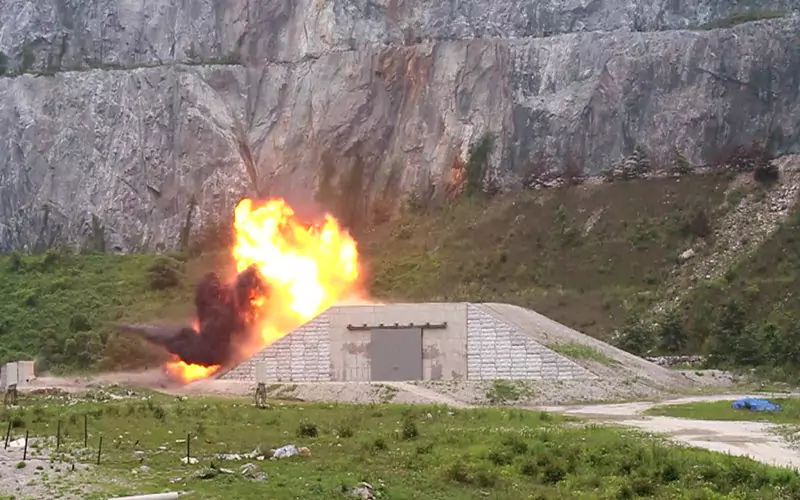 HOW DO

BLAST RESISTANT COATINGS

WORK?
Blast resistant coatings are specialized materials designed to mitigate the effects of explosions by absorbing, mitigating, and dispersing blast-induced energy. These coatings act as a protective layer, offering increased durability, strength, and structural integrity to surfaces and equipment.
BLAST RESISTANT

COATING APPLICATIONS
The most obvious application of blast mitigation coatings is military and government security facilities. This includes:
A number of commercial and private venues are also taking advantage of security coatings for more blast resistant buildings and transportation. These include:
MORE BLAST RESISTANT APPLICATIONS
In addition to coating building walls and vehicles, products such as blast mats are being manufactured.  ArmorThane blast material is sprayed over a special blend of polypropylene and polystyrene foam.  This creates a lightweight, portable protection for vehicle floorboards, barricades and other areas.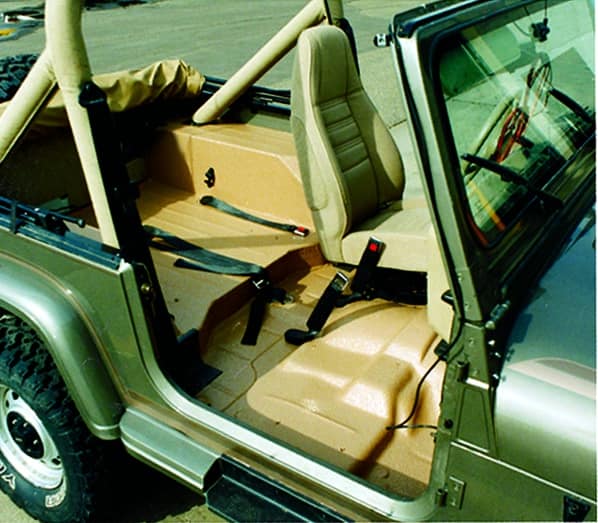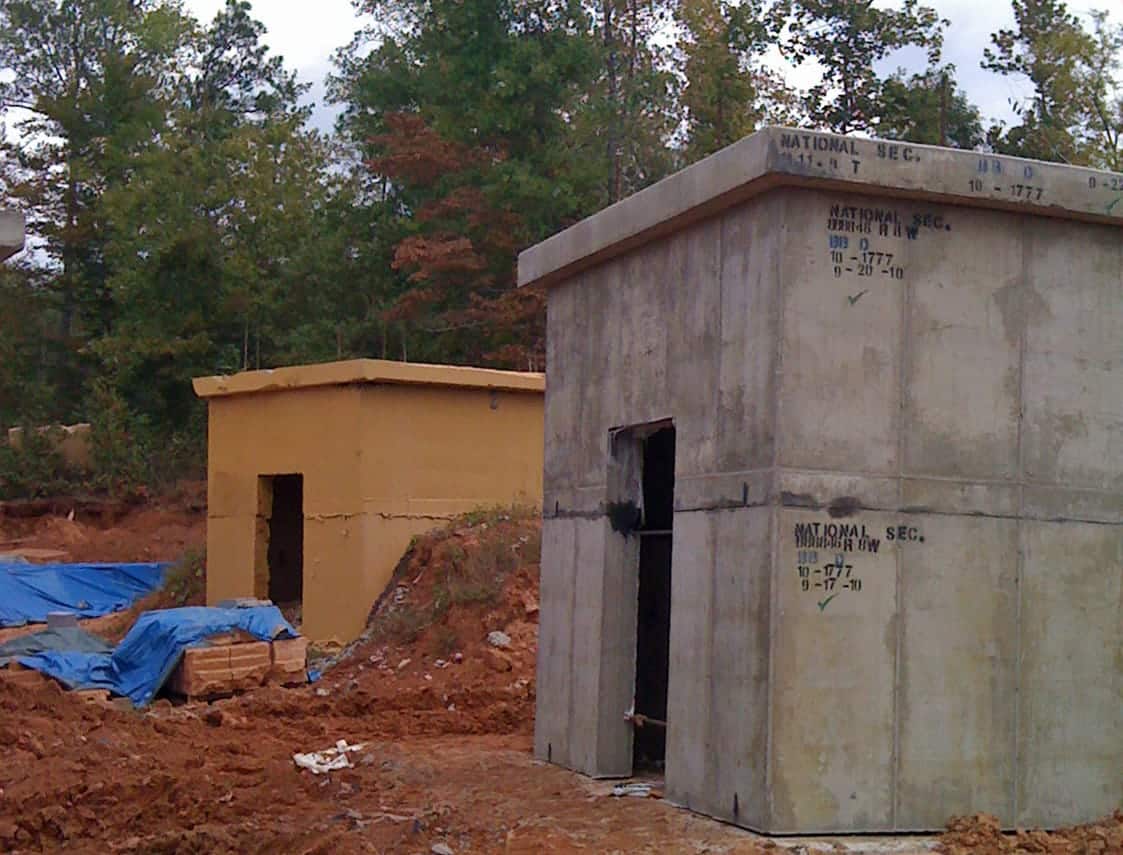 Not all dangers are due to terrorism; some facilities can be at risk for accidental explosion.  Combustible environments such as chemical plants, refineries and a variety of tank applications can benefit from safety features of these coatings.  An added benefit is the chemical-resistant and leak-proof nature of the coatings.
Besides reducing the impact of explosions, our coatings add maximum durability against earth tremors, extreme weather, highly corrosive chemicals. These failures can cause significant consequential damage and costly environmental hazards. Coating items such as sewage treatment systems, excavating machinery, chemical tanks and containment linings will repair and protect from further damage.