PROTECTIVE COATING EQUIPMENT FROM ArmorThane
Why You Should Purchase Protective Coating Equipment From ArmorThane
We are a leading distributor of the most well-known high-performance spray systems in the world. It is a known fact that 90% of coating problems can be attributed to equipment and application errors. Multiple dedicated Service Engineers are available to assist you with any application. We have spare parts in stock to respond quickly to OEM customers' needs within 24 hours. ArmorThane provides top-notch system options in order to provide you your return on investment. The equipment you invest in now will make you money tomorrow. We want to make sure you continue that pattern. That is why unlike other companies, ArmorThane provides training and chemical with your equipment purchase so that you are ready on day one.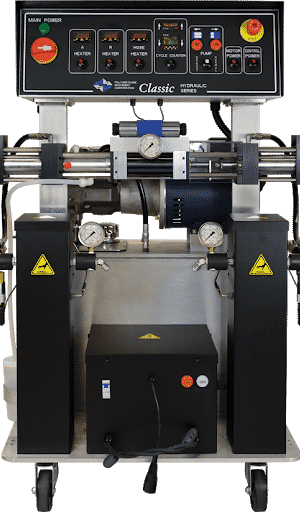 ArmorThane makes it easy to purchase equipment.
We will configure the equipment for your application and then test it to ensure it works flawlessly.

We quickly deliver the 

coatings equipment

 to you.

We send along a Service Engineer to set up your system. They will stay on-site for as long asyou need.
Endless Opportunities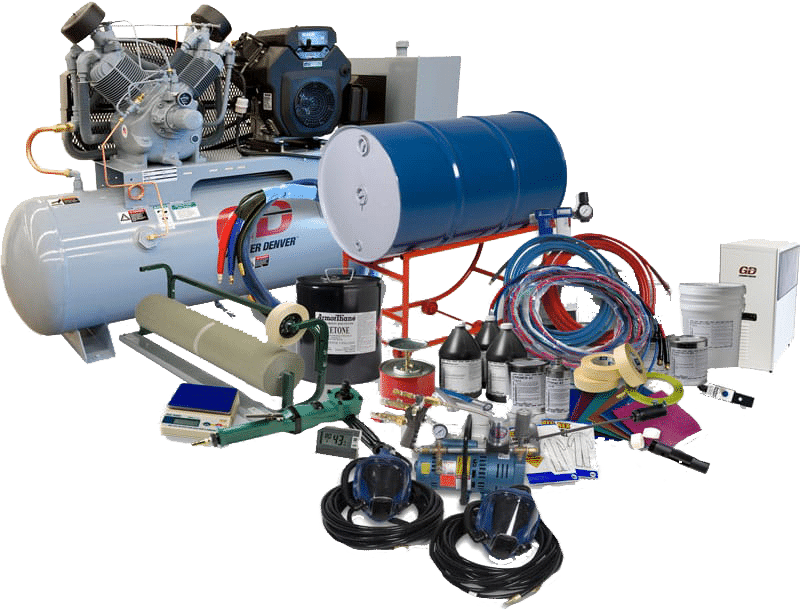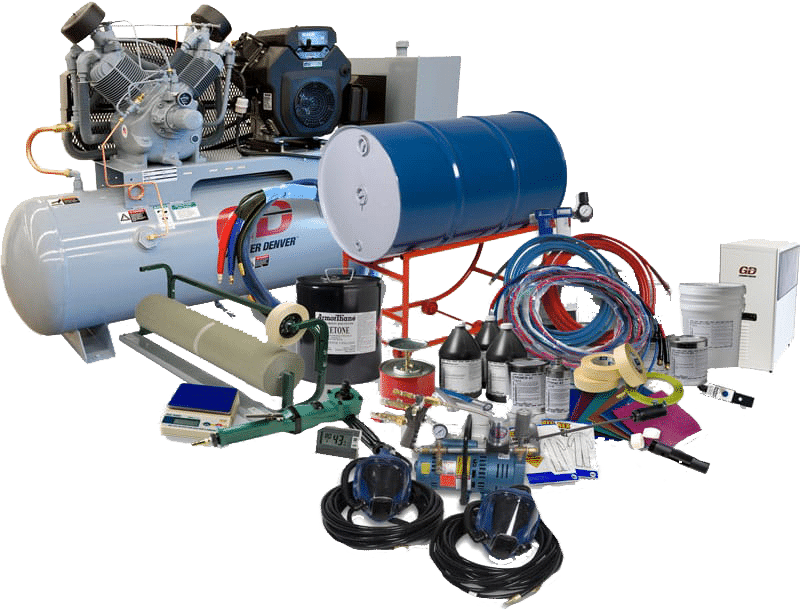 Polyurea applications combine unique technology with a wide range of uses that are only limited by your imagination. For any coating system to succeed, it is important to properly prepare the surface, use compatible 
primers, and apply equipment correctly. We teach you all of this, so that you know how to provide quality work that lasts a lifetime.
ArmorThane offers a variety of spray equipment that can be used to apply polyurea materials. It is available in a range of output levels, from very low to medium-high. The next-generation technology of polyurea coatings provides a more consistent and reliable spray performance.      
Want To Become an Applicator?
A small investment for coating equipment and products will get you started in a new polyurea, polyurethane, and spray foam business or increase the revenue of an existing company. With no franchise fees or royalties, starting a protective coating business or other ArmorThane dealer business is a relatively low cost venture. 
We provide personal training to get your new polyurea or polyurethane system up and going. Plus, we have a dedicated support team ready to assist you anytime you need us. We sell to dealers around the world who use our products for a wide variety of applications. These include everything from truck bed liners to animal habitats.