WHEN TO REHABILITATE OLD WASTEWATER INFRASTRUCTURE
WHEN TO REHABILITATE OLD WASTEWATER INFRASTRUCTURE
A GAME CHANGER FOR
REHABBING WASTEWATER INFRASTRUCTURE
When it comes to environmental sustainability and preserving our water resources, efficient wastewater management is paramount. Aging and deteriorating wastewater infrastructure can threaten our environment, public health, and overall quality of life. That's where polyurea comes in as a game-changer in refurbishing wastewater infrastructure.
Understanding the
Chemical MAKEUP of Polyurea
Polyurea is a synthetic polymer with remarkable physical properties, making it an ideal material for rehabilitating and protecting various structures, including wastewater treatment facilities, pipes, and tanks. Its outstanding resistance to corrosion, abrasion, chemicals, and UV rays makes it a durable and long-lasting solution in harsh wastewater environments.
Polyurea offers numerous advantages, unlike traditional rehabilitation methods, such as epoxy coatings. Its fast curing time and high build-up thickness enable quick repairs, reducing downtime and allowing facilities to resume operations promptly. This minimizes inconvenience to the community and prevents potential environmental hazards that could arise from wastewater network disruptions.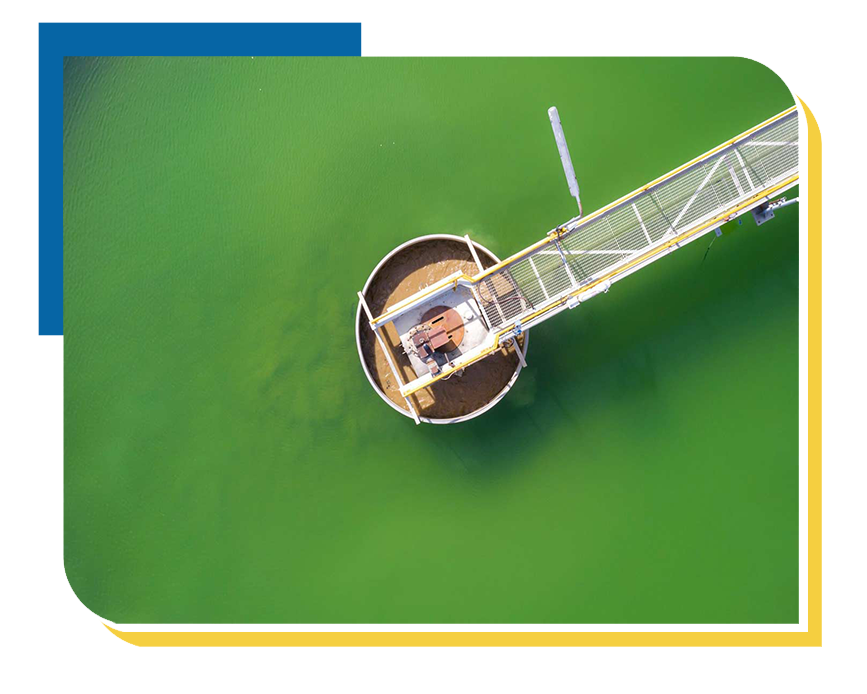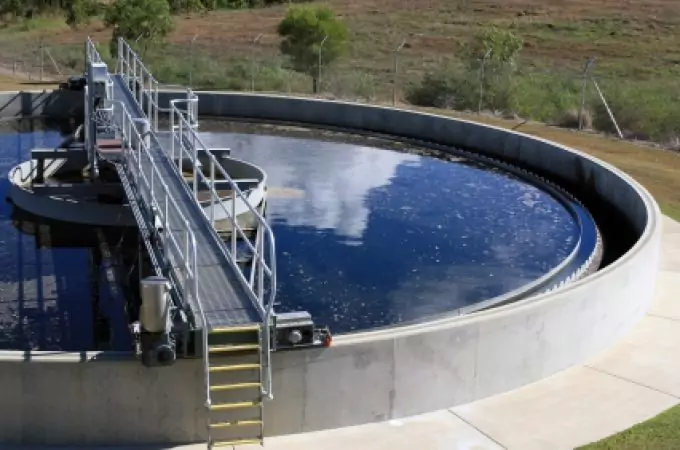 what are the
enviromental benefits of polyurea?
The environmental benefits of polyurea extend beyond its functional properties. Its application is free from volatile organic compounds (VOCs) and solvent emissions, resulting in a safer and healthier working environment for contractors. Moreover, its resistance to biological growth and biofilm formation reduces the need for frequent maintenance and cleaning, leading to substantial water and chemical savings over time.
By opting for polyurea in wastewater infrastructure refurbishment projects, municipalities and wastewater treatment plant operators can proactively address the challenges of aging infrastructure. The extended service life and reduced maintenance requirements of polyurea coatings result in significant cost savings in the long run, ensuring a sustainable return on investment.
broader sustainability goals
Furthermore, integrating polyurea in wastewater infrastructure refurbishment aligns with broader sustainability goals. It aids in maintaining or improving the efficiency of treatment processes, allowing for the effective removal of pollutants and protecting our water ecosystems. The reduction in leaks and the prevention of contamination also contribute to the preservation of public health and the overall well-being of communities.
In conclusion, wastewater infrastructure refurbishment using polyurea presents a revolutionary approach to ensuring the sustainability of our water resources. Its outstanding physical properties, seamless application, and environmental benefits make it a cost-effective and environmentally friendly solution. By embracing this innovative technology, we can elevate our efforts toward achieving a cleaner, healthier, and more sustainable future for all.
WANT TO BECOME A
CERTIFIED POLYUREA APPLICATOR?
A small investment for coating equipment and products will get you started in a new polyurea, polyurethane, and spray foam business or increase the revenue of an existing company. With no franchise fees or royalties, starting a business or other ArmorThane dealer business is a relatively low cost venture.
We provide personal training to get your new polyurea or polyurethane system up and going. Plus, we have a dedicated support team ready to assist you anytime you need us. We sell to dealers around the world who use our products for a wide variety of applications. These include everything from truck bed liners to animal habitats.

NO FRANCHISE FEES

TRAINING PROVIDED

24/7 TECHNICAL SUPPORT

MARKETING ASSISTANCE