MINING EQUIPMENT PROTECTIVE COATINGS
MINING EQUIPMENT PROTECTIVE COATINGS
Coat New Equipment or Repair Deterioration
Mining and mineral processing requires man and machines against Mother Earth. When this constant abuse impacts equipment performance, the best way to improve the odds is by using tough ArmorThane coatings.
Advancements made in Polyurethane provide maximum protection against friction and corrosion of mining operations. Extending the life of equipment saves millions in replacement costs and downtime.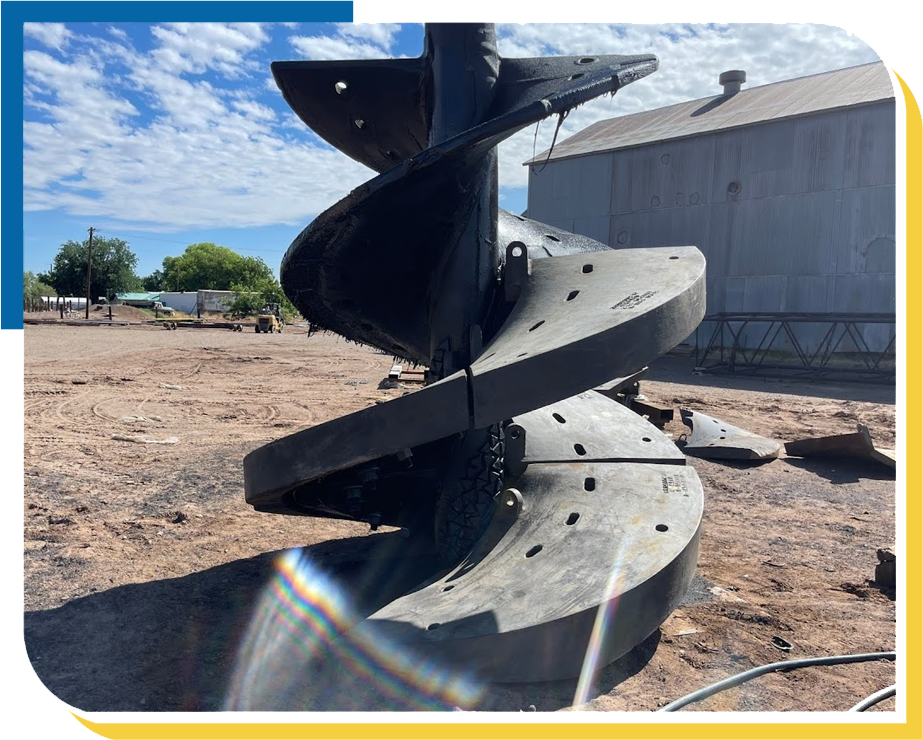 Applications for the Mining Industry
Applications for the Mining IndustryIf equipment rusts, deterioration accelerates. Every piece of equipment that is or can be damaged and worn during extracting, moving, preparing and refining product should be coated. This includes sluices, gates, trommels, conveyors, ore cars, diggers, crushers, cleaners, pipes, truck beds, tanks and steel structures.
In addition to creating corrosion resistance, impact protection, and abrasion barriers, these coatings reduce noise and vibration that can cause extra wear on bolts and gears. Coatings can be applied with various textures for slip resistance.
Safe for All Environments
Our wide range of products and processes allow applicators to spray in warm, humid climates or extreme cold. Once we know the extent of conditions, we make sure the project will yield
maximum performance.
ArmorThane products offer time-tested, proven solutions to the serious issues confronted in the mine environment. The following are typical ways in which ArmorThane's seamless; monolithic coatings are used to shield mining equipment: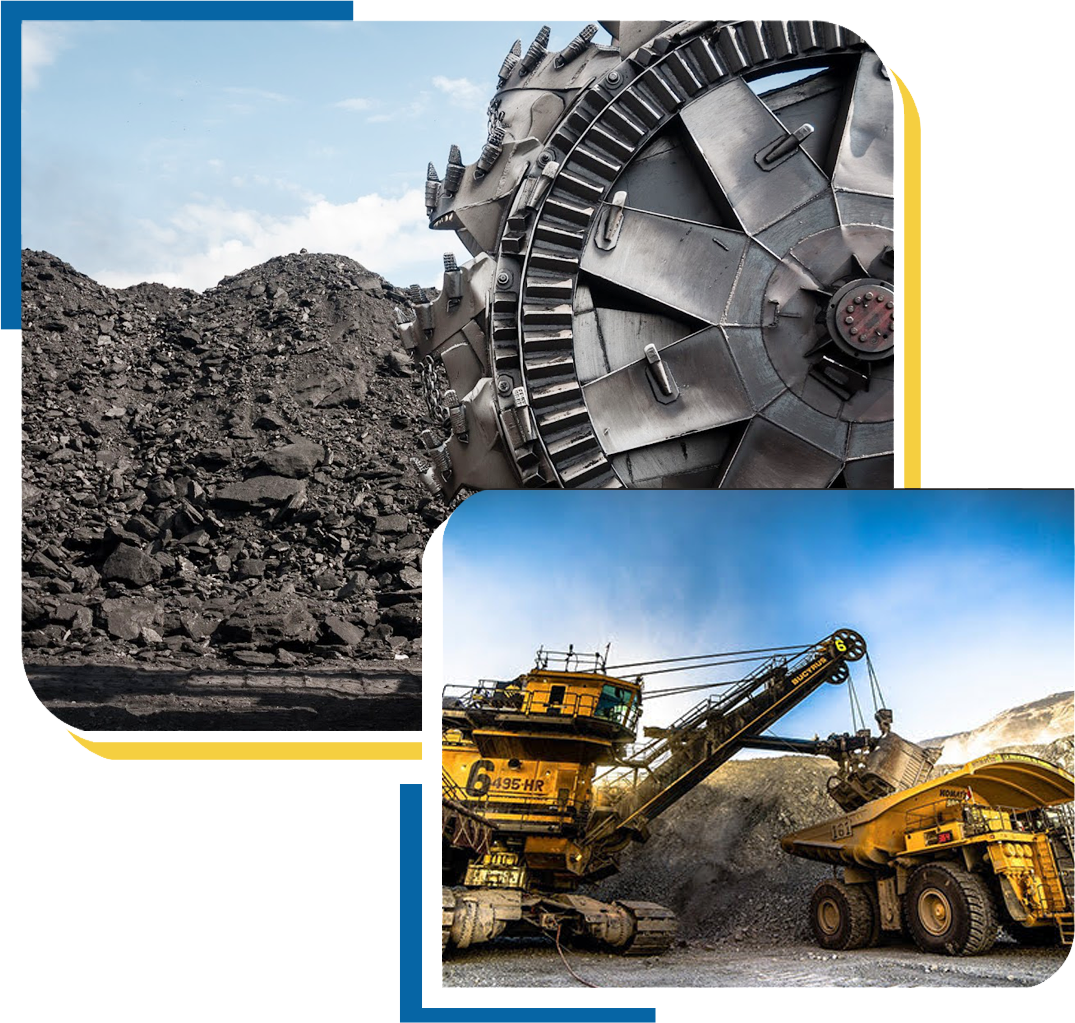 ARMORTHANE IS WHO YOU'VE BEEN LOOKING FOR
ArmorThane offers proven products to handle excessive temperatures, dust, and the constant fire risk to address the serious issues encountered in a mine environment. The products adhere to properly prepared steel, concrete, FRP, and wood substrates to form a durable, seamless, monolithic barrier against the most formidable conditions of any mine.
The ArmorThane team has the experience to help you select the proper products for each application. Our technical staff can help with proper surface preparation and which application equipment will meet MSHA standards.